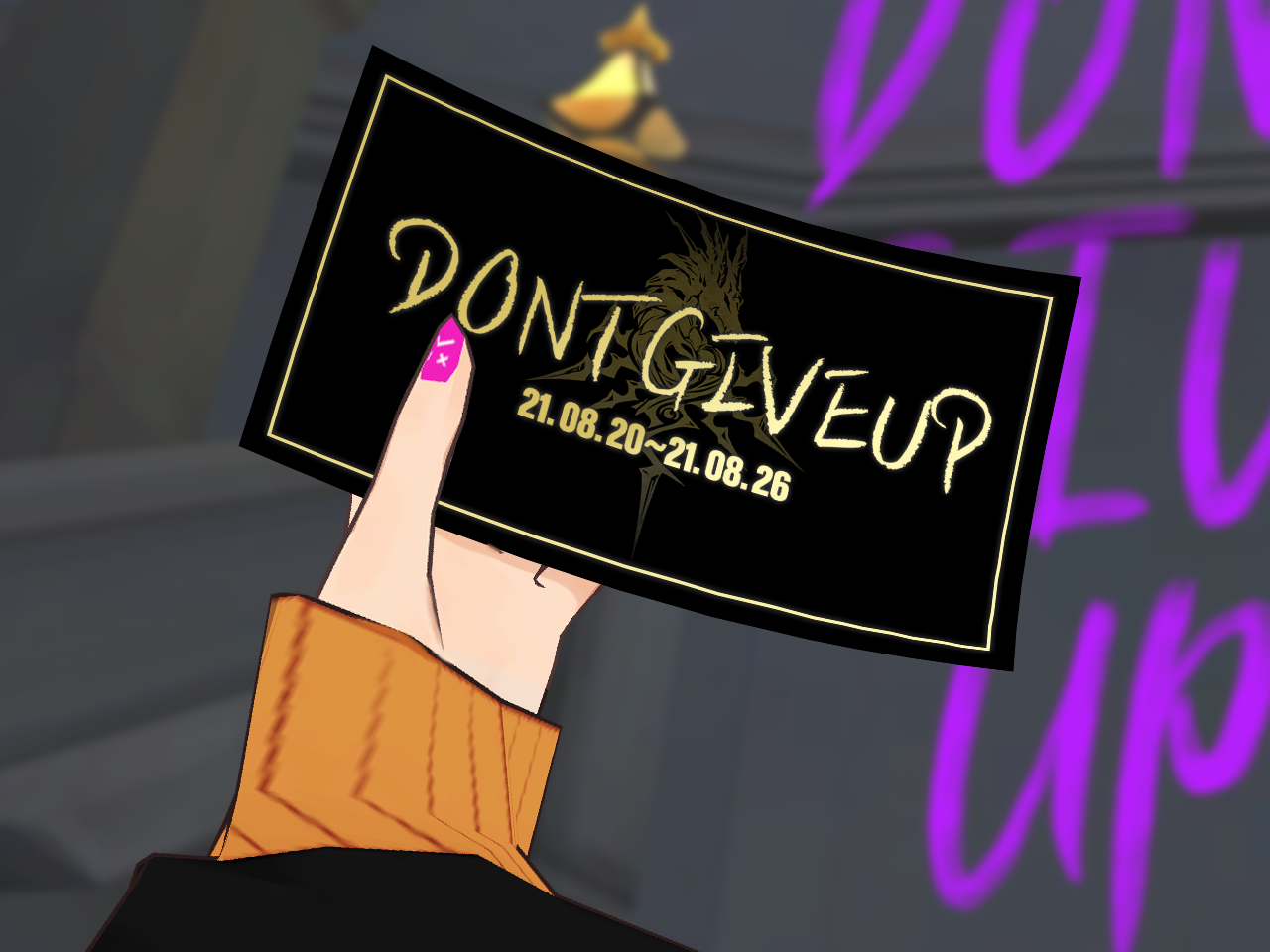 Astrid is always seeking a chance to give you a gift 🎁 and this time, she's back with a gold coupon! You must know that all the heroes are cheering you on.
"We are always here for you, Lord. So DON'T GIVE UP on your journey !"
◈ Coupon Valid Date
- August 20th (Fri)  ~ August 26th (Thu) (UTC+0)
Come and join with Astrid on twitter!
※ How to enter a coupon?
- Android : In-game [Settings] > [Support] > [Enter Code]
- iPhone : Go to [ Coupon Site ] with your Player ID found in the [Support]