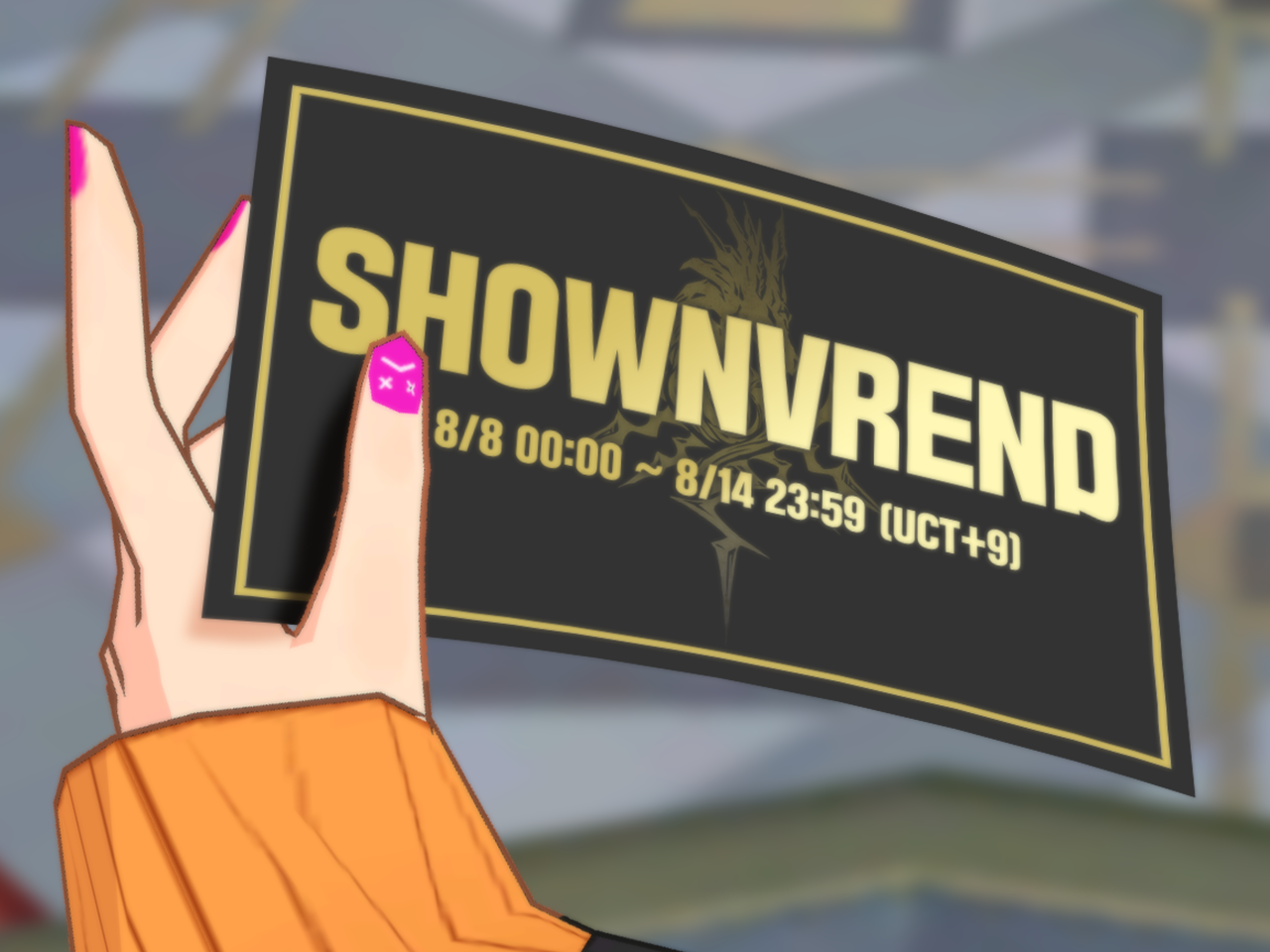 Festival is not over! Gold coupon of Astrid is here!
Hey Lords! Did you enjoy the world festival well?

Astrid is prepared the Gold coupon for celebrating the end of the world festival.
Let's have fun at the festival as well together which would be started on 8/24!
◈ Astrid Official Twitter
Link : https://twitter.com/ZzinRau
◈ Coupon Valid Date
- 08/08 (Sun)  ~ 08/14 (Sat) 14:59 (UTC+0)
※ How to enter a coupon?
- Android : In-game [Settings] > [Support] > [Enter Code]
- iPhone : Go to [ Coupon Site ] with your Player ID found in the [Support]
※ LOCAL time is your location(country) time, which was set when you created your account.