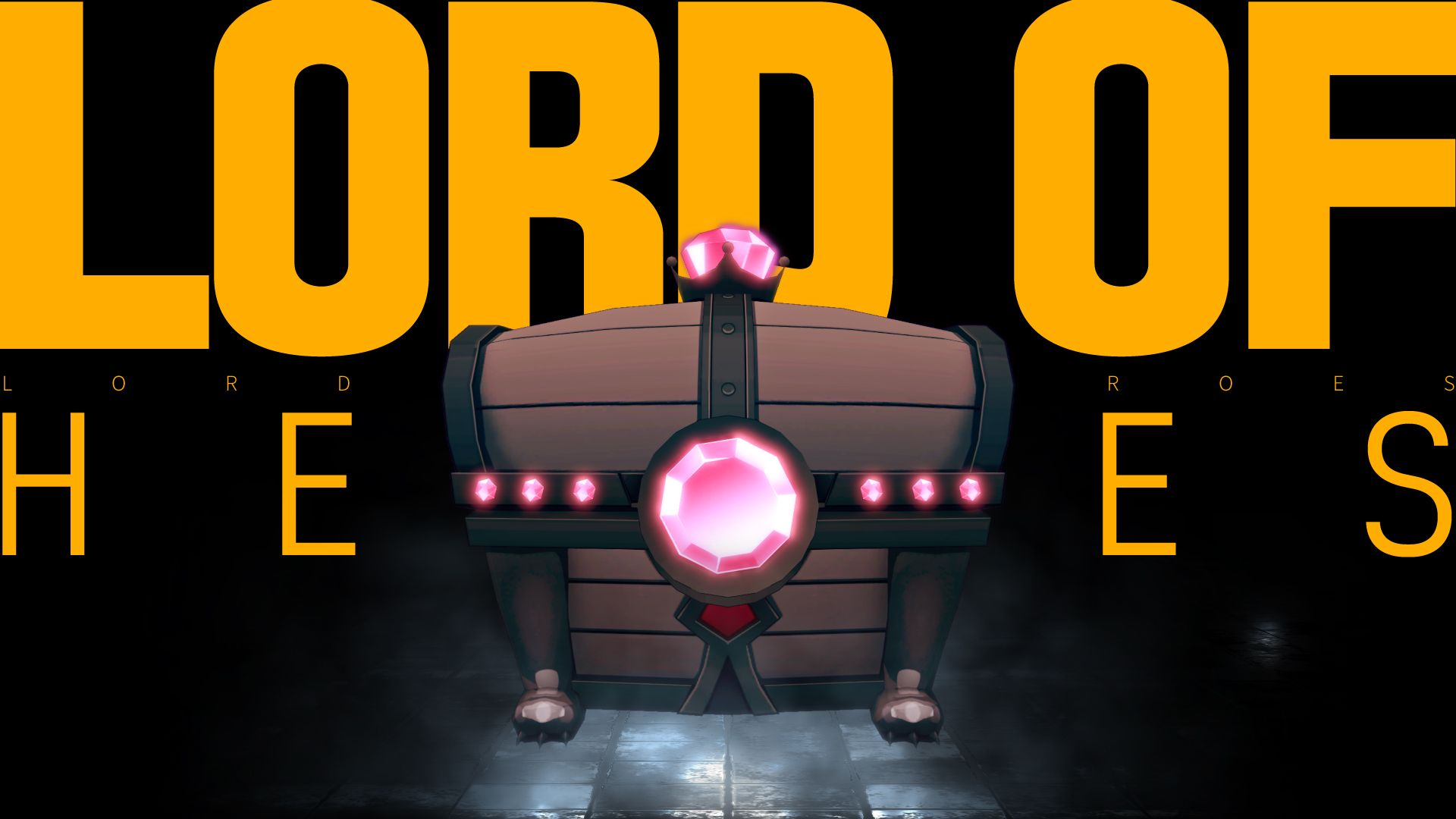 Lords, the new Mystic Beast 'Meowmic' is coming!
Be prepared for Meowmic with its cool theme song!
Share this cool theme song with others!
And we will be giving out a special coupon with
Mystic Beast Medals inside once the milestone is reached!
☞ [Watch Video]
[ Event Notice ]
◆ Period
- 10/13(Tue) - 10/16(Fri) 14:59 (UTC+0)
◆ How to participate
- [Go to our official Facebook page]
- Read the event post and click [Share] button to share with others!
◈ Rewards
- 5,000 Shares: Mystic Beast Medal Coupon
※ The reward will be sent to your [Inbox] after the event is over
※ The number of shares will be COMBINED - Facebook shares + Korean community shares