Greetings, Lords!
Starting from Oct 15, a new mystic beast [Meowmic] will be sighted around the Avillon! Defeat them to get hunting medals that you can exchange for a plethora of rewards at the special shop!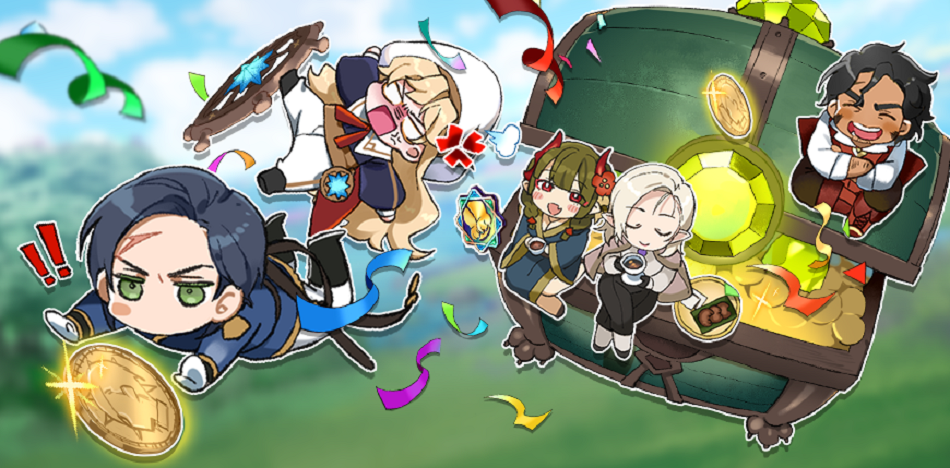 [ Event Details ]
◈ Period : 10/15(Thu) 15:00 - 10/26(Mon) 15:00 (UTC+0)
◆ Special Shop : Until 10/28(Wed) 15:00 (UTC+0)
[ Joint Hunting Rewards ]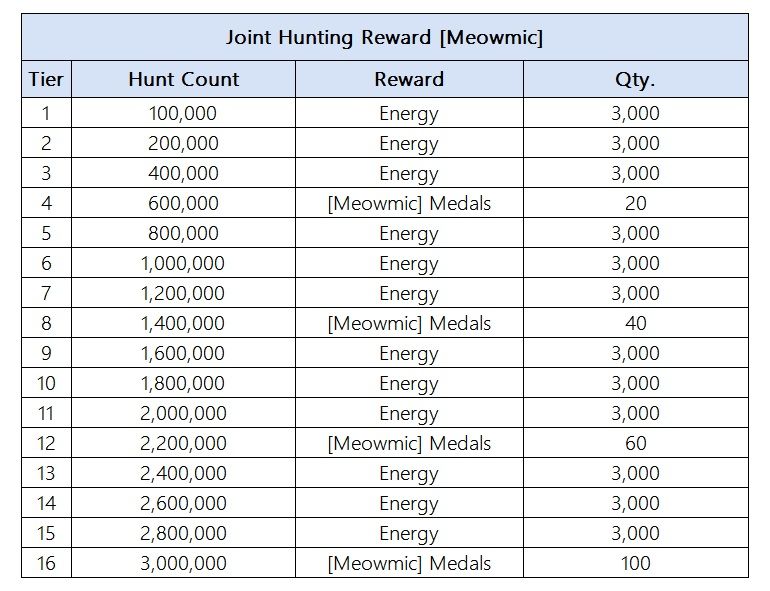 [ Special Shop List ]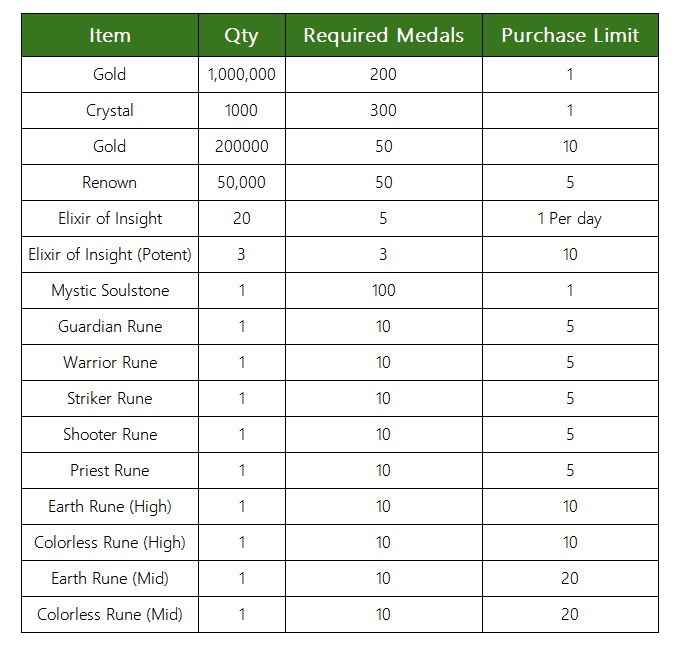 ※ More details about the hunt can be found on the event page.
※ Mystic Beast Hunt Info
During the hunt, mystic beasts will occasionally appear in wave 2 of story stages you've completed. You must have already completed a stage for a mystic beast to appear,
When you defeat a mystic beast, you will receive hunting medals that can be used at the special shop.
You will be awarded more hunting medals for defeating light- and dark-elemental beasts.
The shop's lineup will change depending on the mystic beast that is being hunted.
Any unused medals will automatically be converted to 500 gold for each.
Previous mystic beast hunting medals cannot be used during this hunting period.