Greetings, Lords around the world. This is Jae-Hyun Lim, director of Lord of Heroes.
Here in Korea, the brief interlude between summer and winter has arrived. Weather changes dynamically in Korea, and I should know that since I've been living here all my life. It's easy to get excited about the cooler weather and purchase a few fall clothes, only to have them tucked away in the closet, where they'll remain until this time next year. I pledge myself to be wiser this year.
Without further ado, let's get started with the October edition of Avillon Post!
※ All screenshots in Avillon Post are works in progress. The features on the live servers may be slightly different from what is shown in the images.
---
■ Purposefully Wandering Star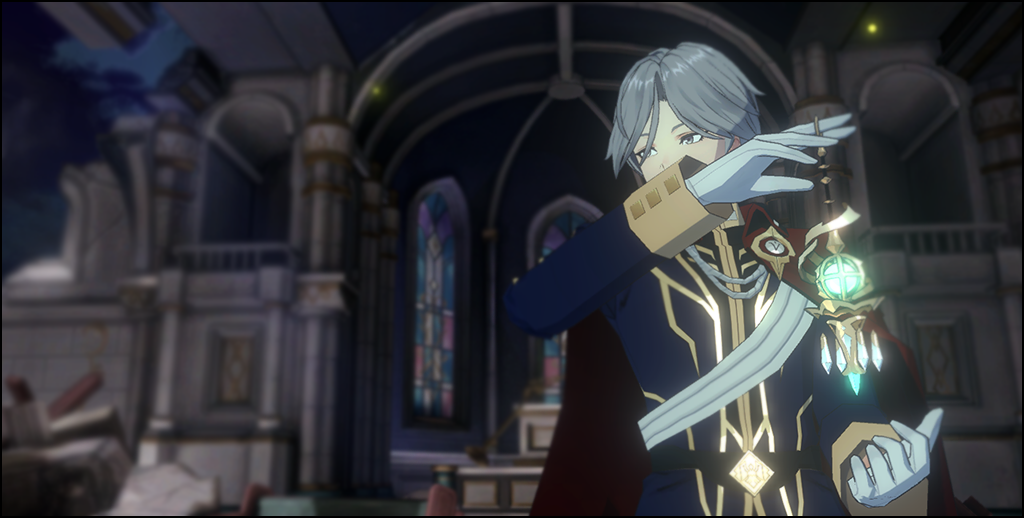 Joshua (Light) whom you've already met in Extreme difficulty of Story mode is coming to Avillon. According to his designer, he's got some pretty fun Commander skills. I personally can't wait to see him in action!
※ Joshua (Light) will be added to the summon lineup alongside Lyn (Fire), Cesaire (Light), and Charles (Water).
---
■ [Heroes Joining Link Summon]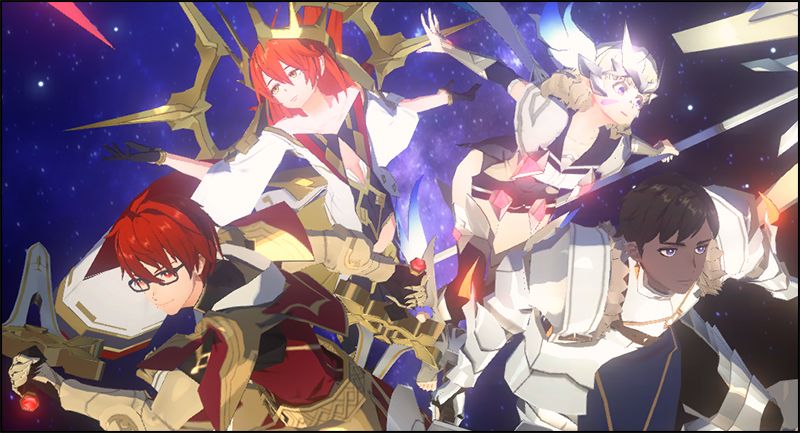 Once again, more heroes are joining the Link Summon pool!This means that all of the heroes released in 2020 will be available to you permanently, rather than through periodical reruns. I'm looking forward to unlocking the aptitudes of my OG knights.
---
■ Halloween Side Story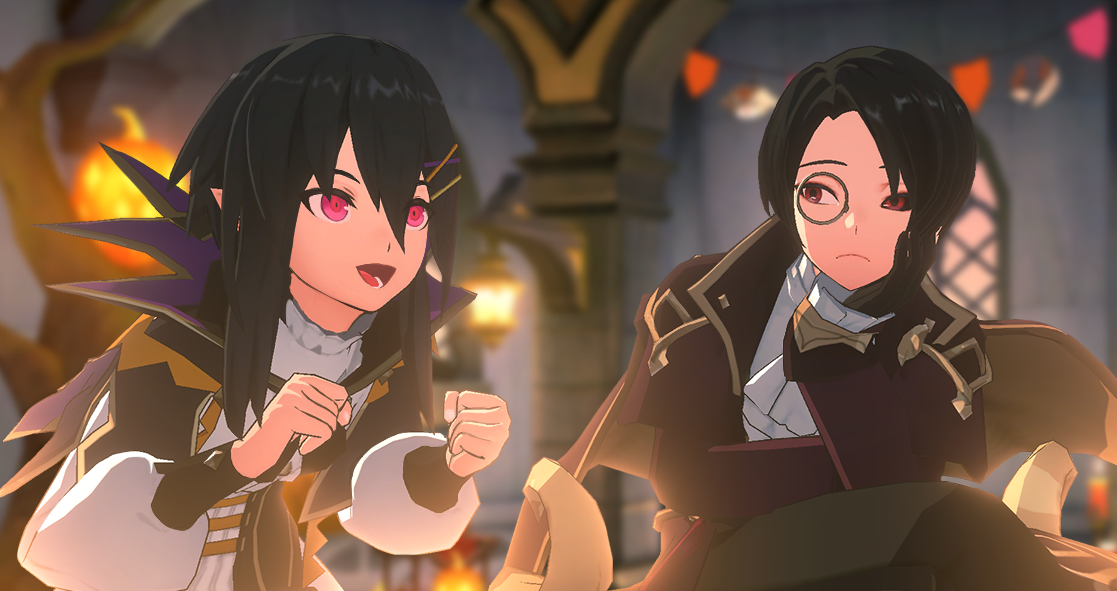 A ghostly mayhem is occurring in the Citadel of Avillon. And, of course, there's one individual we cannot leave out when it comes to ghost stories.Stay tuned for a short but rich story to unfold on a Halloween night.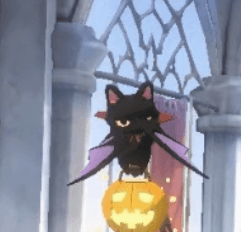 Aren't these guys just so cute? You'll soon be able to meet these adorable Halloween Accessories designed for all characters.
---
I have to say, this month's post seems shorter than usual because I tried to keep things as simple as possible.
But yet again, we can't end the post without a sneak peek of what's coming next!
■ Improvements in Boutique and Inventory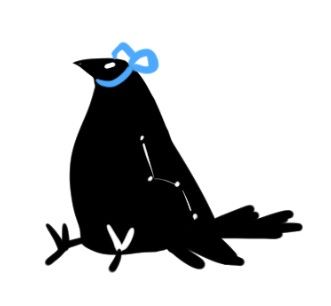 We're currently working hard on our upcoming major holiday update. We're not only focusing on content but also on enhancing user experience.Item filters in the Boutique and inventory will be more convenient to use.
---
■ Nightmare Part 2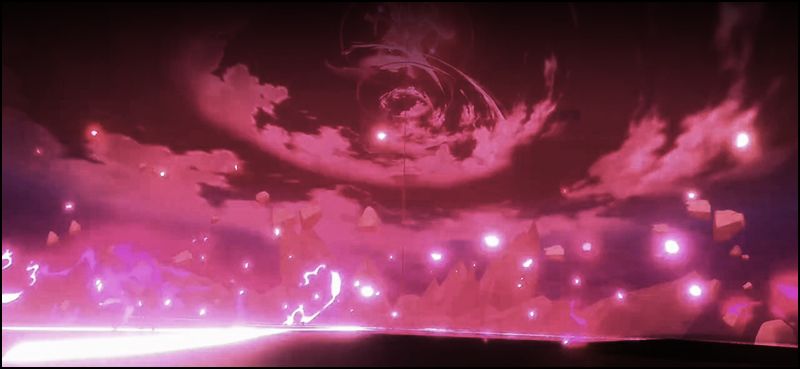 The first part of the main story's Nightmare difficulty was released on our 3rd anniversary this year. Ruin has come to Avillon, and many Lords of Avillon have encountered their most challenging trial yet.Now, the second part of Avillon's nightmare is coming soon.
There are so many things I'm dying to talk about—the story, the new characters, and so on, but as the time is not right yet, we'll just have to wait until it unfolds.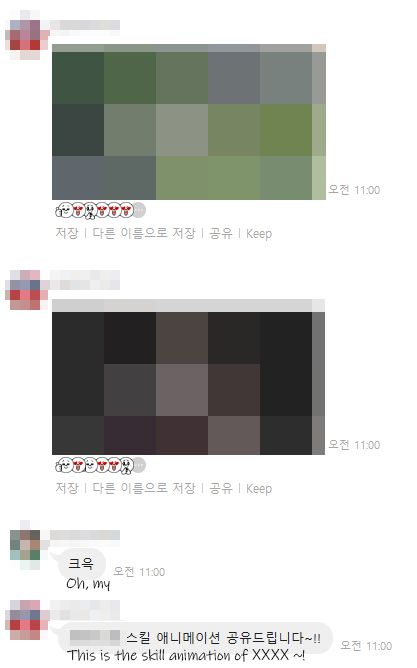 ---
Like all game developments, it can often be overwhelming, but it's your messages of support that keep us going. Not only me but also the development team and the service team, all feel the same way.
Thank you from the bottom of my heart.
Yours sincerely, Jae-Hyun Lim.

- How to Participate
☝ Share the October edition of Avillon Post with your friends on social media!
🥰 Like = Love

- Reward
💚 1,000 shares: 30 Elixirs of Insight
❤ 3,000 shares: 6,000 Energy
💛 7,000 shares: 50,000 gold
💜 10,000 shares: 50,000 Renown
💙 15,000 shares: 1 Mystic Soulstone

- Event Duration
2023 October 14th (Sat) – 2023 October 22nd (Sun)
*Shares on Official Facebook channel, Kakao Talk channel, Official Twitter retweets will be counted.