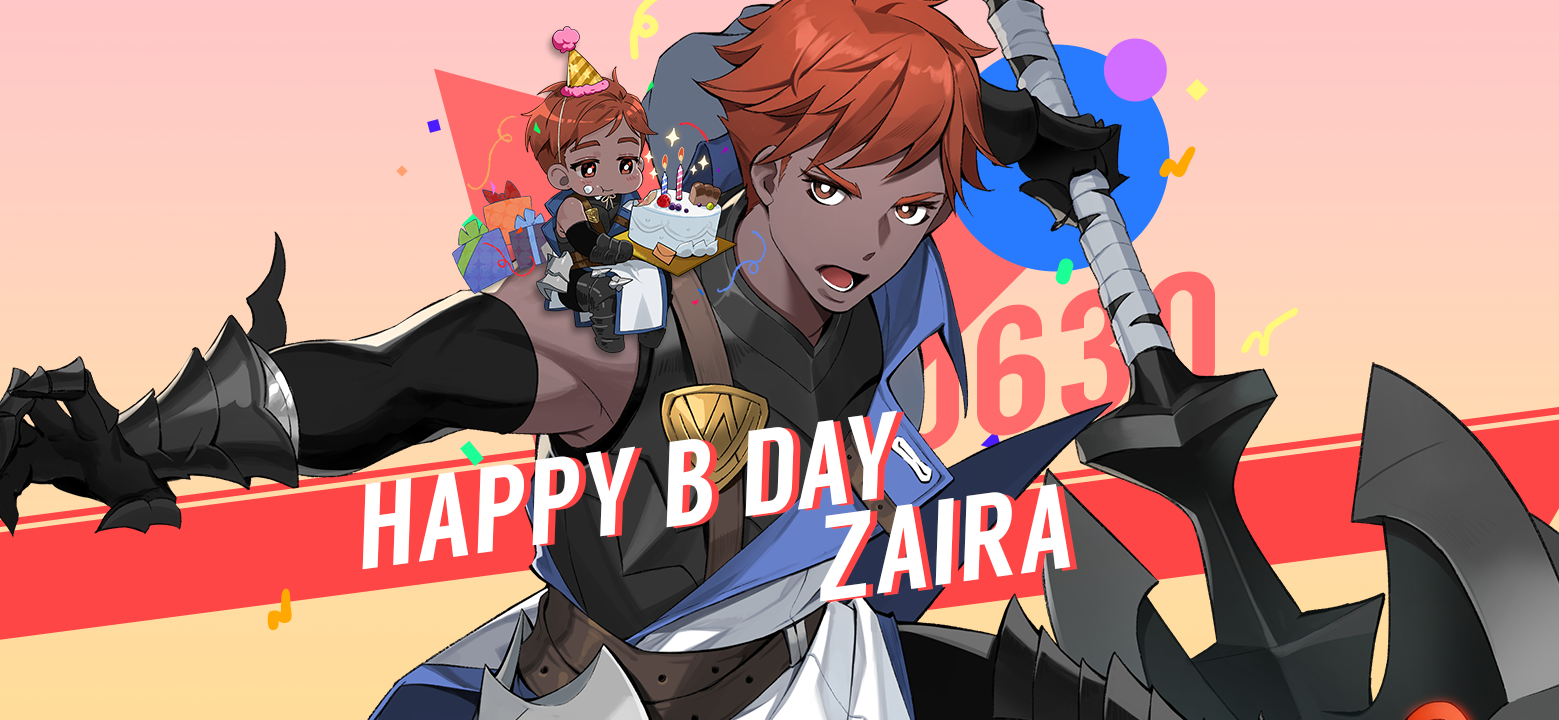 June 30th is Zaira's birthday! 🎂🎉
Let's celebrate her birthday and also download wonderful wallpapers! 🥳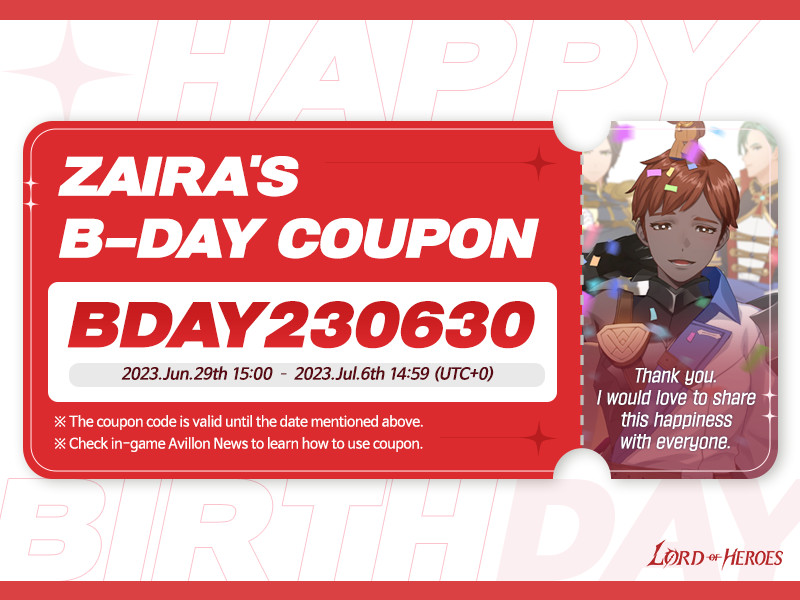 It's still surreal to think that I, as an individual, can bring happiness to someone else. But I'm really excited about today, and I have a feeling it's going to be the happiest day I've experienced so far.
---