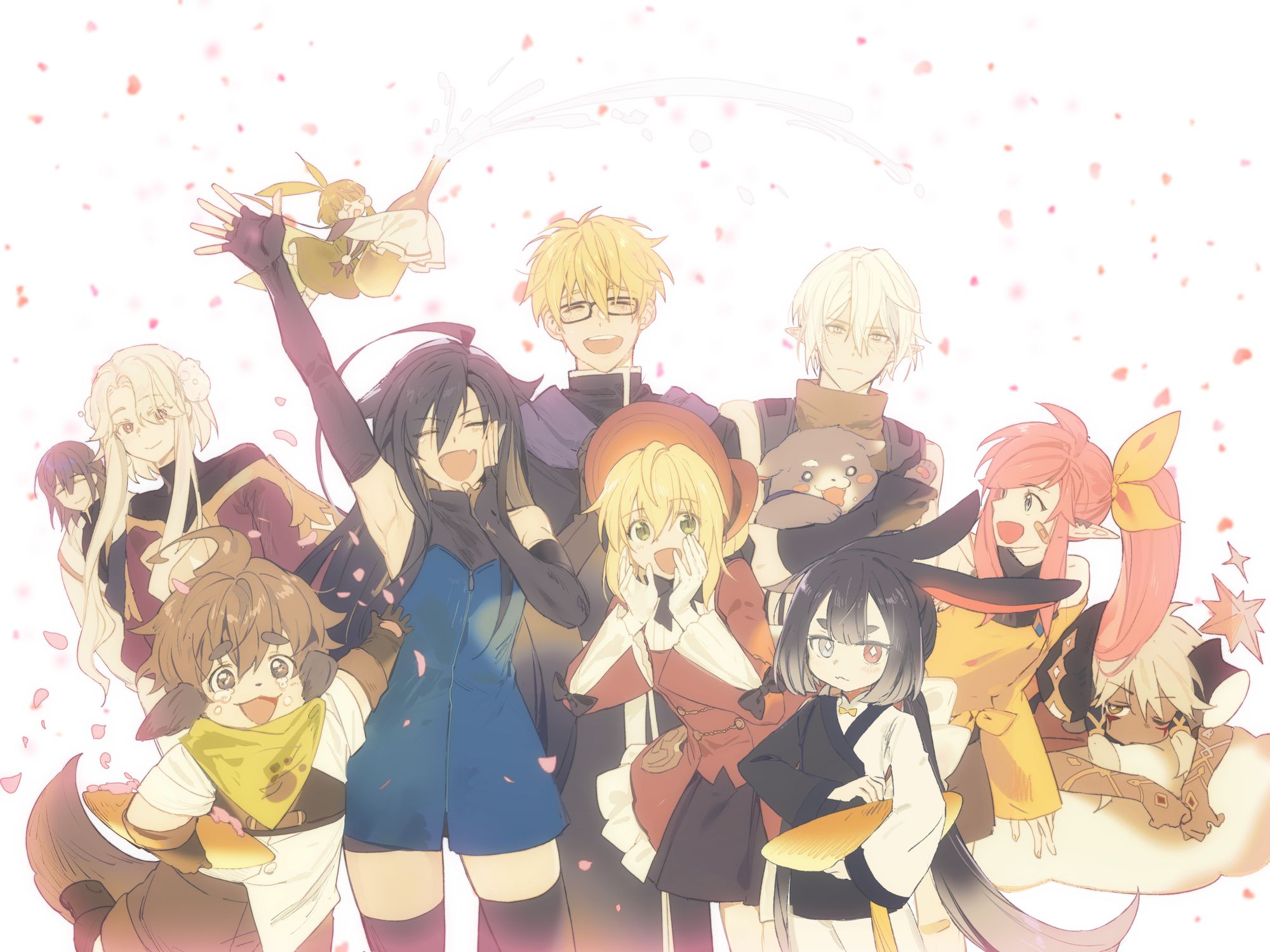 Greetings, Lords around the world.
This is Jae-Hyun Lim, director of Lord of Heroes.
It feels like just yesterday that we stayed up all night preparing for our release, but it's already been a full 3 years since then.
It's been an amazing and rewarding ride so far.
To everyone who put so much effort into creating the Lord of Heroes world, and especially to all of you who have given your tireless love and support, I express my sincerest thanks, and welcome all of you, Your Highnesses.
2023 seems like it will be a year full of challenges.
Exciting new updates that will include plentiful rewards are planned for you, so we look forward to hearing your support, encouragement, and even criticism.
We will do our best to see you again at this same time a year from now.
Once again, thank you for everything.
March 26th, 2023
Jae-Hyun Lim.