Greetings, Lords around the world.
This is the Lord of Heroes director, Jae-Hyun Lim.

How is the new year treating everyone? I hope all your wishes come true this year.

You may recall us talking about revamping the Avillon Times in the previous Developer's Note. We have always wanted to reveal a bit more about the development behind-the-scenes, but this has been difficult to do as Avillon Times has only been an image newsletter up until now. With this in mind, we have decided to make changes to the newsletter's format.
This is the first edition of the new format, so we would like to ask for your understanding and patience as we continue to work on and improve this project.

With that in mind, how about we jump right in and see what we have in store for you in January?

■ Balance Patch
We will be implementing a balance patch that reflects both player survey responses and developer opinions. These balance adjustments will not only include the skills and base stats of individual heroes but will also include the adjustments of skills that will affect multiple heroes. These skill adjustments should indirectly improve a hero's performance. (In the same context, we are also planning to implement improvements for some Relics which will indirectly buff some of the heroes.)


■ Rashad (Light) Arrives
We are proud to introduce Rashad (Light) as our first hero to be released to mark the new revamped Avillon Post. Rashad (Light) will be breaking the light element Sniper drought and boasts the ability to support his allies with buffs. (Light) Rashad can also weaken his enemies in a pinch. We expect him to be able to not only help you build up your party's Spirit and fulfill his role as a Sniper, but we also expect players will find a use for him in a large variety of ways.
Rashad (Light) is known as the 'Imperial Traitor' in his timeline and will be greeting us with a different story to the current Rashad we know.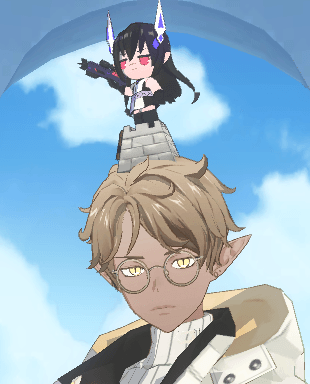 ■ Cannae's Gift Rework
The mascot of the Citadel, Cannae's gifts will be getting a rework. As many of you are aware, with the current system, gifts do not stack up over time. We will be reworking the system, which will allow players to save up to 8 hours' worth of gifts and redeem them all in one go.
Introducing the Income Statement. Take a look at your income statement now and figure out how to manage your nation's affairs!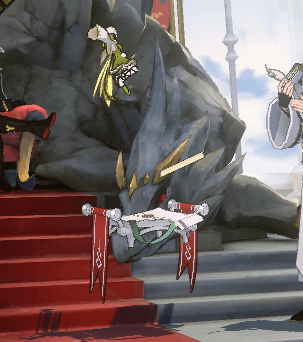 ■ New Obelisk Season
A new season of the Obelisk will begin in February. We're planning to give a new feel to the Obelisk this new season by introducing new skills and changing up the format of things so that players can experience the thrill of a new challenge.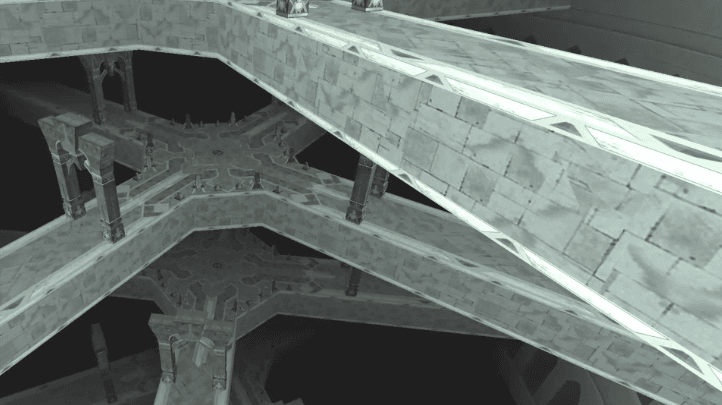 We expect that this year will be a very important year for us and all our beloved Lords. The Lord of Heroes world is going to expand even more as we make additions to our story. Whether you're just starting to build your kingdom, or you've already amassed much power as the Monarch of Avillon, we hope to offer an exciting experience for both our veteran and beginner Lords.

And before we go, we'd also like to give you a small spoiler on what's to come in February—We will be introducing a new type of Halls that should help beginner Lords in their progress. We are also working hard to develop special events for hero birthdays.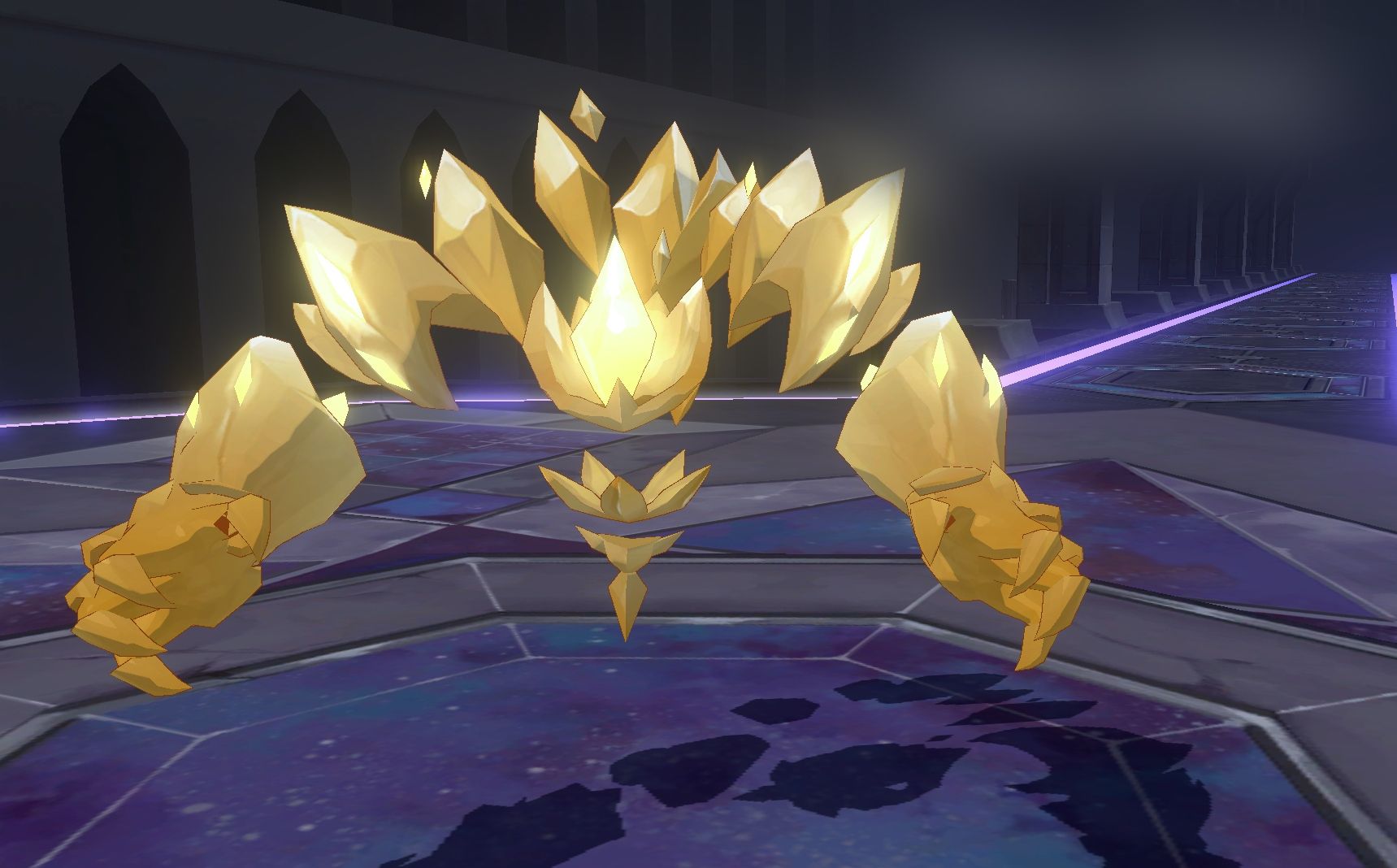 We hope to return in the next edition of Avillon Post with even more exciting news.
Thank you Lords, and Happy New Year!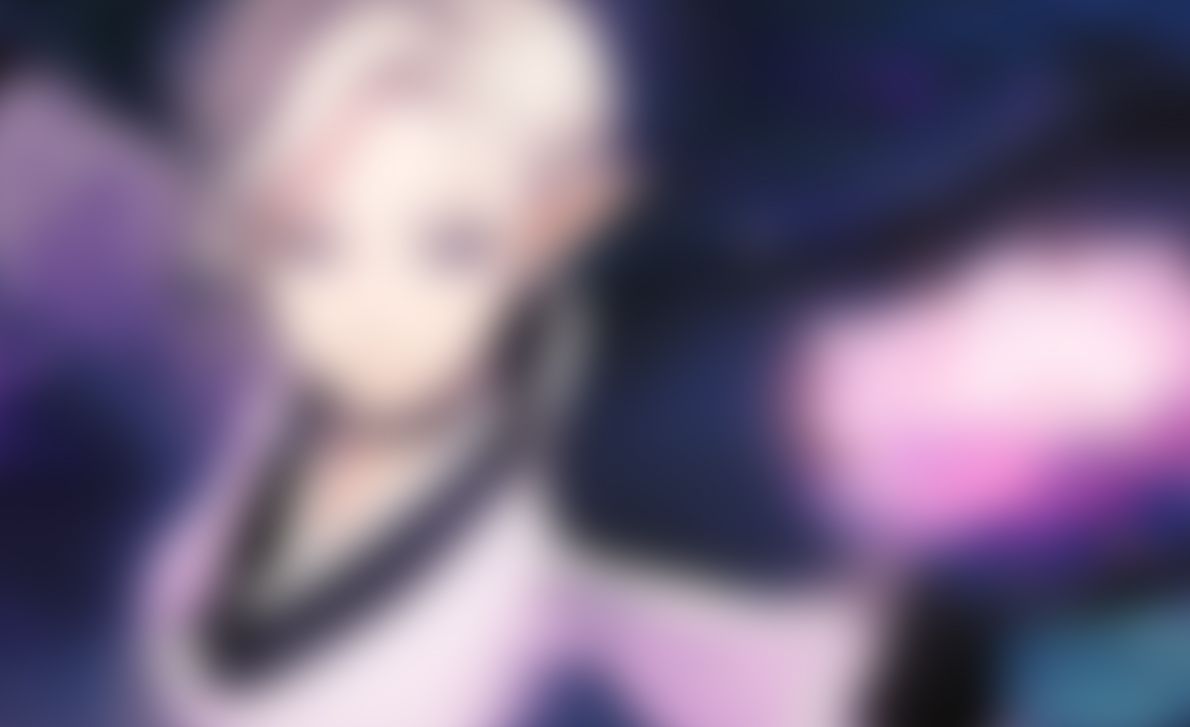 ---
[ Avillon Post-sharing Event ]
◆ Period: Jan 15th – Jan 22nd 14:59:59 (UTC +0)
◆ How to participate
Share the Avillon Post Facebook post with others!
◈ Rewards
- 1,000 Shares: Elixirs x 30
- 3,000 Shares: Energy x 6,000
- 7,000 Shares: Gold x 50,000
- 10,000 Shares: Renown x 50,000
- 15,000 Shares: Mystic Soulstone x 1

※ The total shares include the official Global Facebook page, Korea Kakao Talk channels, and retweets on official Twitter Japan.