Greetings, Lords around the world. I am Jae-Hyun Lim, director of Lord of Heroes.
The weather is getting so cold. Winter snacks in Korea seem to be awfully expensive nowadays. A piece of taiyaki is a dollar now—it was 3 pieces a dollar last year! I hope all of us will have a warm winter regardless of the cold weather.

Speaking of warm winters, that reminds me of something. A few days ago, Lord of Heroes celebrated its 1000th day. Many Lords around the world celebrated with us through the anniversary YouTube live stream. To be honest, it felt like we had reached a certain milestone. Nothing has 'ended' yet, but it feels like something has been completed—maybe it's just because a new year is just around the corner.
Nevertheless, our team will never stop thinking about what we can do better. 1,000 days isn't a short period of time, but I am sure we have more days to mingle together.
Without further ado, here are some brief explanations regarding what we've planned for you next year, Highness!
---
Our team's new year's resolution is 'Focus and Selection'.
Looking back on the year 2022, our way of handling the development cycle wasn't quite efficient. Developing content with a massive volume naturally needs more manpower and time. As there are limits on the resources we have, we should have scheduled the updates cleverly—and we didn't.
What happened was that at first, we would think, "Since we planned a big update later next month, we should restrain adding minor things this month and focus on the big one". And then, after looking at the update patch note, we would think, "Isn't this too... short?" and then added small details, events, and features here and there.
As a result, minor updates didn't give a great impact on your gameplay, and the dev team just got tons of small things to handle right before the release—which caused a vicious cycle for everyone.
We are going to change this next year.
To present more meaningful updates to you, there will be a new content update every 2–3 months, and some interesting event updates will be released in between those big updates.
To be honest, we never thought that Mystic Beast events would continue for 2 years. Even though Mystic Beasts is not a 'bad' event, we do realize that many of our Lords have a craving for new types of events. Taking all the things mentioned earlier into consideration, we are thinking about events that are less tiresome but more interesting.
For example, 2 contents were introduced in this year's last update.
'Lord's Special Recruit', which is a pilot version of the hero trust level system, and 'Treasure Hunt' event, which is a way to spend currencies that are less needed.
Those two events were something different that we tried, and we're dying to know what you think about them. Our team is looking at the user data and feedback. We will analyze them thoroughly and decide how we would like to implement these features in the game.
We think that this process of 'Focus and Selection' is essential for Lord of Heroes' life span. As we try to implement new content that will last with the game for many more days to come, many trials and errors will occur in early 2023. We expect a lot of anticipation and feedback from you.
Furthermore, 'Avillon Times' will go through rework next year.
We think that Avillon Times, which has been so far shared as a magazine-type image, can be used as a closer means of communication with you every month.
There were so many things that we wanted to share with you, especially the behind-the-scenes of development such as images that never made it into the game even though they were constantly used during the development and head-to-head heated decision-making processes that lasted for several weeks. And with that, we are rescheduling the release date of the new newsletter closer to the new main content updates or Hero releases. At the moment, we expect the new newsletter to be released in the middle of every month.
We hope you'll enjoy the new newsletter starting in January 2023.
Thirdly, there will be a big hero balance update in early 2023.
The heroes that will be re-balanced will be selected through your votes. Details will be announced in a separate post, so be sure to participate and vote for your favorite heroes.
Last but not least, a new scenario will be released early next year.
Even though we have enjoyed the journey of the Traveler and the heroes of War of the Tyrants for 2022, a lot of Lords have been waiting for the story after the Elite difficulty to unfold. Therefore, the main scenario will be updated prior to the next book of War of Tyrants. Many of you would have heard about or even seen the teaser video from the 1000 day anniversary live stream. I hope you will enjoy how the two seemingly unrelated stories will intertwine.
---
As I am writing this letter, I am trying so hard not to ruin the surprise that we have prepared for you for 2023 by revealing everything. I would like to thank all the Lords who have read this letter, and now I will wrap it up with my favorite buzzword of this year.
I am sure that a lot of things, good and bad, will happen next year.
Many experts say the world economy is in crisis, and the market is definitely at its low point right now.
Life will continue to be hard, and people will get hurt.

But even with hardship and pain and all, there will be moments that will shine brightly.

Because what is important is an unfaltering heart.
You, we, everyone did well this year, your Highness.
I hope we do well again next year.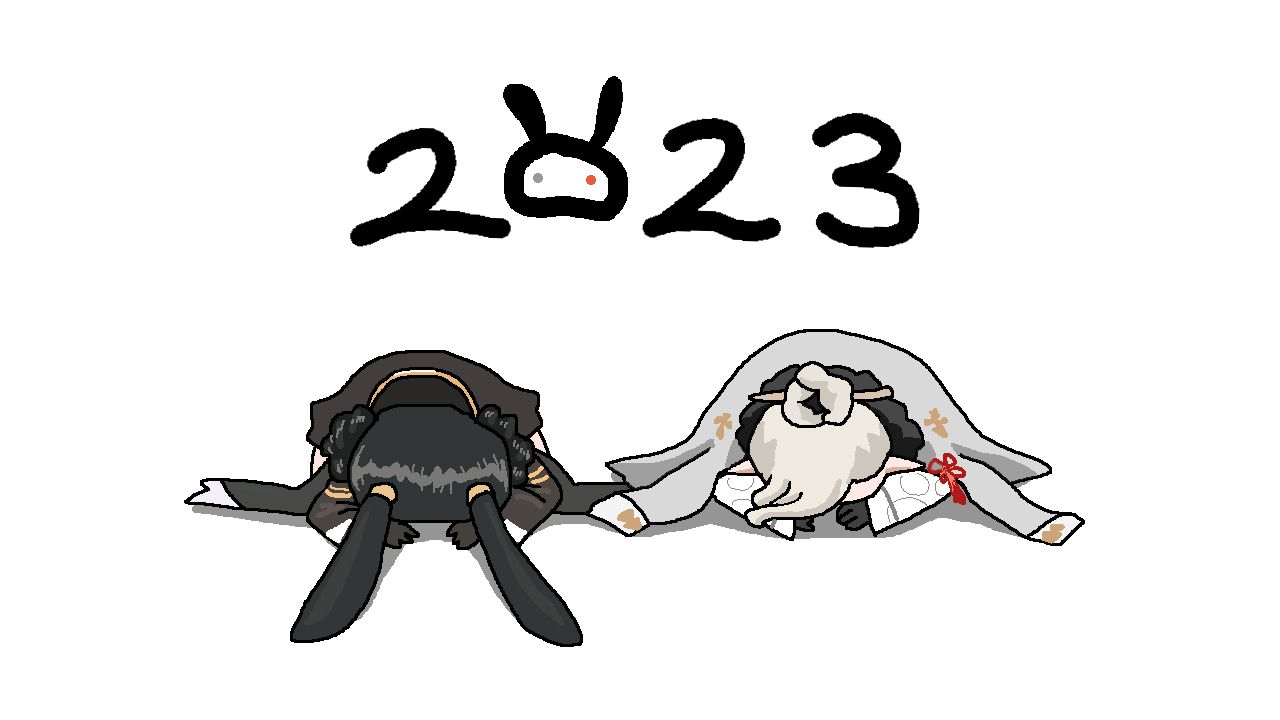 December 28th, 2022
Jae-Hyun Lim.