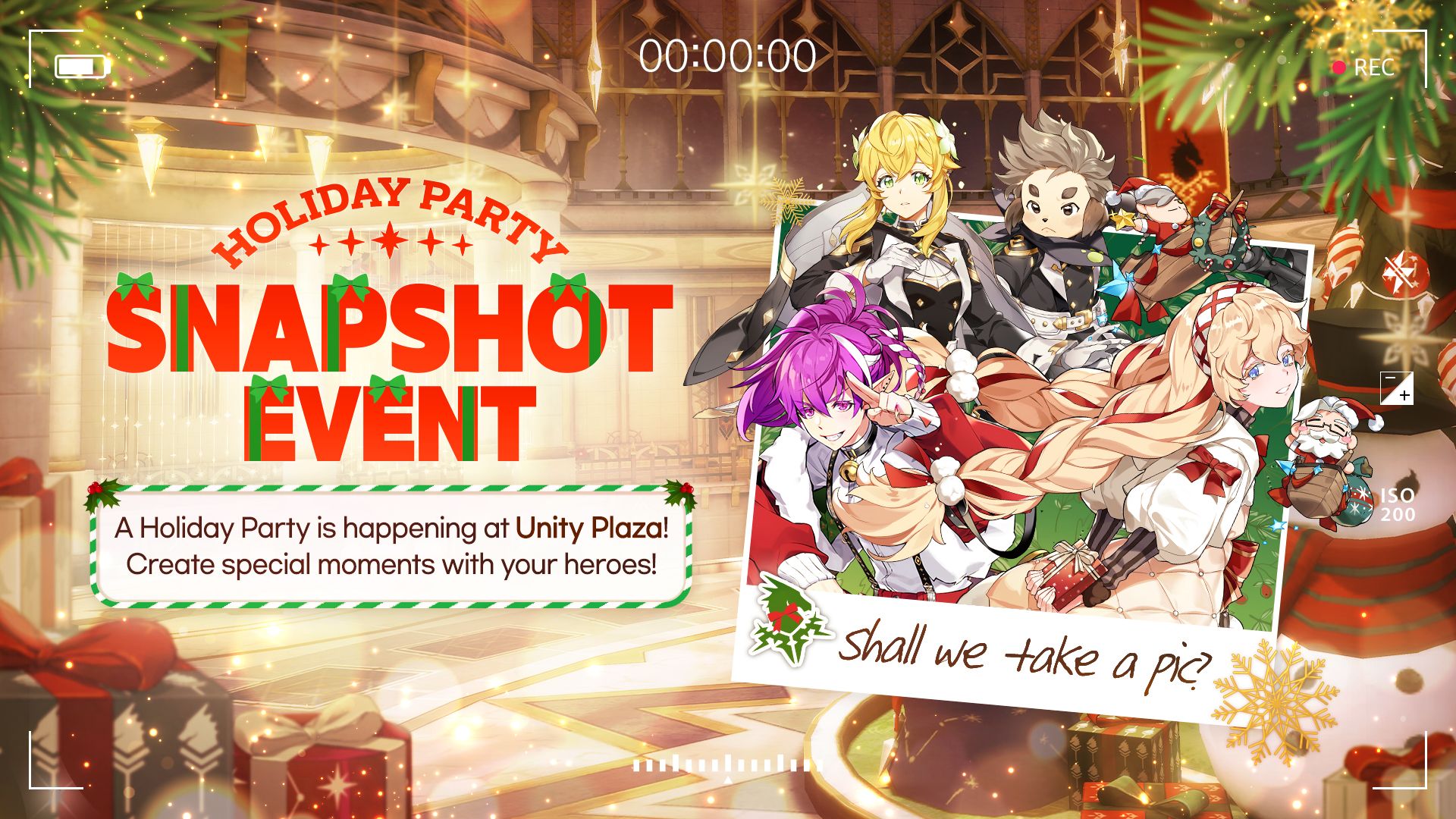 Thank you to all the Lords who participated in the Holiday Party Snapshot Event.
And thank you again to all the Lords who shared their special festive moments with us this December.
To wrap up the event, we would like to share the wonderful pictures of the ten chosen winners! 🎄☃️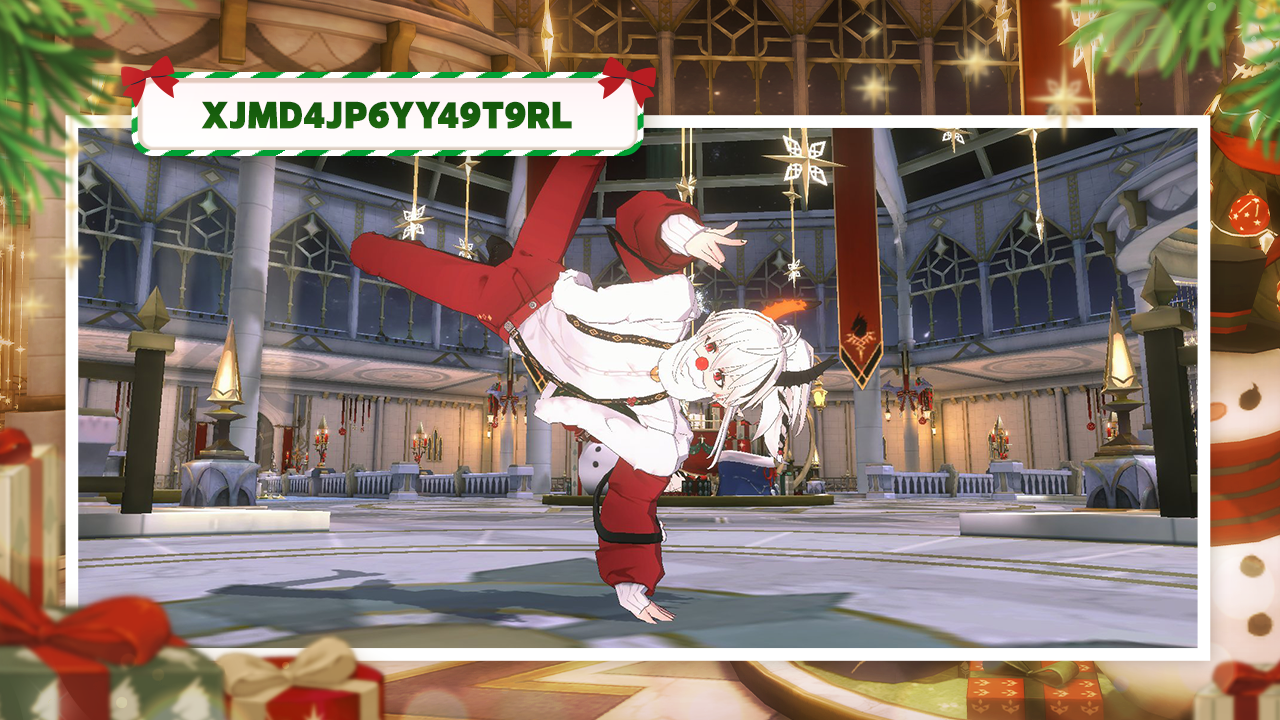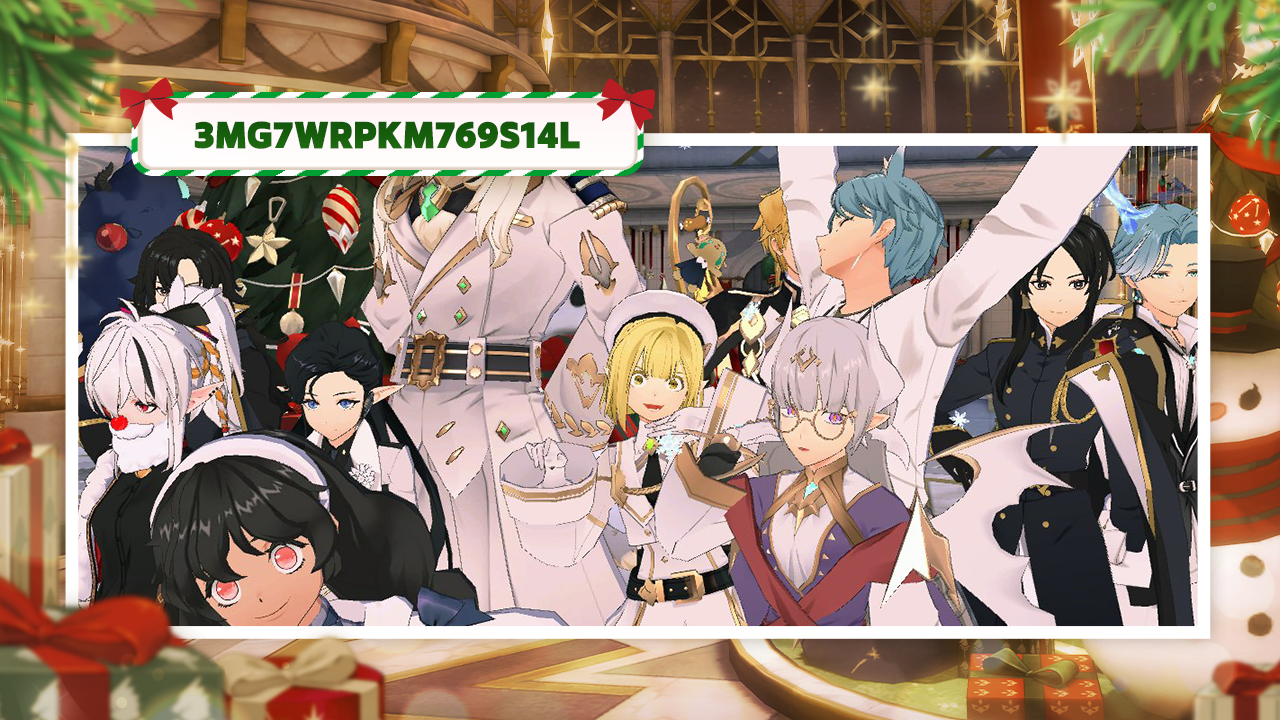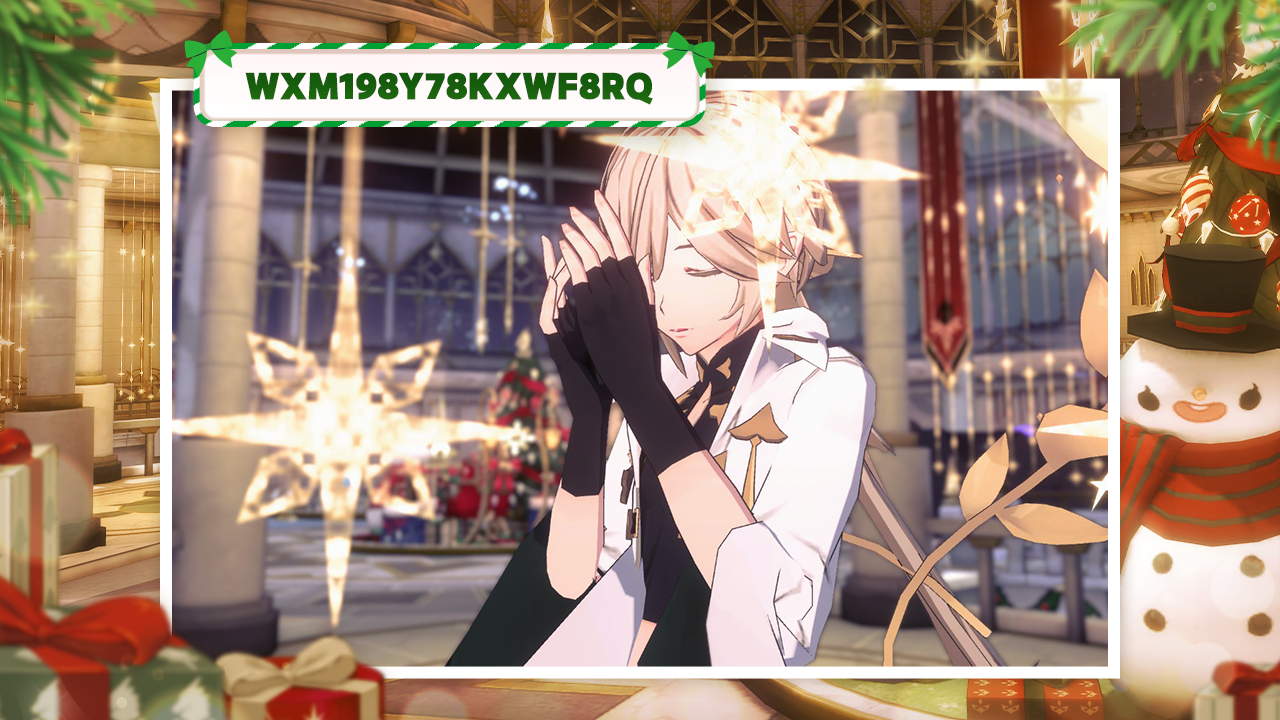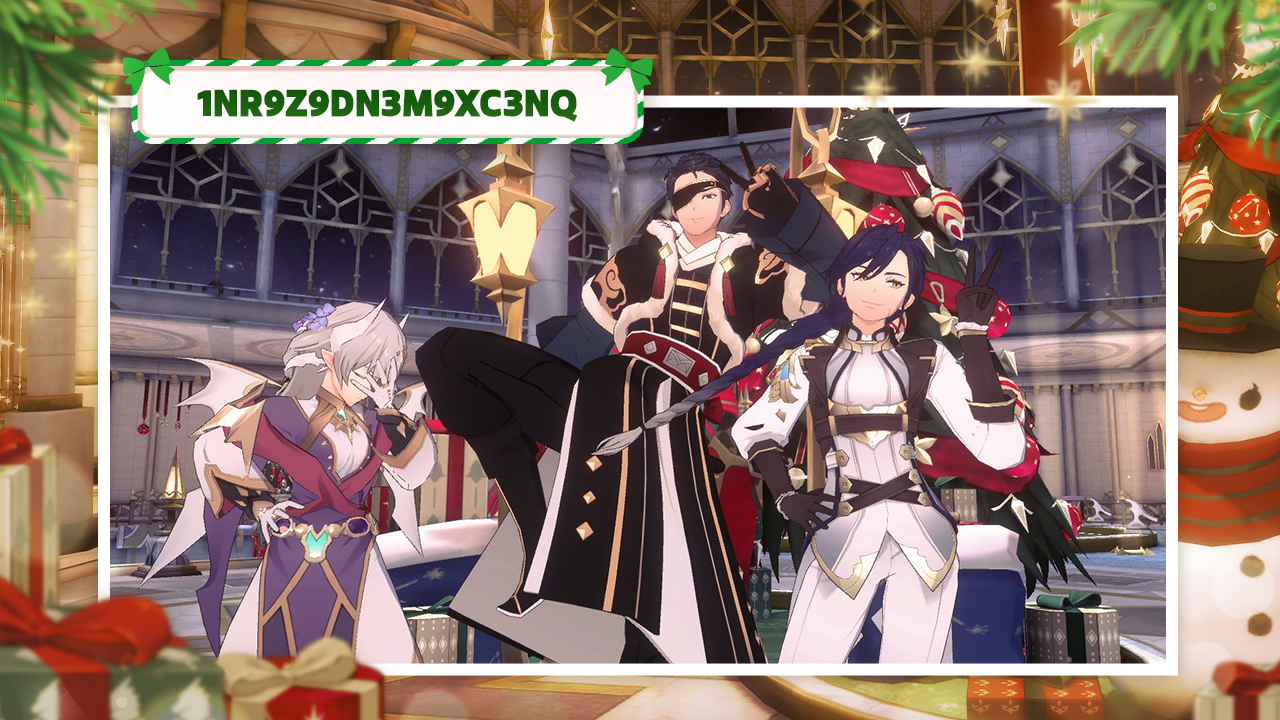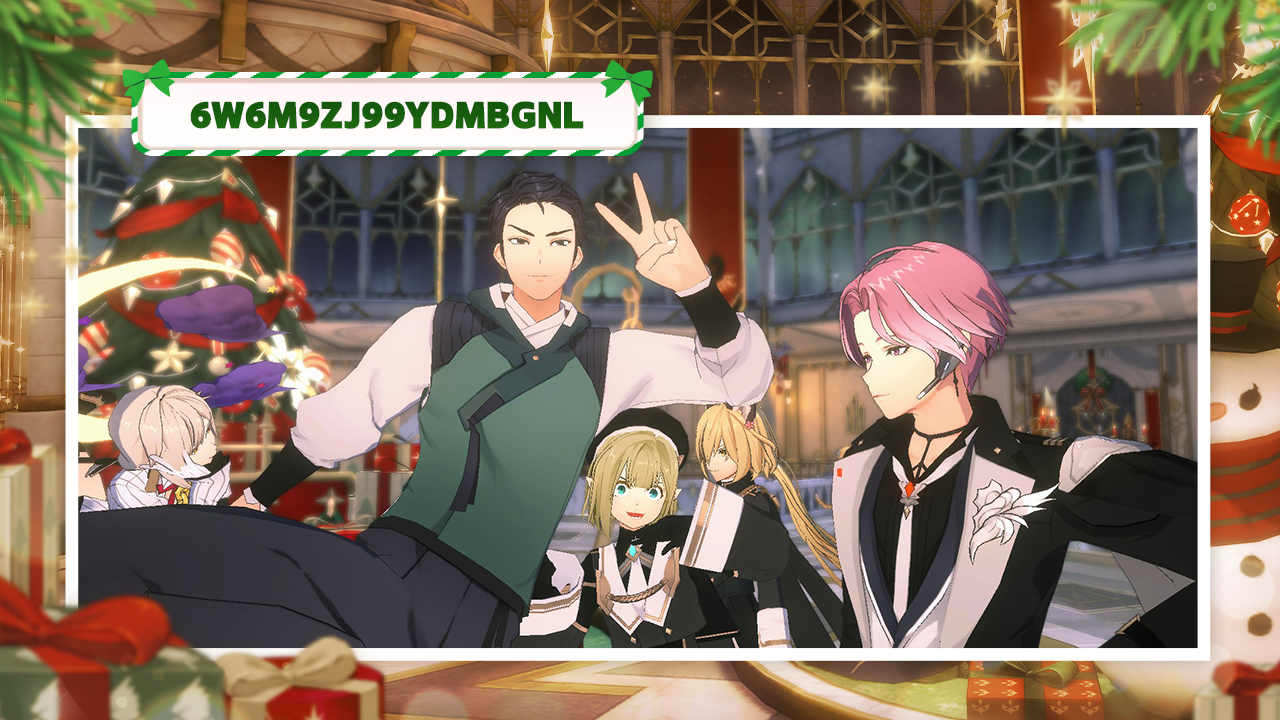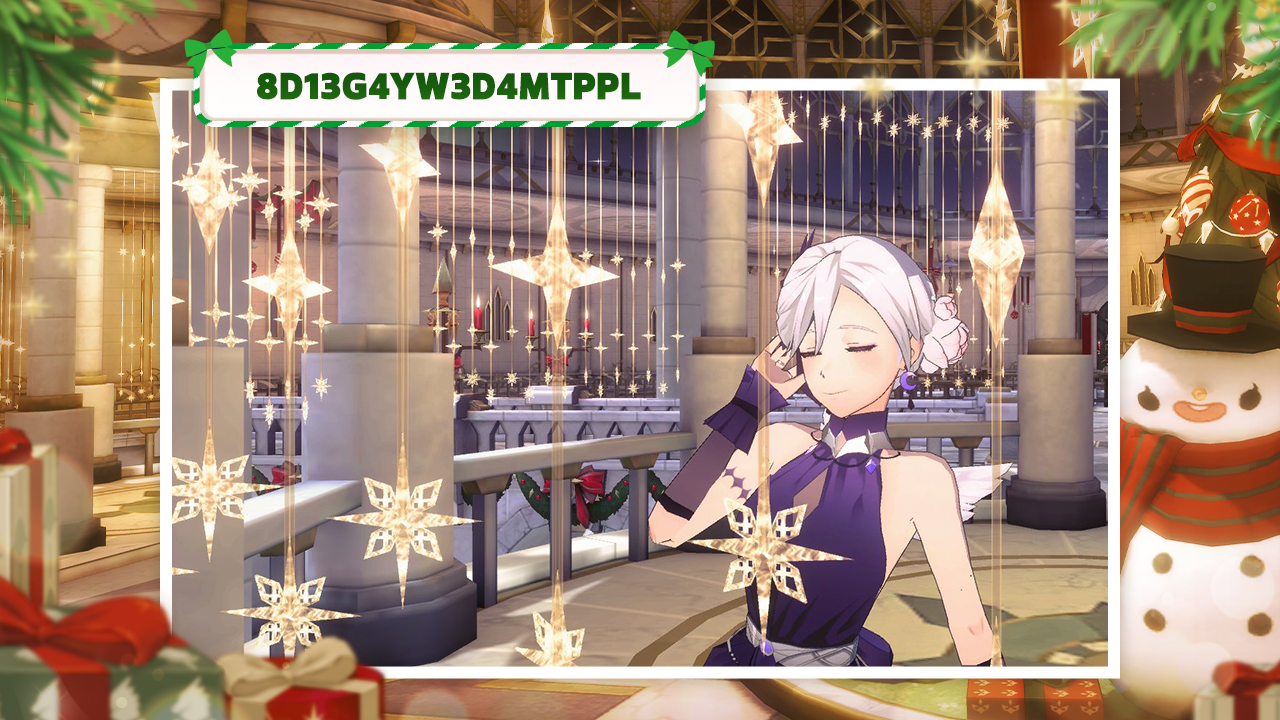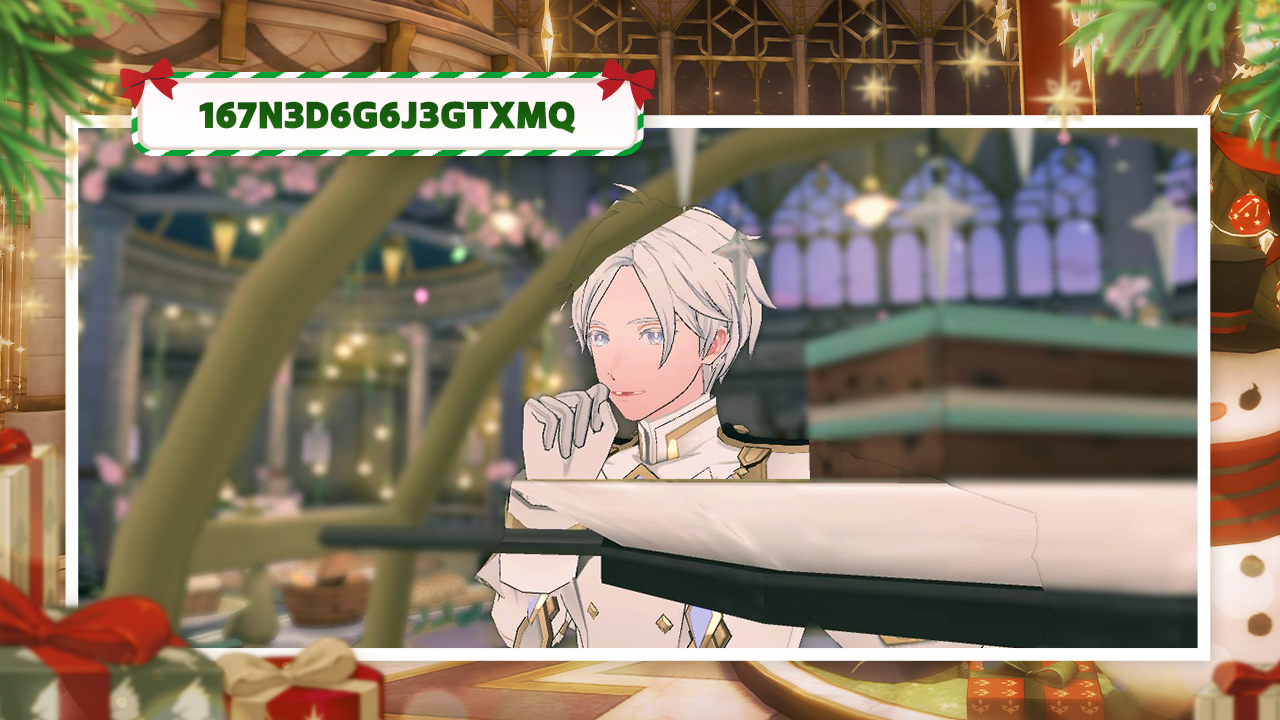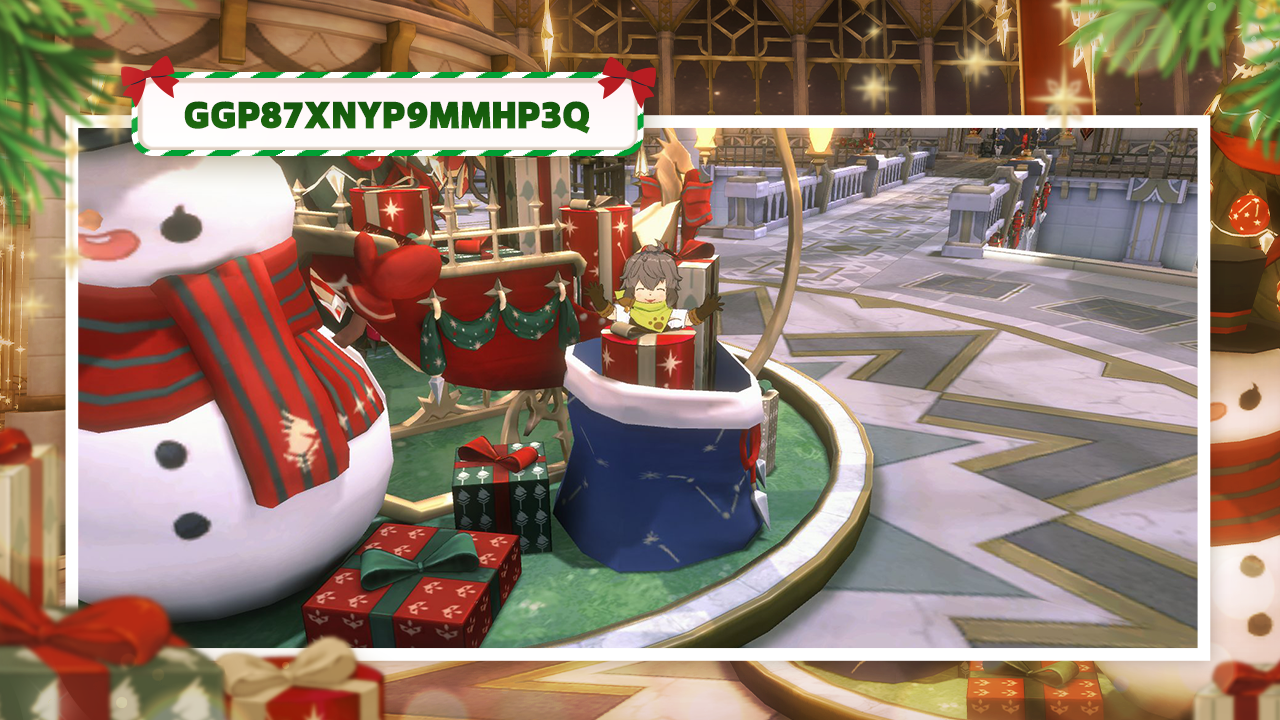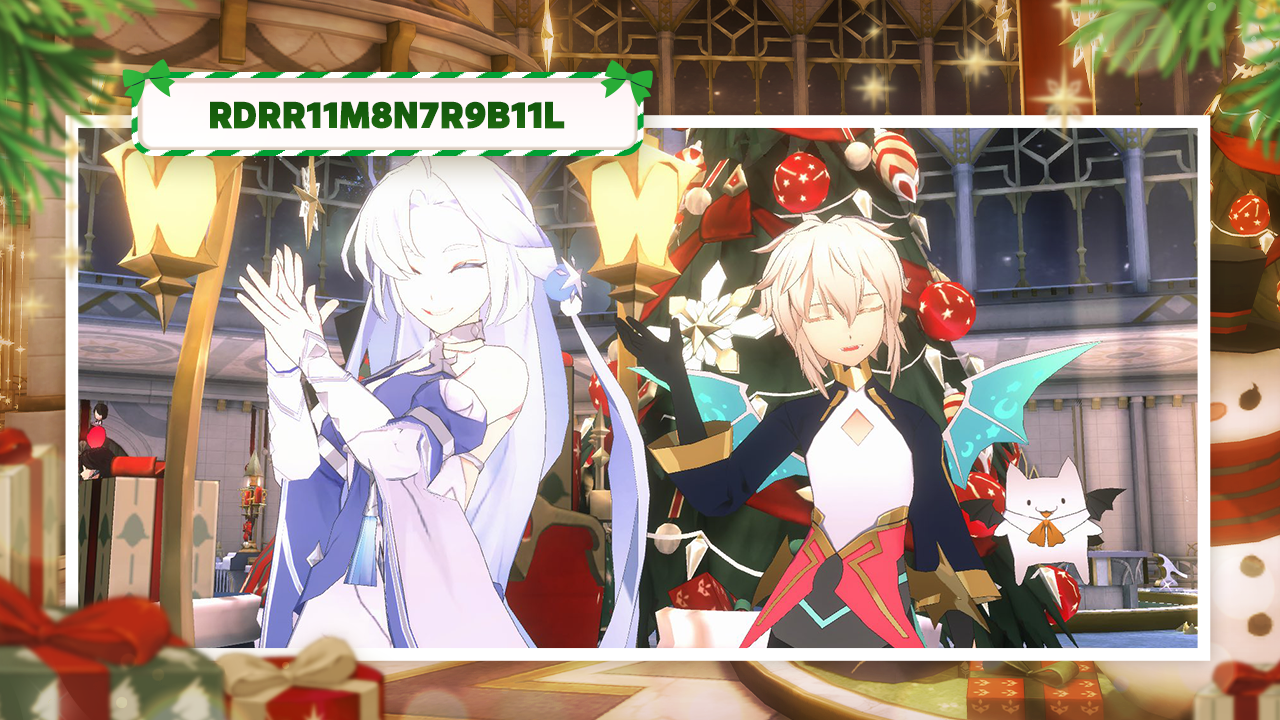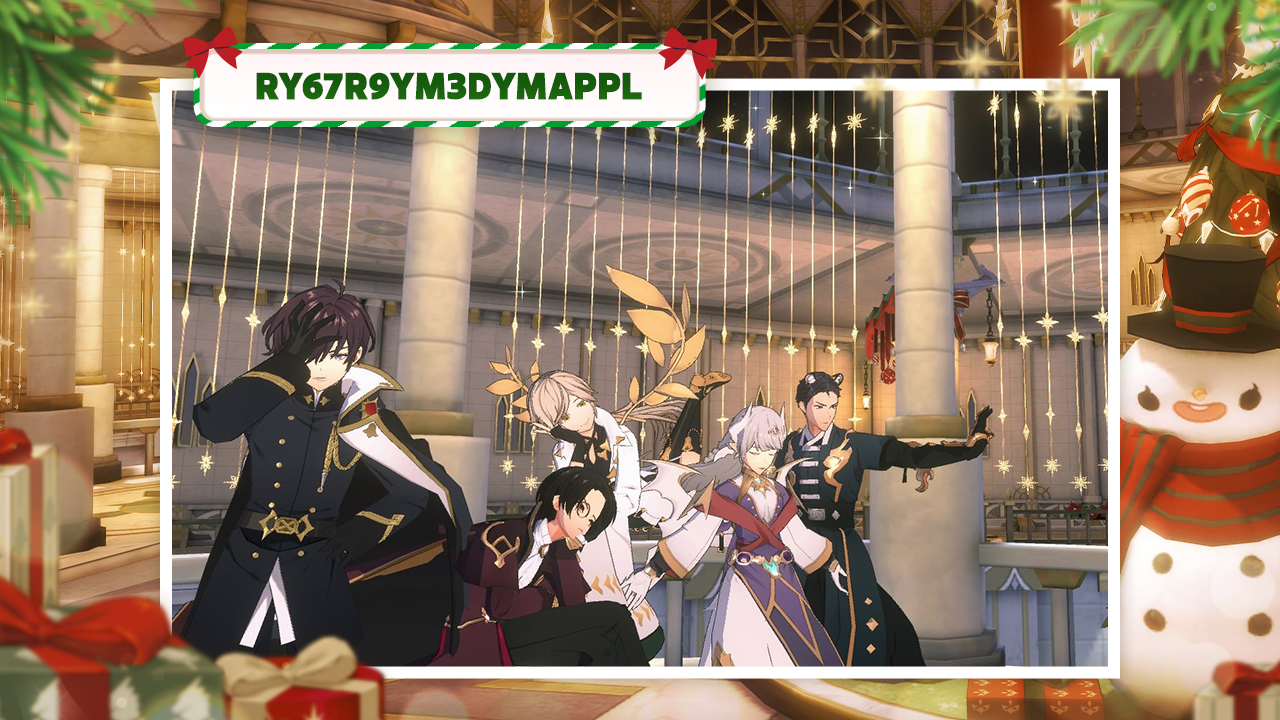 All Lords have been sent 100,000 gold as a participation reward, and 10 winners have been sent a Mystic Soulstone.
Make sure you check your inbox to claim your rewards!
We hope you enjoy Lord of Heroes with us up until the very last day of 2022, your Highness!