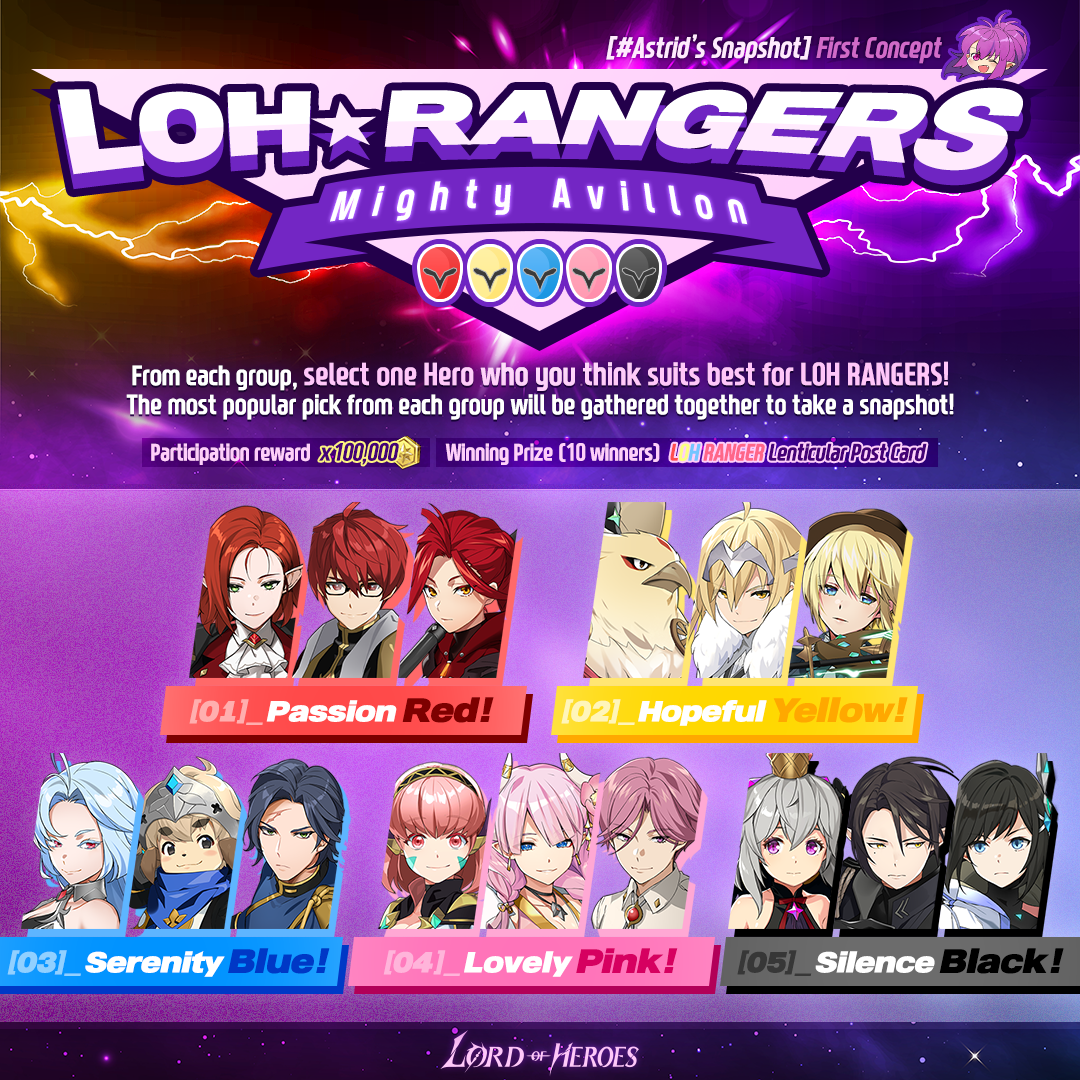 Thank you to every Lord who's participated in the recent event!
Here are five Heroes who have been selected as the LOH⭐Rangers!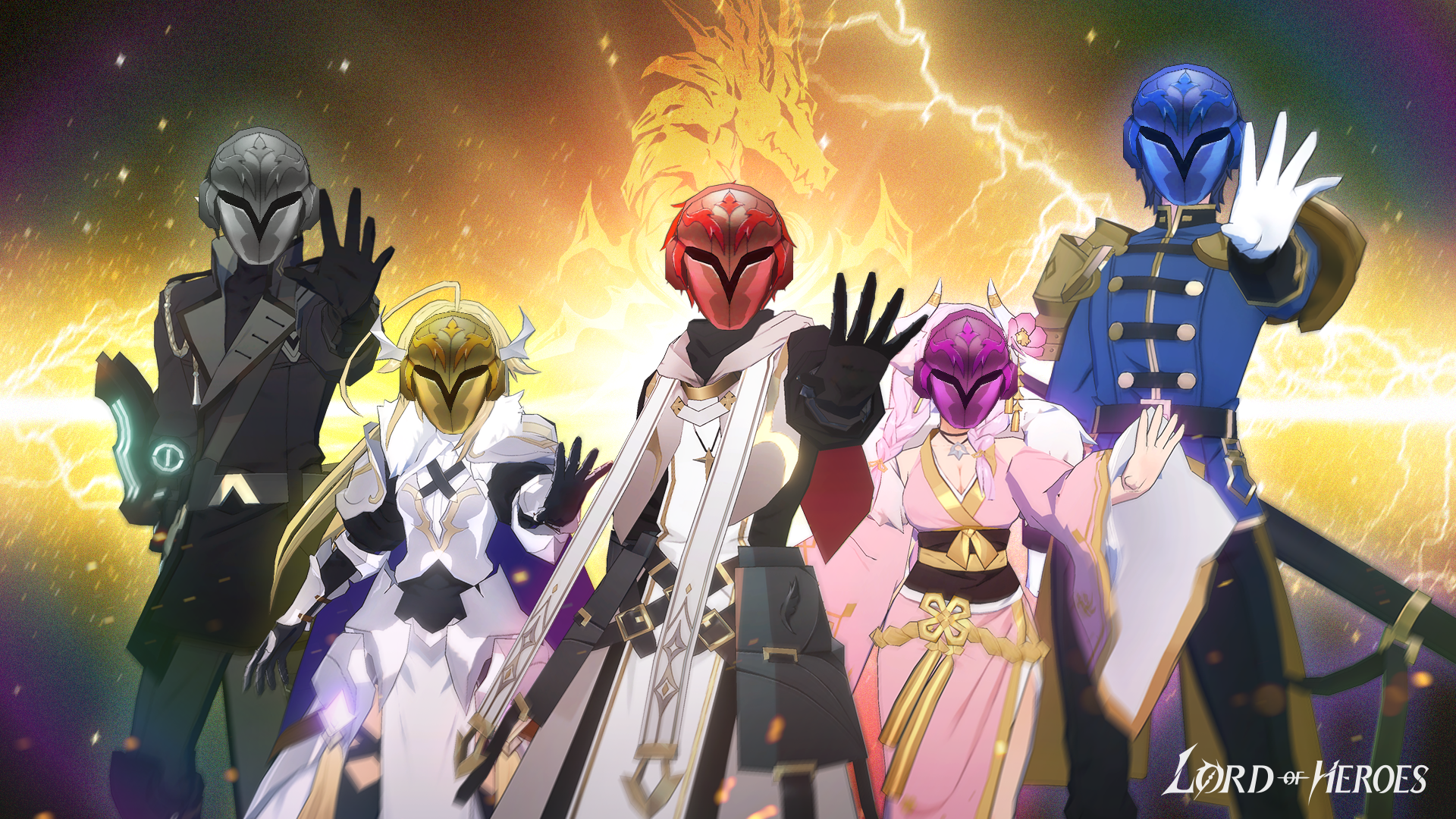 Also, Astrid's Concept Studio has brought pictures of other Heroes as well! 📷
Check below for more pictures! 😎👇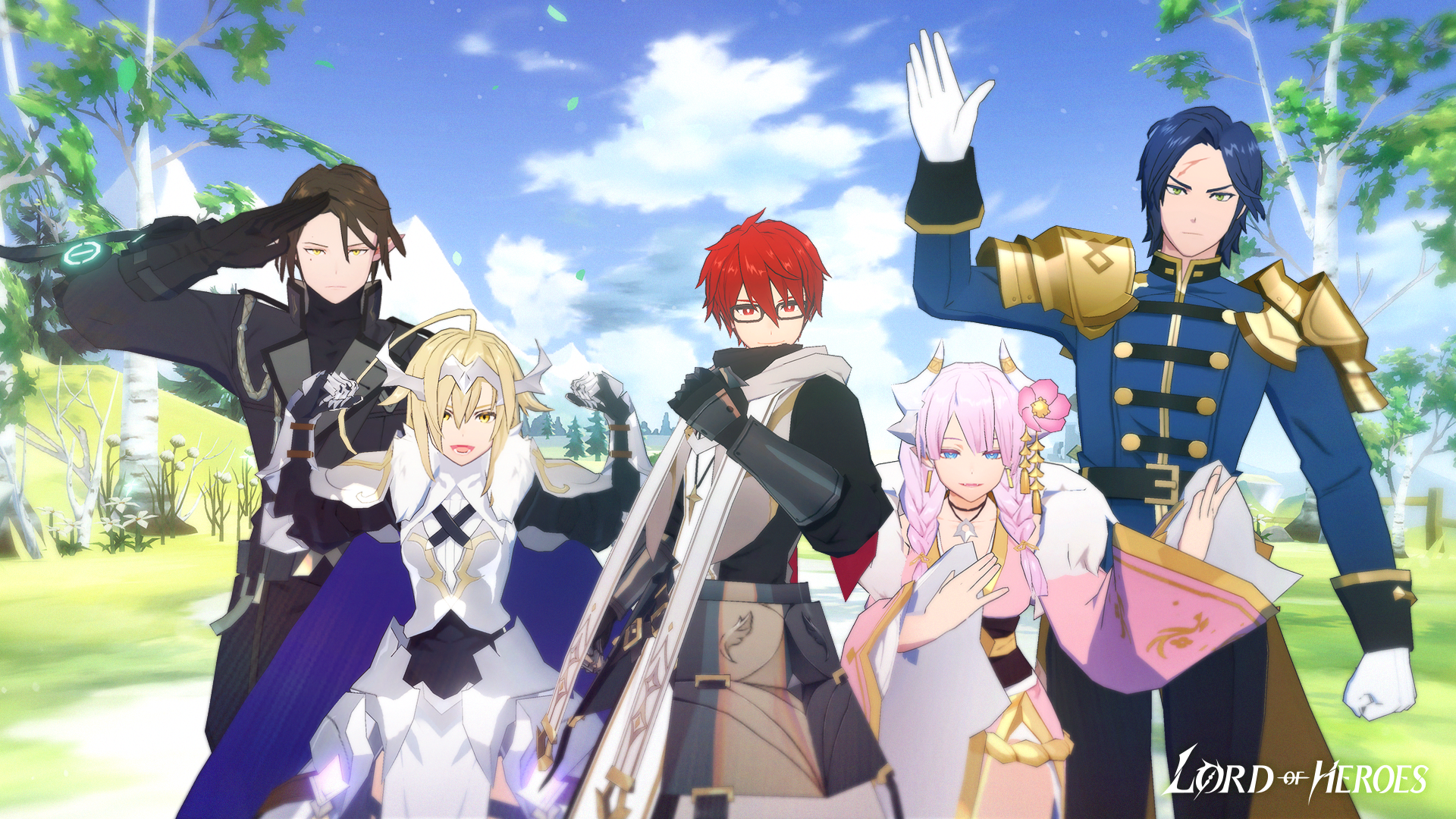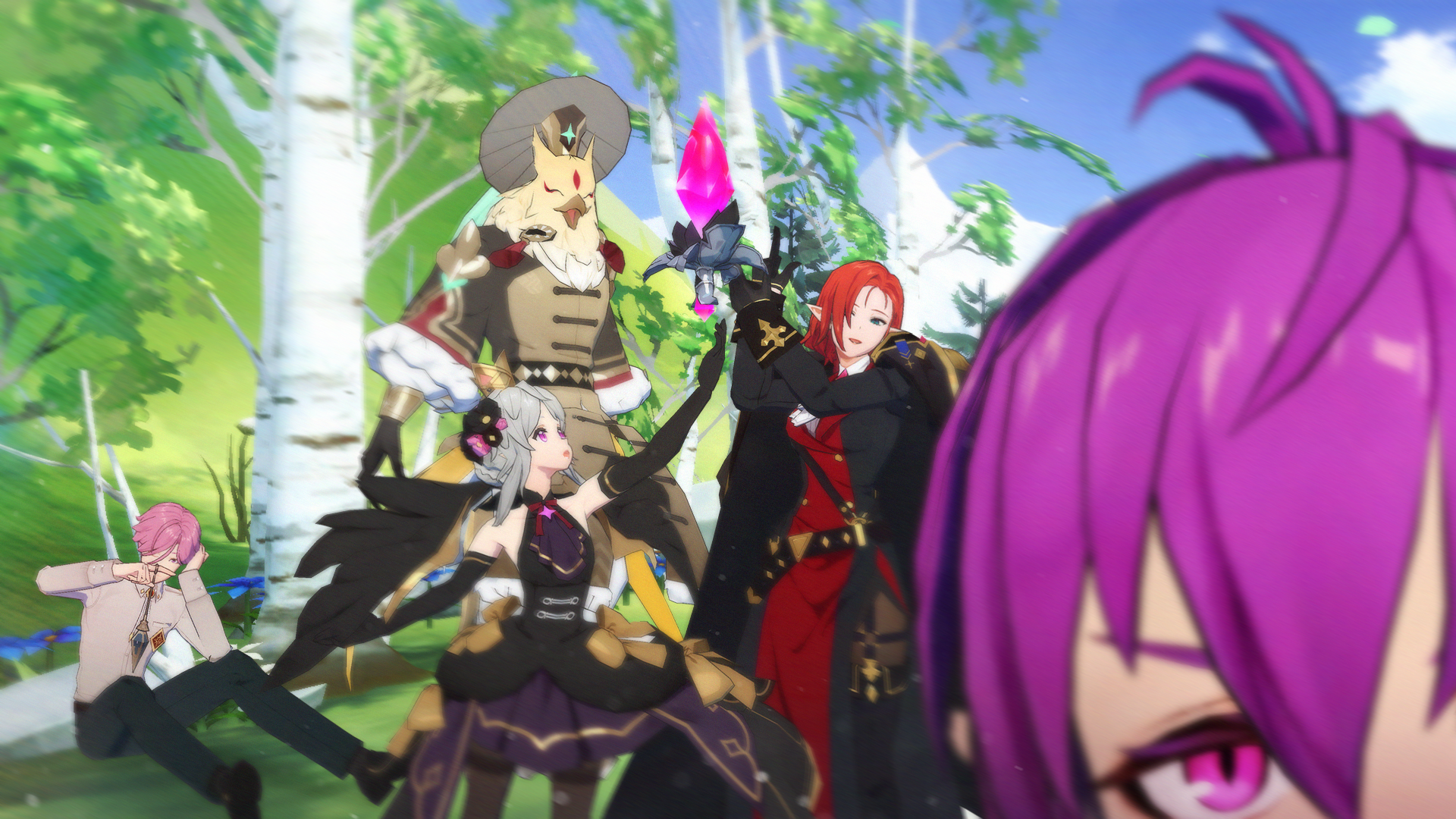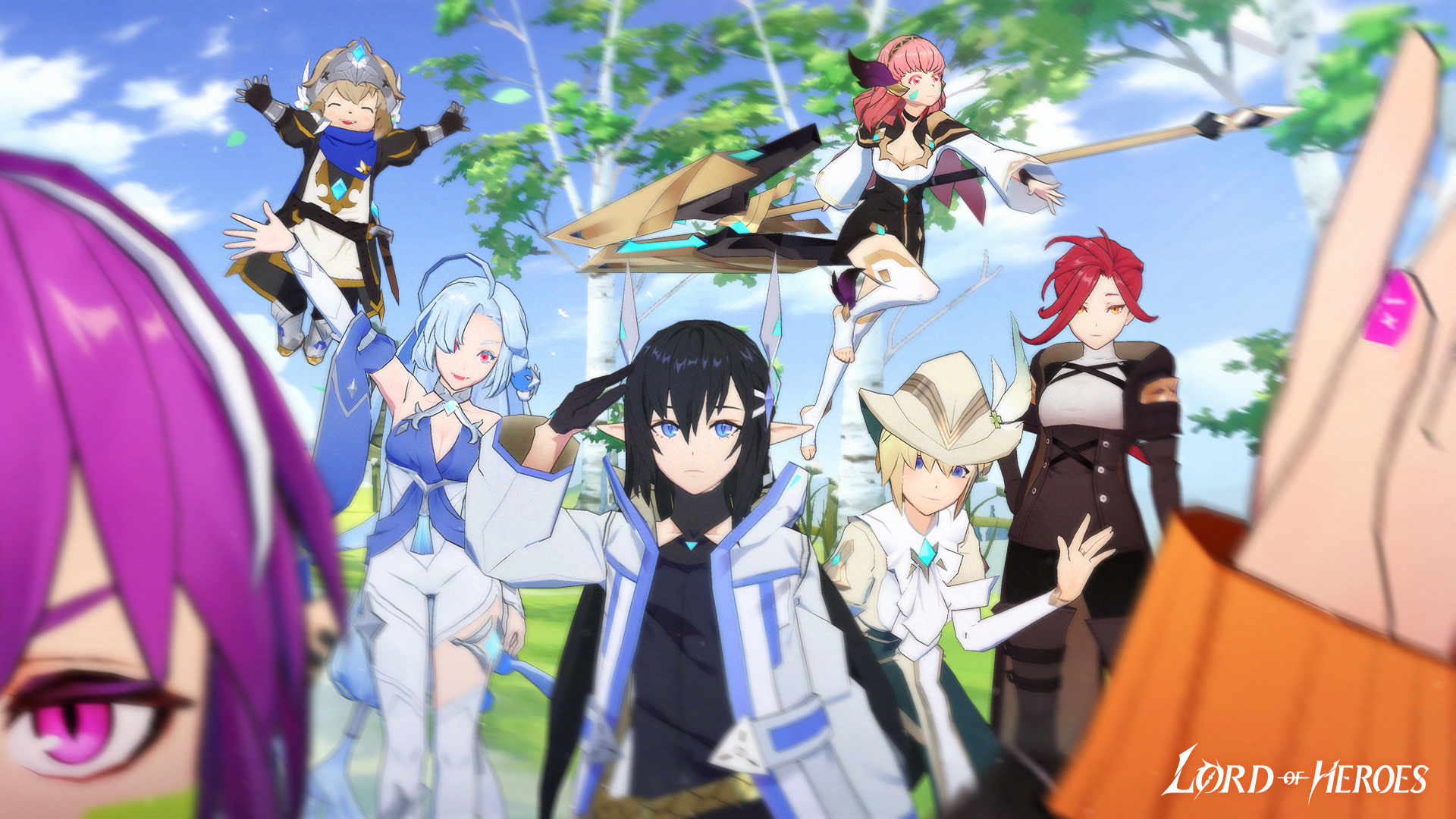 Winners have been informed separately via in-game Inbox!
Please check your in-game Inbox and check rather you've received the winner alert!
The participation reward also has been sent to your inbox.
If you did not receive the reward, please contact us via in-game support.