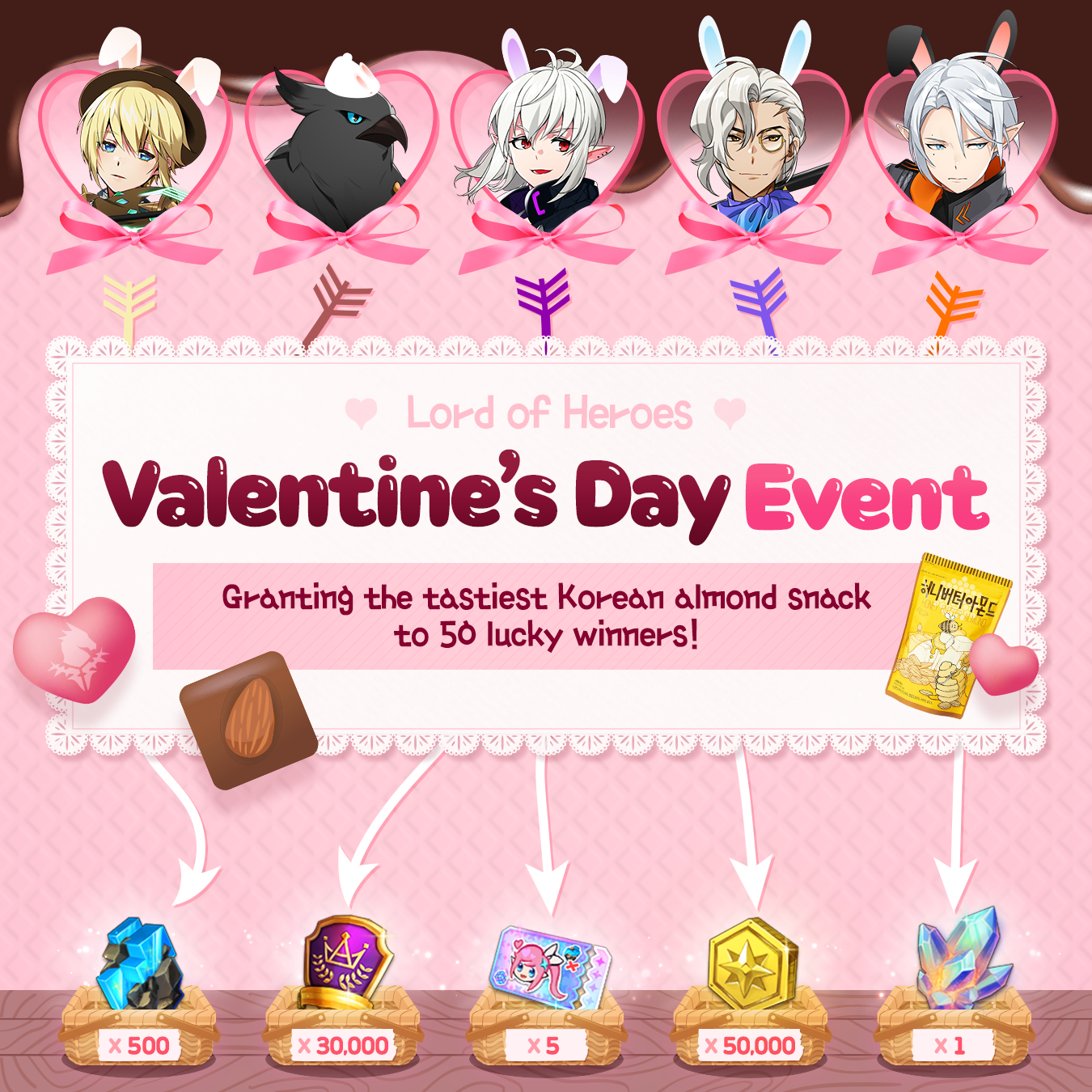 Greetings, Lords around the world!
This is GM Lunaris.
I'll be announcing the result of the lucky draw and the lucky winners!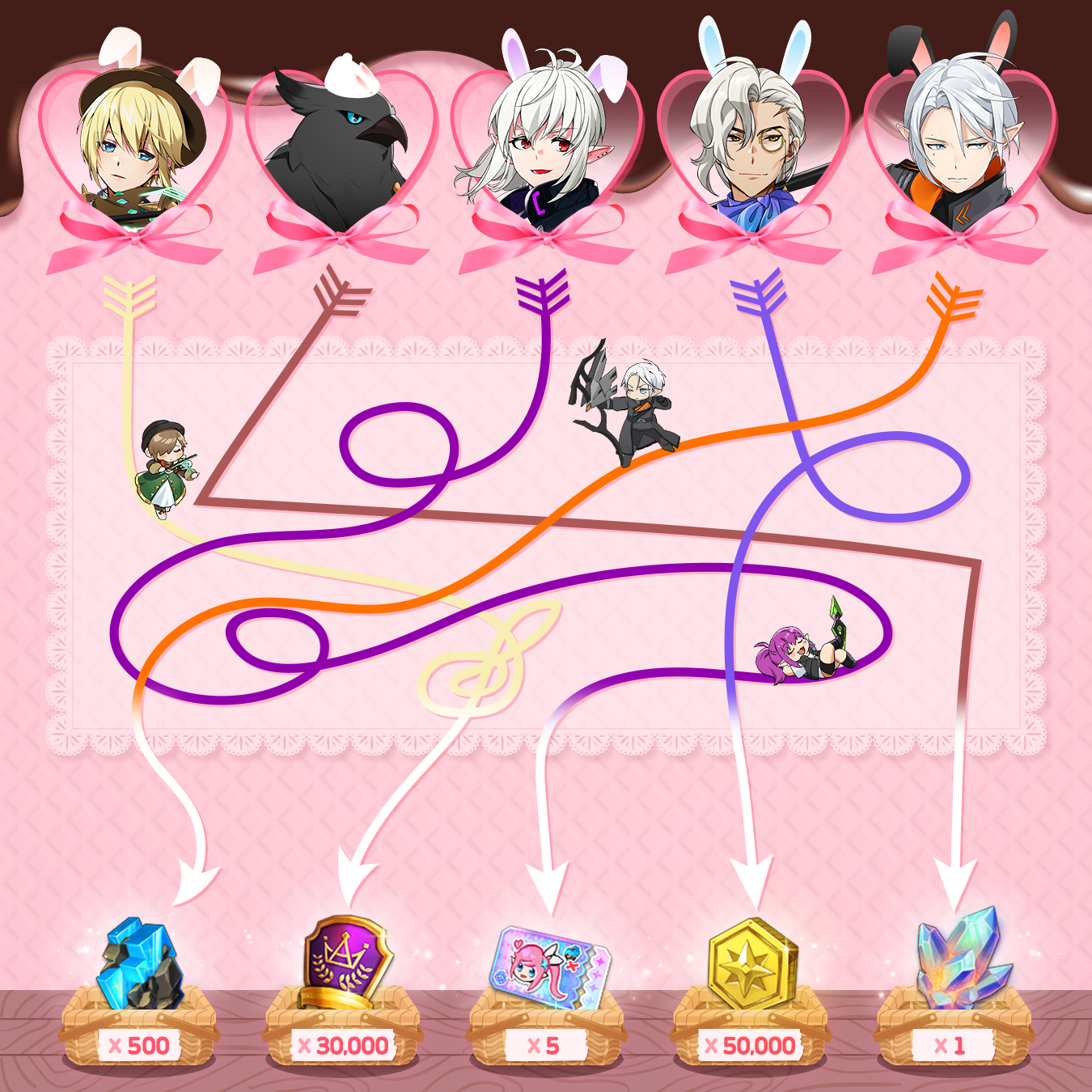 Vanessa: 30,000 Renown
Dhurahan: 1 Mystic Soulstone
Astrid: 5 Alchemy Tickets
Helga: 50,000 Gold
Mikhail: 500 Crystals
50 lucky winners
🎁Reward Expiry Date
Feb 18, 09:00 - Feb 25, 09:00 (UTC+0)
🎁Event Reward
1) Participation Reward: 1 random item (500 Crystals, 30,000 Renown, 5 Alchemy Tickets, 50,000 Gold, and 1 Mystic Soulstone)
2) Lucky Winners (50): Korean Almond Snack
(Allergy advice: Not suitable for nut and sesame allergy sufferers.)
Please contact our Support if you have any inquiries regarding the event.
Thank you for your participation, and have a great time with LoH! 😎