Have you all participated in the previous Avillon Memory Book event?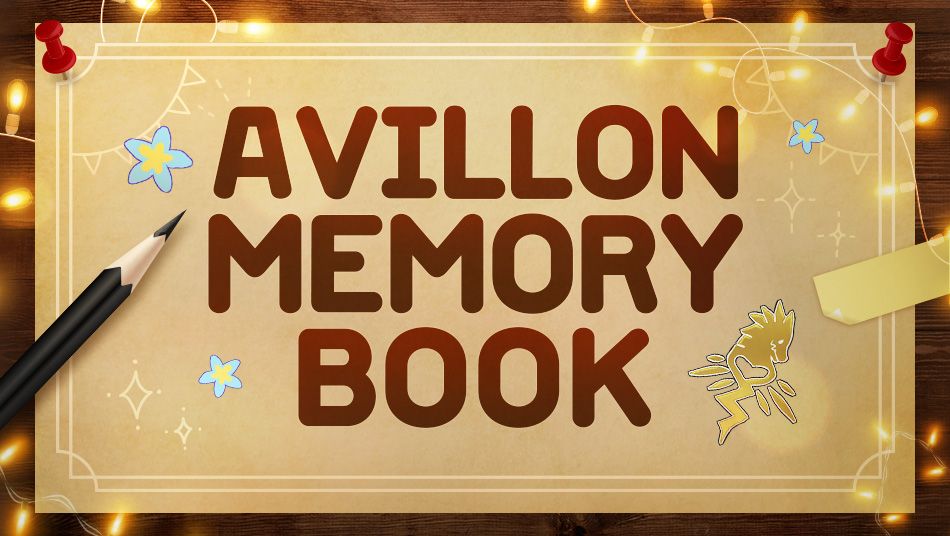 Your messages with best wishes have been delivered to each and every hero. I'm pretty sure that they all be like, "It was also great to be with you, and hope to be with you next year too!"

Among all messages, I'd like to share with you some messages that couldn't help smiling.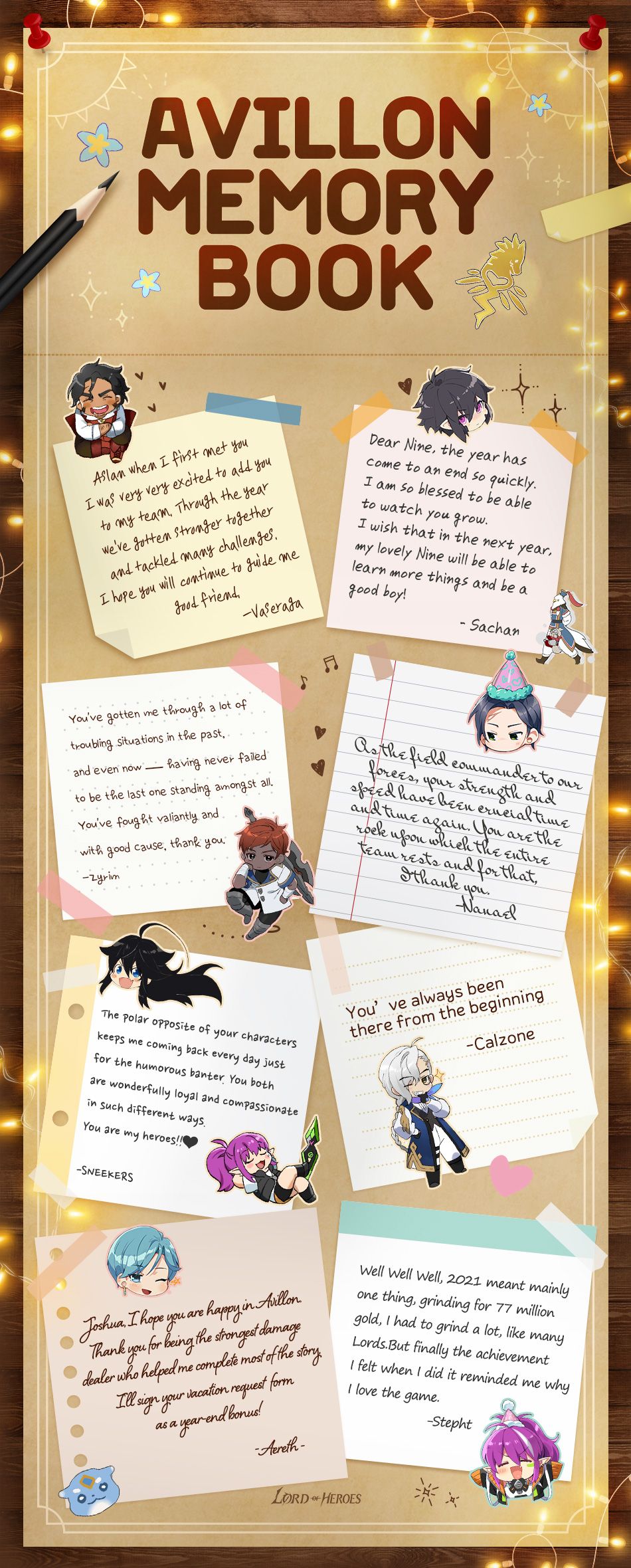 I appreciate all the cheerful messages you've sent through.
Hope you have a wonderful and lovely holiday! 🎄