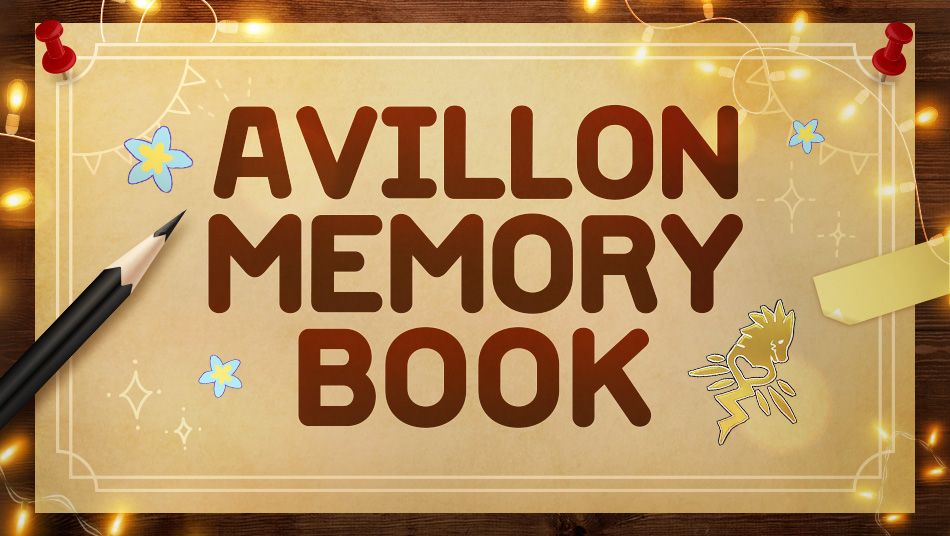 Greetings, Lords around the world!
This is GM Lunaris.
As this year is ending, I'm making a memory book to recollect all the good memories with the Knights of Avillon. Let's fill out Avillon Memory Book with your sweet messages!
📣How to participate
Move to the link below and leave a message to your heroes within 200 words in English.
▶ Go to survey (Click)
📆Event Period
Dec 6 09:00 ~ Dec 13 09:00 (UTC+9)
🎁Event Reward
1) All Participants: 300 Crystals
2) Lucky Reward (100 Players): 1 Mystic Soulstone
📌Please Note
- Your Lord name and the messages may be posted on the official blog post. To be anonymous, please specify (anonymous) at the end of your Lord name.
- Your Player ID is collected for reward verification. It must correspond with the Lord name. Otherwise, you may not be rewarded.