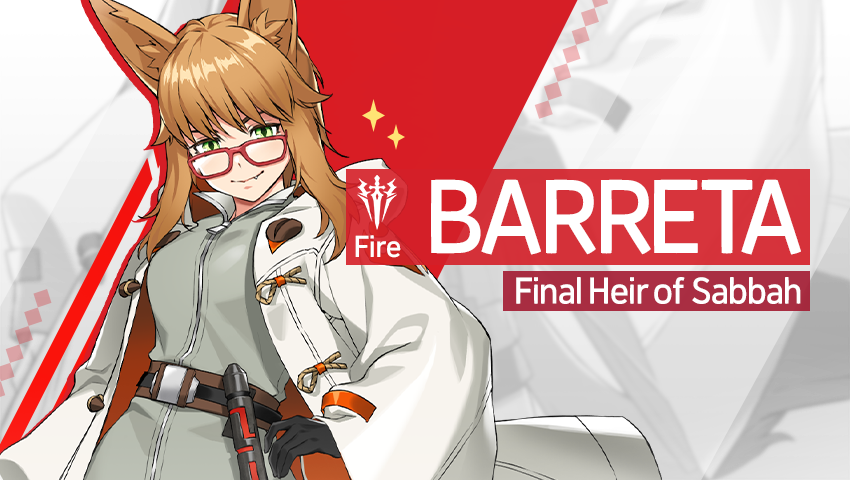 Many have dreamed of punishing a corrupt official or powerful outlaw who seemed untouchable.

As history's pages turn, this resentment grows in its transmission to each generation. When considered in that light, the formation of Sabbah, a vigilante group that carried out its own justice by taking the lives of others, was inevitable.

They frightened and surprised most people when they first appeared, though they had been looming in the shadows for a long time.

Of course, that is all history now.
Baretta clutched in her hand Barisada, an artifact handed down through generations of swordmasters, as she gazed confusedly at the rubble of the Sabbah's hideout.