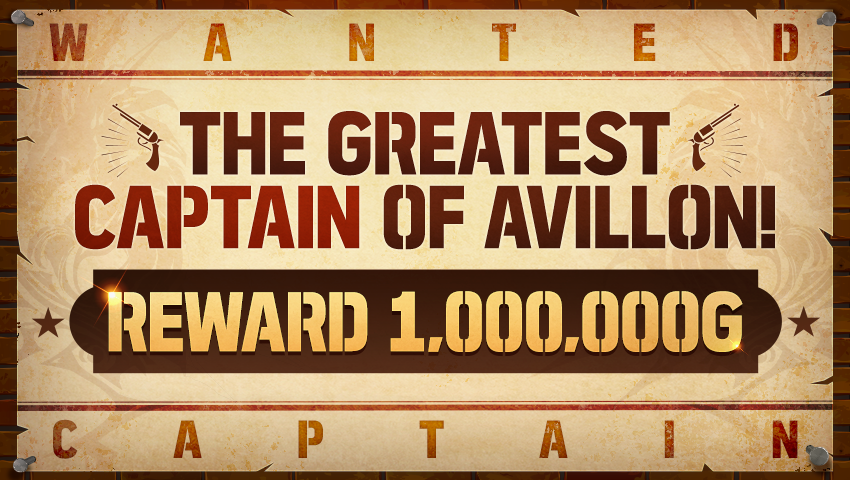 I'm announcing a list of 10 selected players as the Greatest Captain of Avillon and their video reports.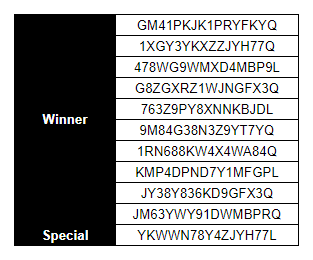 Lord JM63YWY91DWMBPRQ
"(Hi,I come from Taiwan so my English no very good.) To play Calamity's Cradle, you need to know how to confront Sea God's skill. Like light and Dark Sea God, It will give 20000 direct damage, you can't use defense or shield to reduce damage, so you need to upgrade your heroes' HP more than 20,000 HP . In this new system, remove debuff is very important, you most bring the hero that can remove debuffs. A team that can be used in general : 1 AOE,1 DPS(or2),1 Cleric,1 Sniper,1 hero that can remove debuff or resistance debuff."
Lord GM41PKJK1PRYFKYQ
Lord 1XGY3YKXZZJYH77Q
Lord 478WG9WMXD4MBP9L
Lord G8ZGXRZ1WJNGFX3Q
Lord 763Z9PY8XNNKBJDL
Lord 9M84G38N3Z9YT7YQ
Lord 1RN688KW4X4WA84Q
Lord KMP4DPND7Y1MFGPL
Lord JY38Y836KD9GFX3Q
Special Winner: Lord YKWWN78Y4ZJYH77L
Awarded for well-made video clip
Among all 441 reports, 425 Lords will be rewarded with the participation reward, 100K Renown from Dec 8 03:00 (UTC+0) until Dec 22 03:00 (UTC+0).
Thanks to all participants, your video and feedback are good references for future update. Hopefully, we'll come back with better and advanced Silent Straits later.