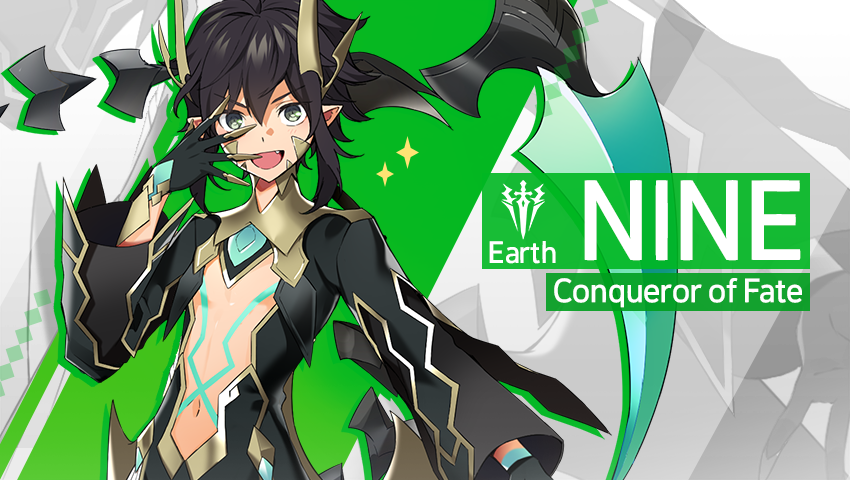 #Earth-Nine
A boy who is trying to become more self-affirming.

He used to lash out to hide his natural insecurities, but now is able to talk about them honestly and openly. He hopes to learn more from his relationships with other people.

He will grown to become a truly great man if you can help him to have good experiences and learn proper affection.