Greetings, lords
The news is coming from Avillon, on behalf of Lord of Heroes Team.

There is a lot of information that you may like!
So, let's take a look at it, shall we? :D
■ Extreme Story Mode Release: To-be-updated in April
You have waited for a long time!
We are currently proofreading through all localized languages,
and the Extreme Story will be released in April!

We will let you know more details when the time comes! :D
■ New Costumes: To-be-updated at the end of March
"My secret for making costumes is… Well, it's magic! Here I am!"

- Aurea is in charge of making costumes for Avillon knights!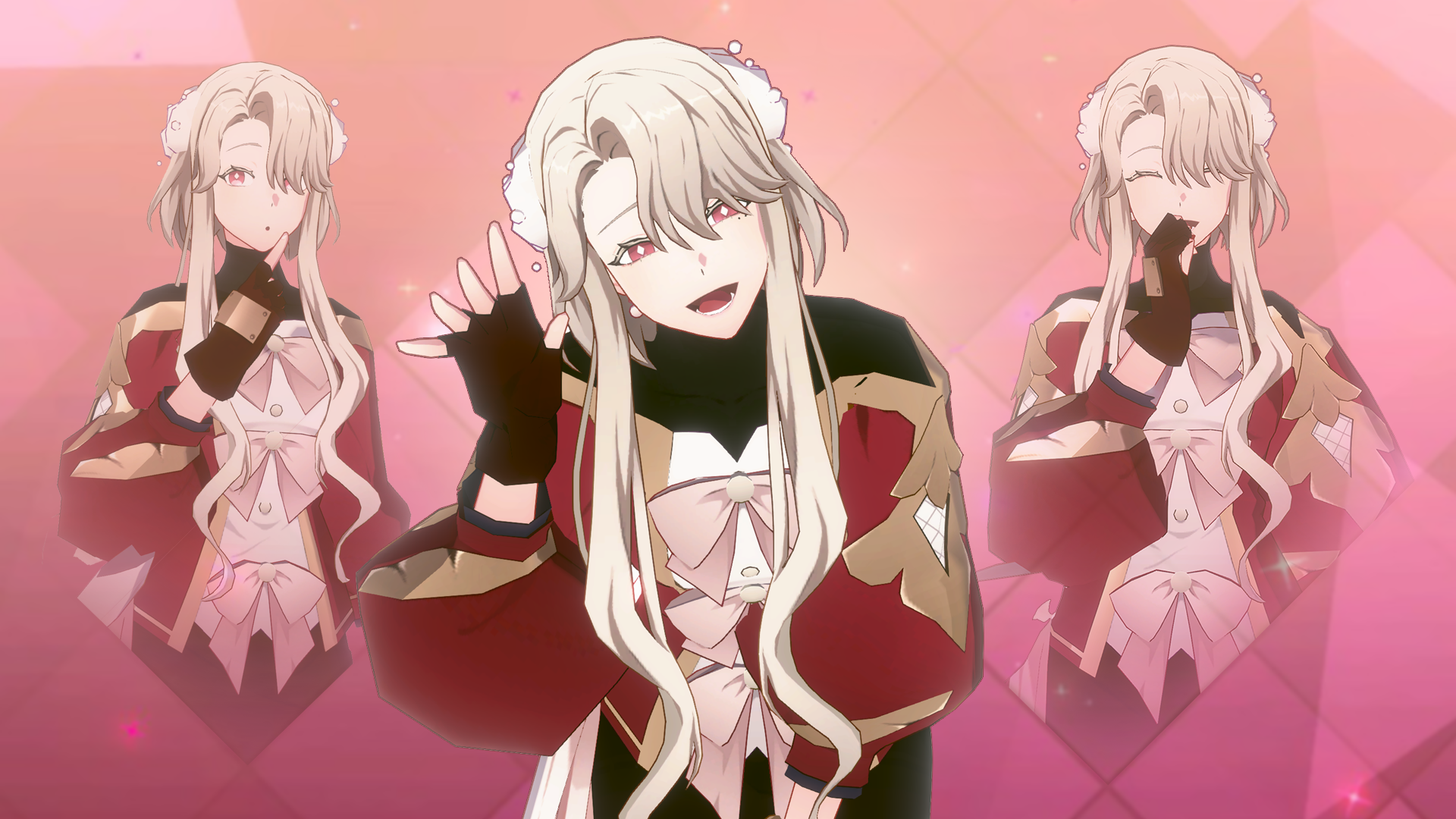 Have been waiting for hero costumes for so long?!
Well, it's about time!
As it was already mentioned in the last Avillon Times, hero costumes will be released for the 1st anniversary!

You can look forward to the new costumes!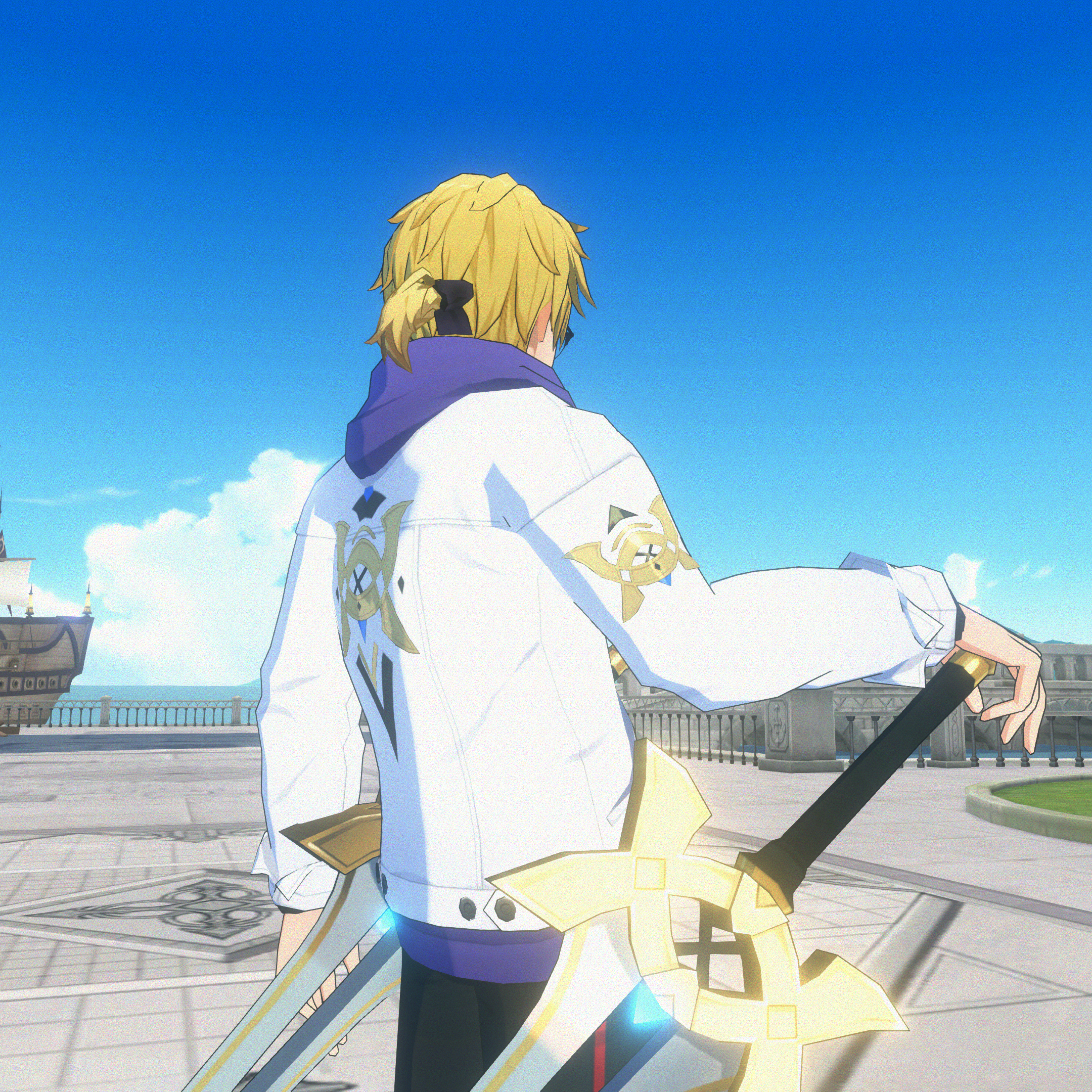 🔷 Ancient Costumes
Our first theme is 'Ancient Costume'!
Actually, it was Astrid who came up with this 'Ancient Costume' idea, and the tailor of Avillon, Aurea has created these awesome costumes for each hero!

🔷 Stylish Accessory Items
In addition to costumes, you will be able to use accessories to make your heroes more awesome!
Once released, you will be able to craft stylish accessories for each hero showing their characteristics. So, let's collect those accessories for your heroes! Sounds cool, right! XD

We will let you know more detailed information via patch note, so stay tuned!
■ New Free Hero: To-be-updated in March
Yes! It's Mikhail (Earth)!
We are currently developing an attendance board where you can recruit him by checking attendance!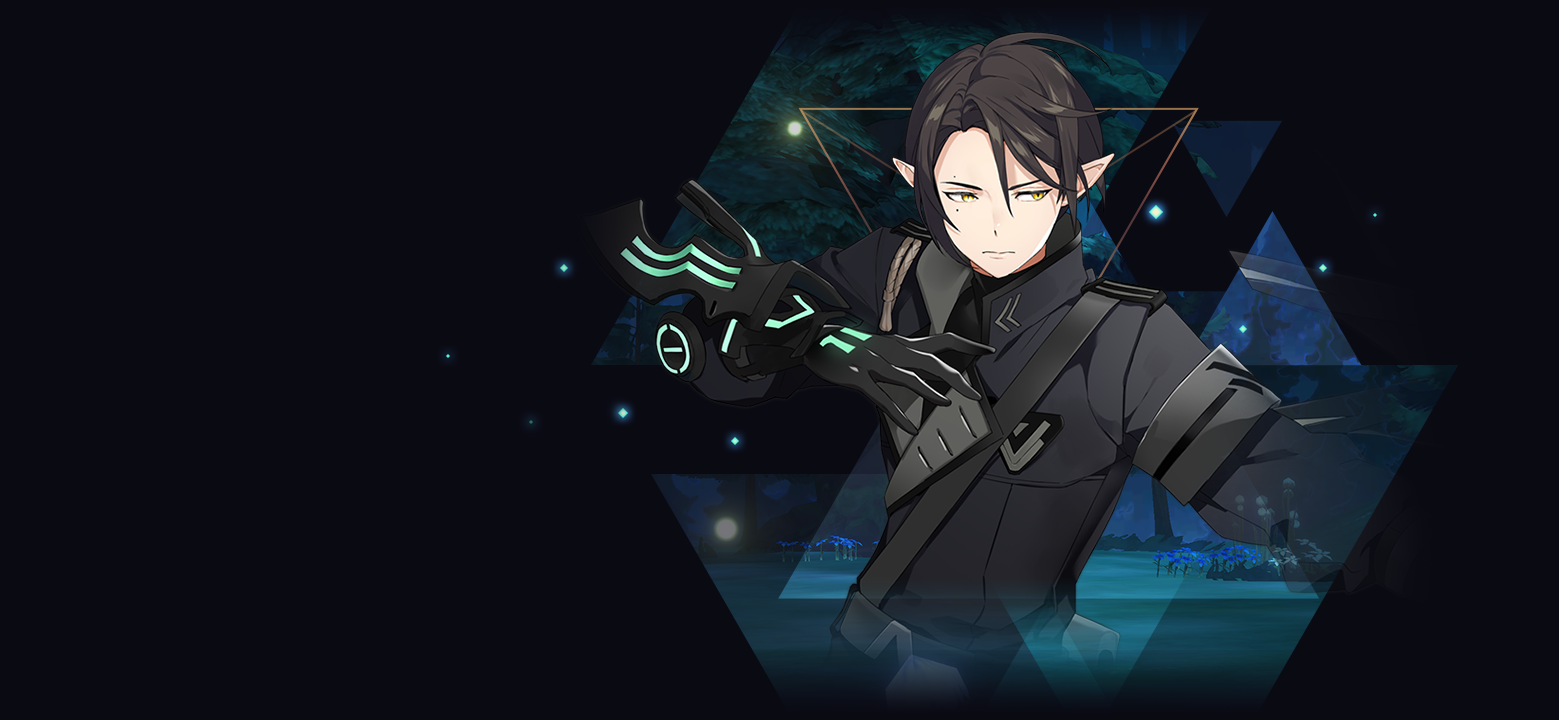 ■ Alliance Raid Revamp: Planned in the 2nd quarter
We are planning to revamp the Alliance Raid Boss to have unlimited HP during the 2nd quarter. In addition to unlimited HP, there will be raid boss balance patches, rank calculation system, and also UI adjustments.
We have received some opinions concerning 'Alliance Chat System', but we are not considering developing the system since there are a lot of alliances are seeking various ways of play.
■ New Event Release: Planned in the 2nd quarter
We already have released a new mission event named [Spring Stroll with Schneider] in the last update. In addition, we are targeting to release more various events during the 2nd quarter, such as checking attendance, clearing certain areas, and fulfilling the required time and a lot more!
Since there will be more various events, we are expecting it to be by far easier for you to collect in-game currency and materials for the hero upgrades.
■ RNG & Drop Rate Open
We are planning to open overall RNG & Drop rates for the in-game content.
We will let you know more details via another notice, so please stay tuned!
Apart from the details above, we are currently developing various content
such as Extreme Story Part. II and a new equipment set for Striker class.

We will let you know more details in the near future!

Thank you
Lord of Heroes Team