The weather in Korea is changing rapidly. It was almost like mid-summer, making it pleasant for mosquitoes, and then suddenly, a heavy, cold air covered the sky. I hope everyone around the world takes care of their health in this chilling weather.
Now, without further ado, let's dive into November's Avillon Post.
※ All screenshots in Avillon Post are works in progress. The features on the live servers may be slightly different from what is shown in the images.
---
■ Shamaness of Karma, Mei Ling (Water)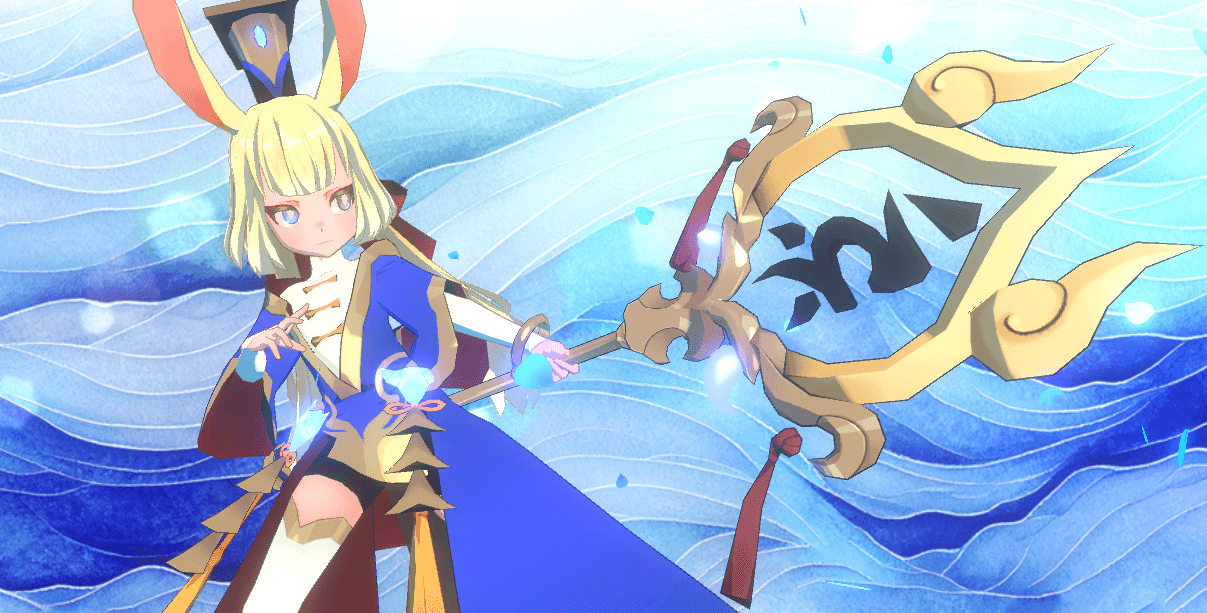 The featured hero of the month is Mei Ling (Water). Many of you may already know that she possesses a remarkable artistic talent. In Mei Ling (Water)'s timeline, she has fully unleashed her artistic potential.
Mei Ling (Water) is a water-elemental Cleric who provides significant support to all allies. We look forward to seeing her in action.
■ Nightmare Part 1 - Difficulty Adjusted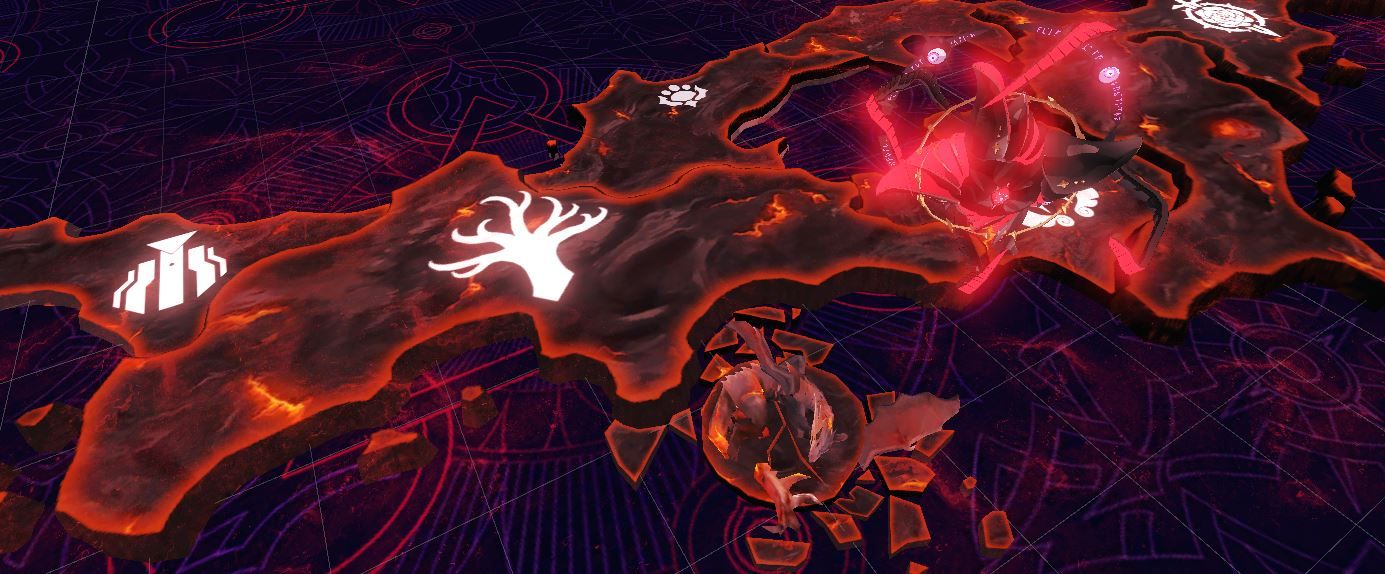 Nightmare Part 2 is scheduled for release at the end of the year.
As you know, Nightmare difficulty has a series of stages that challenge the Lords to their limits. As we approach the Nightmare Part 2 update, we are planning to lower the overall difficulty of the Part 1 stages to make the story more enjoyable for a broader audience.
Additionally, we will add story replay for Nightmare Part 1 in the Archives.
■ Improvements in the Boutique

Hero outfits have been available for purchase with Temporal Threads in the Boutique, but obtaining the preferred outfit at the desired time has been challenging due to the lack of a rerun period.
To resolve this, we plan to improve the accessibility of outfits and will continue to make gradual enhancements.
Further details will be provided in a future announcement.
■ Inventory & Equipment Quality of Life Changes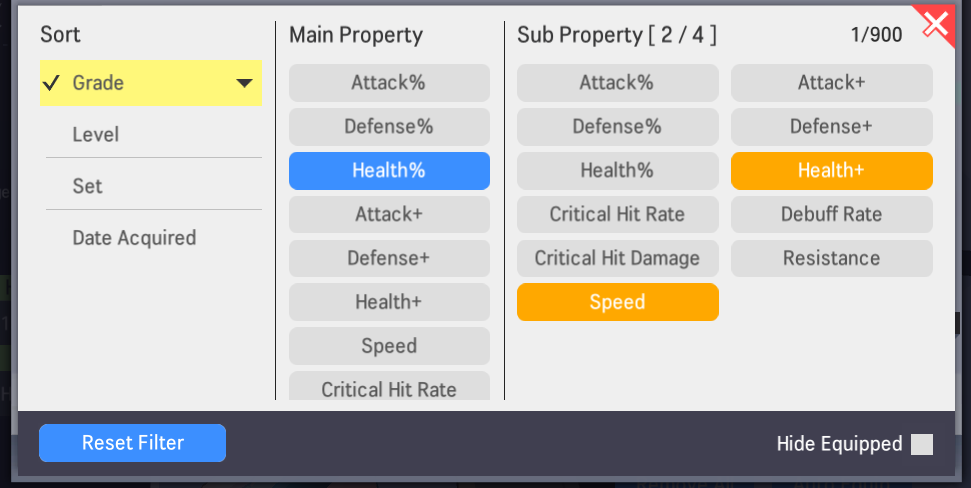 We are currently working on UI improvements for the inventory, particularly related to equipment. The equipment filter feature previously operated differently for each item tab, causing inconvenience for users.
We aim to improve the equipment filter so that you can quickly and easily find the necessary equipment from any screen. We also plan to add a feature for comparing the attributes of currently equipped equipment with the selected item.
Further details regarding this will also be provided in a future announcement.
■ Improvements in Hero Ratings
Until now, the only forum available for sharing opinions about heroes in the game was the Hero Rating screen in the 'Chronicles'. To facilitate more information sharing among the Lords, the Hero Rating screen will also be accessible in the Hero Details menu on the Summon screen.
We hope this change will encourage you to share more valuable information about the heroes.
---
Apart from these, various other improvements await!
Let's take a sneak peek at what's coming in the next update, shall we?
■ Nightmare Part 2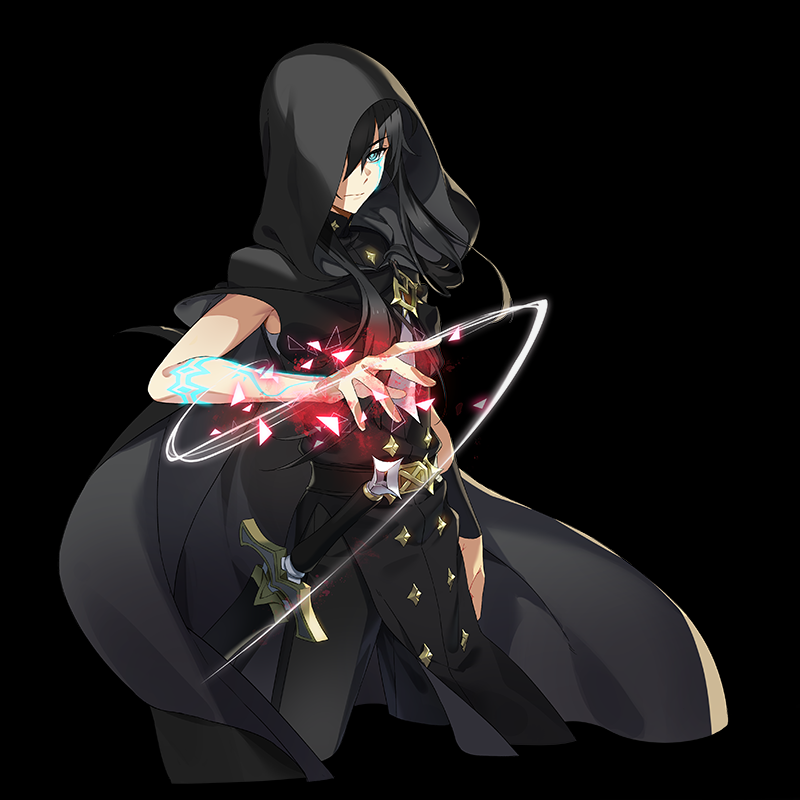 I've already mentioned this, but I'll mention it again because this one is HUGE!
The second part of the Nightmare difficulty, serving as the grand finale for the Nightmare scenario, is currently in full development and will be released by the end of this year.
World-shaking events will be revealed, and intense stories will unfold. Will you be able to uncover the truth of this world, Your Highness?
With the new story update upcoming, I'd like to make a thoughtful suggestion to our cherished players.
Many Lords tend to refrain from mentioning any details to avoid spoilers whenever the main story is updated. I personally agree that experiencing the content firsthand is the most rewarding, and as a developer, we are truly grateful for such thoughtful consideration.
But it appears that in some cases, people can go a bit overboard. (Perhaps events like 'Spoiler-Free Events,' which were frequently held when the main story was updated in the past, may have contributed to this tendency.)
One of the joys of being a content consumer is participating in vibrant discussions and sharing opinions with fellow fans. However, this can be challenging when there's a strict atmosphere surrounding a topic.
In short, we would appreciate it if you don't completely avoid discussing anything related to the new story as if it's strictly forbidden. We're working hard to create an entertaining story, so we hope you'll engage in lively discussions in various places and fully enjoy it!
■ Live Stream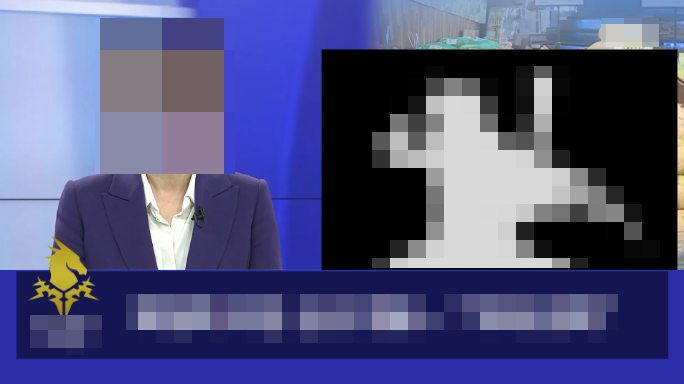 At the end of this month, there will be a live stream to announce new content and more. The team mentioned that there will be various exclusive content within the live stream, so be sure to tune in!
---
November is here, and it's hard to believe how quickly the year is passing by. The time to wrap up 2023 is approaching.
I'm finding it hard to keep up with the changing of the calendar. The changing of the calendar from 2023 to 2024 feels strange.
Especially this month, there have been significant changes for me, and more are expected. Various thoughts and different closures come to my mind.
Stay safe, and I hope to see you all again in December.
And as always, thank you, Your Highness!
---

- How to Participate
☝ Share the October edition of Avillon Post with your friends on social media!
🥰 Like = Love

- Reward
💚 1,000 shares: 30 Elixirs of Insight
❤ 3,000 shares: 6,000 Energy
💛 7,000 shares: 50,000 gold
💜 10,000 shares: 50,000 Renown
💙 15,000 shares: 1 Mystic Soulstone

- Event Duration
2023 November 9th (Thu) – 2023 November 17th (Fri)
*Shares on Official Facebook channel, Kakao Talk channel, Official Twitter retweets will be counted.