Greetings, Lords around the world. This is Jae-Hyun Lim, director of Lord of Heroes.
August is here.
This may sound sudden, but I held a particular fondness for August among all the months. I enjoyed the lasting traces of summer just before the gentle arrival of autumn. Of course, not that I'm older, my perspectives have shifted, and with the heat of August it's not all as delightful anymore.
Let's beat the heat with a fan and explore what's in store for this August.

※ All screenshots in Avillon Post are works in progress. The features on the live servers may be slightly different from what is shown in the images.
---
■ Zaira (Water)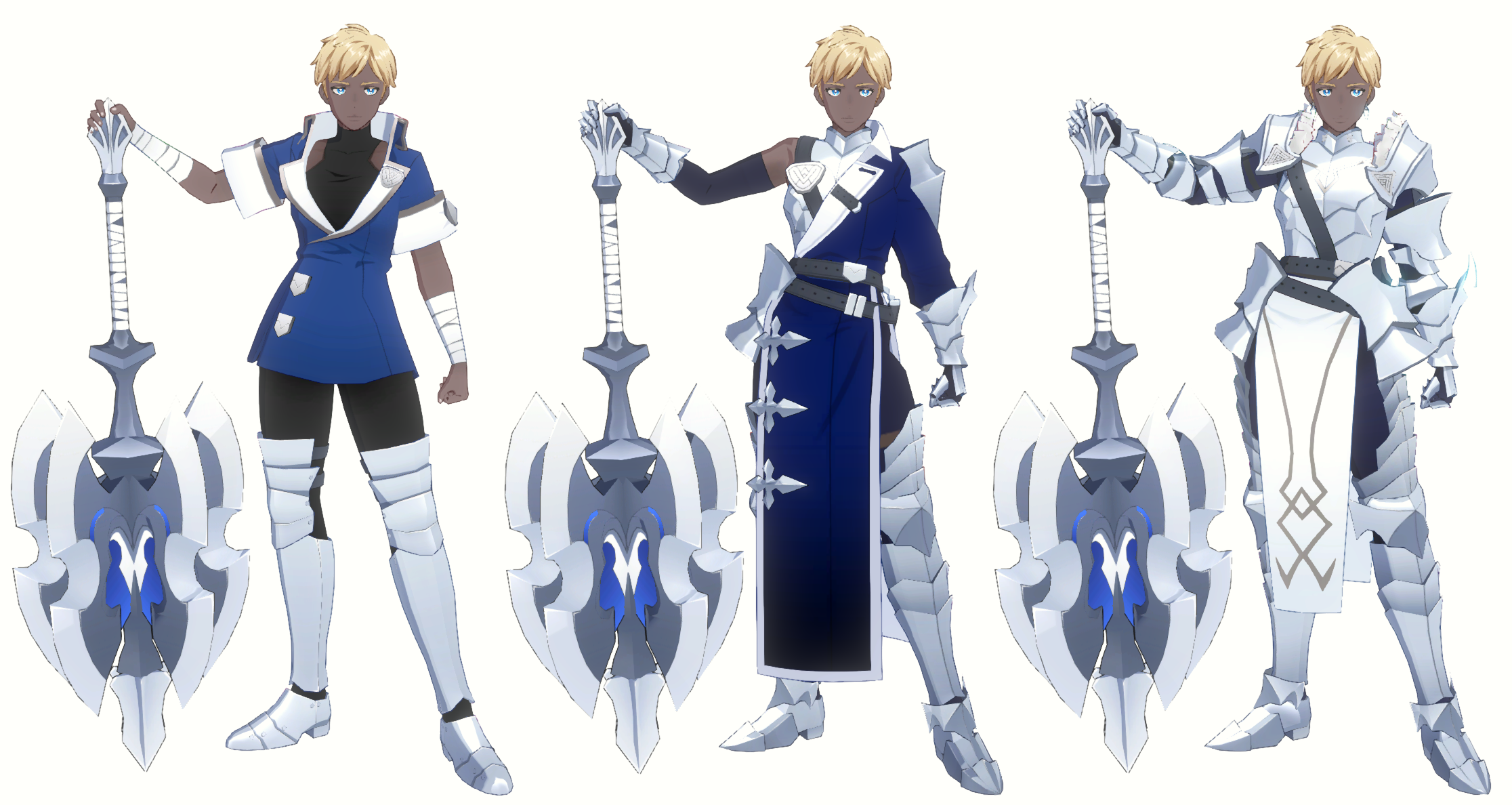 As you might have noticed from the cover image, Zaira (Water) is coming to Avillon this month. Zaira has a new skill that allows the allies to unleash a storm-like Vengeful attacks. Her skill mechanics are more centered around synergy with other heroes rather than individual performance. Zaira (Water) comes with a distinct background story and characteristics that differ from the ones we're familiar with.
Get ready for the upcoming tidal wave she's about to unleash on the battlefield.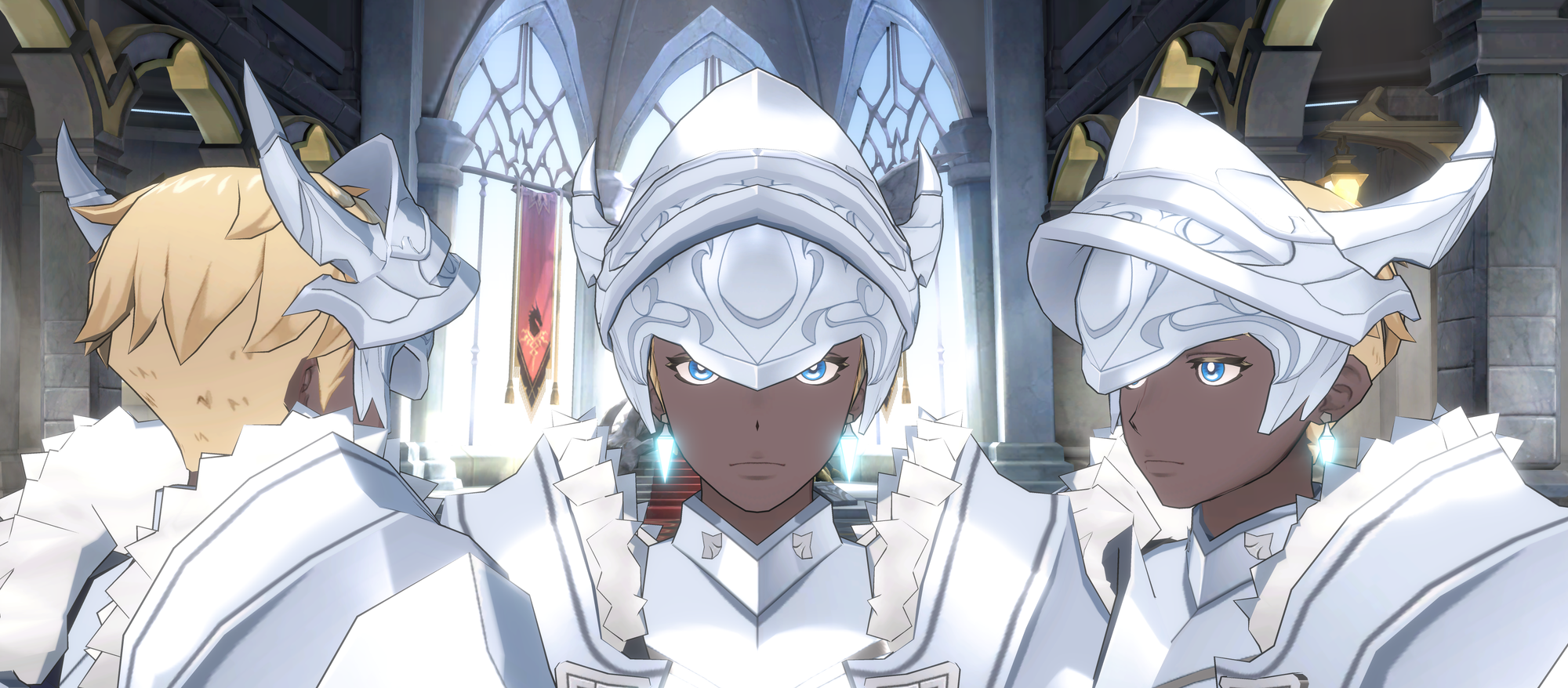 ---
■ Side Story

A new feature called 'Side Story' is going to be added. Now, you can delve into the everyday lives and cherished moments of the heroes you've always yearned to know more about. With numerous untold stories that we've been eager to share, it appears we'll have the opportunity to continue revealing more for quite some time.
We'll begin with a cheerful tale set during the summer season. And, of course, we will continue to present more stories from this world through various methods.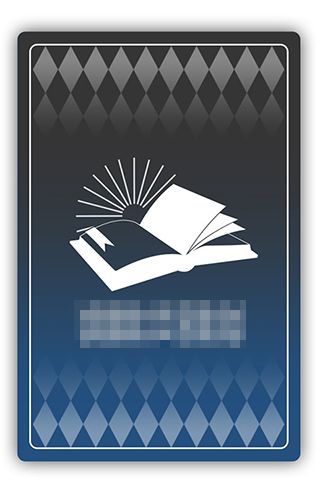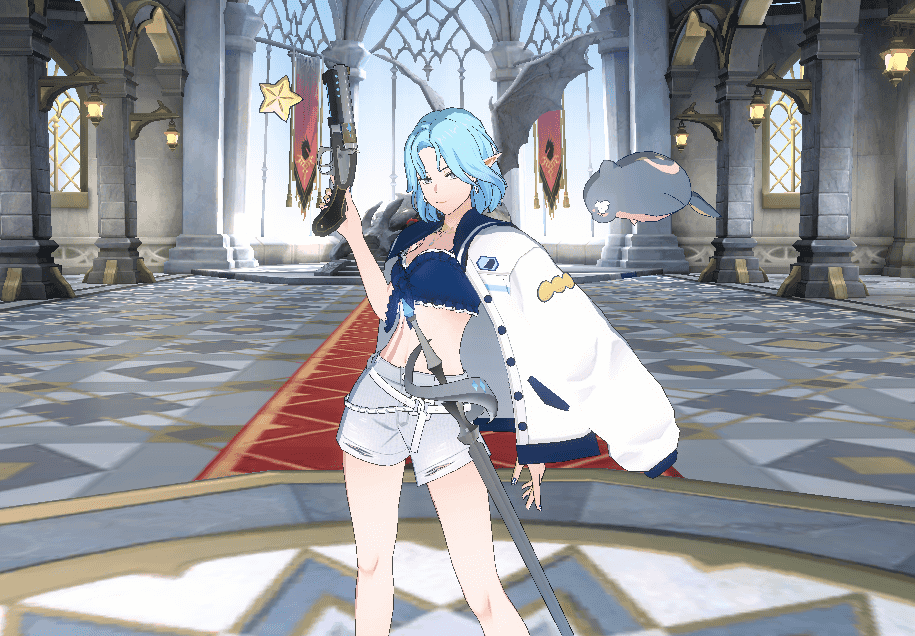 ---
■ Balance Adjustments
As mentioned in the June Avillon Post, there will be balance adjustments this month as well. This time around, our balance designer would like to share a few words with you.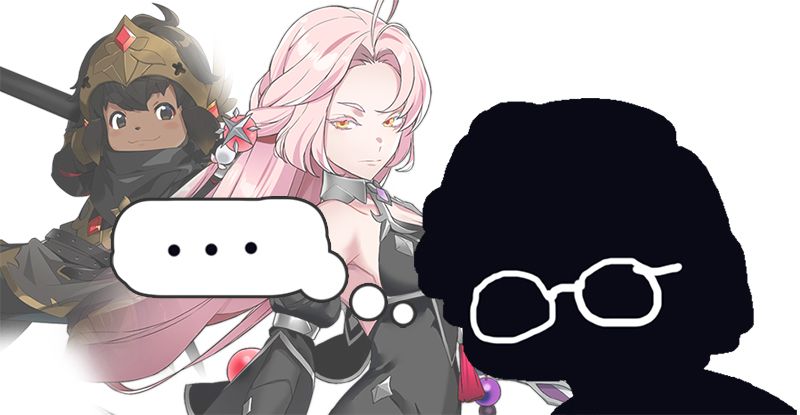 "Hello, this is my first time saying hi to you all. I am the balance designer of Lord of Heroes.

The balance adjustment of heroes is one of the constantly discussed topic even within the team. As a player of Lord of Heroes, I also have some heroes that I am more fond of. Unfortunately, those heroes are not so-called 'popular', thus often times get pushed behind the list. It's regrettable to see the overlooked heroes unable to fulfill their roles, and I strongly want to create an environment for them all to shine.

Therefore, starting from the second half of this year, we plan to conduct ongoing balance adjustments and also strive to ensure that no hero is neglected in the process.

Furthermore, another element we've taken into consideration during this balance adjustment is to provide more opportunities for heroes to showcase their potential in the revamped Silent Straits, which many of you have been enjoying.

We hope that you can create more memories with a wider variety of heroes. Thank you."
What are your thoughts? Do you think the balance team will finally have a reason to smile after the update?
I hope many of you would be satisfied will the adjustments.
(Additionally, we are currently investigating issues arising in the Silent Straits and considering adjustments and fixes for them as well.)
---
That was a glimpse of what we have prepared for you this August.
And I am sure you've also been anticipating what's coming next. So, here's a little preview of what's coming next month.
■ Ian Returns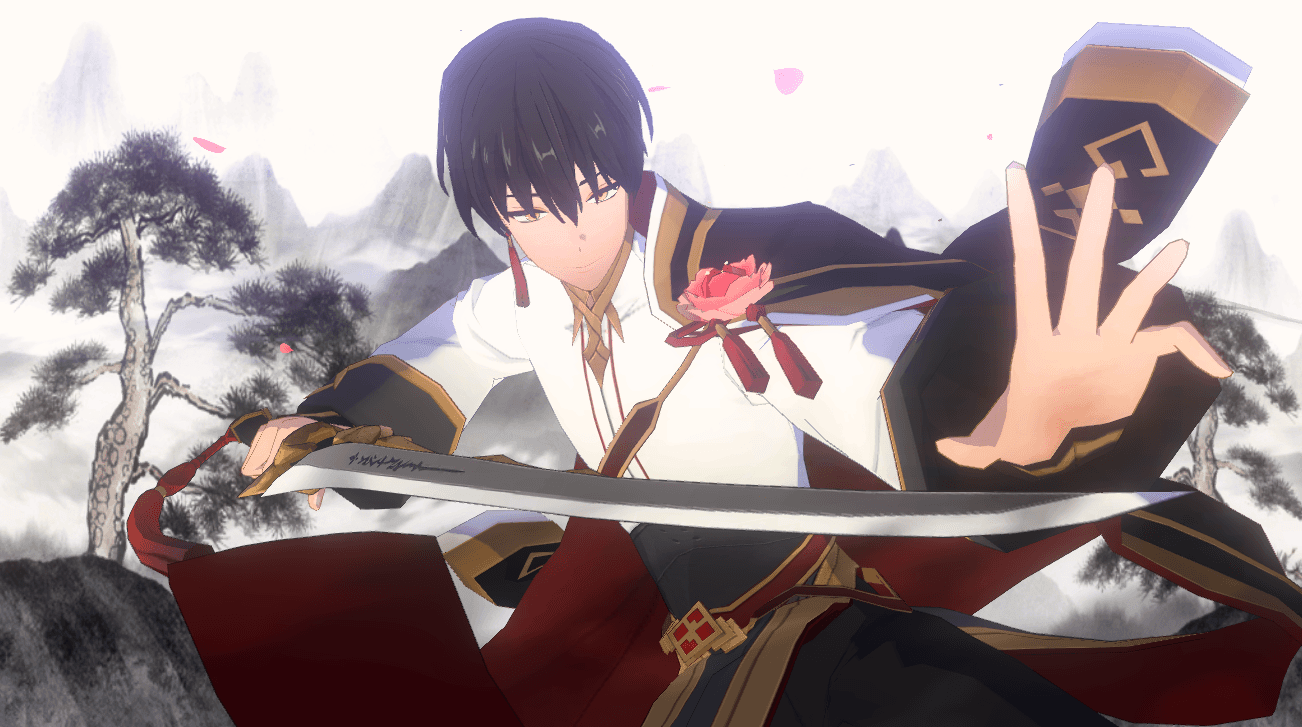 As previously mentioned, Ian will be our next visitor from the Far East. Please welcome this a bit twisted yet undeniably endearing elect of Byakko.
■ 'Aptitude' Revamp
While unlocking a hero's Aptitude presents a challenging task, we recognize that its significance hasn't been adequately showcased. To address these aspects and enhance its functionality, we are planning to revamp the Aptitude system.
We are actively exploring methods for players to acquire the aptitudes of heroes that have not yet been unlocked as well, and these changes will be presented in the near future.
---
There's a lot going on around the world and it's not always filled with rainbows and butterflies, but my hope remains that, one day, love will triumph over hate. I wish all of the Lords to be safe and I hope you have a wonderful month ahead.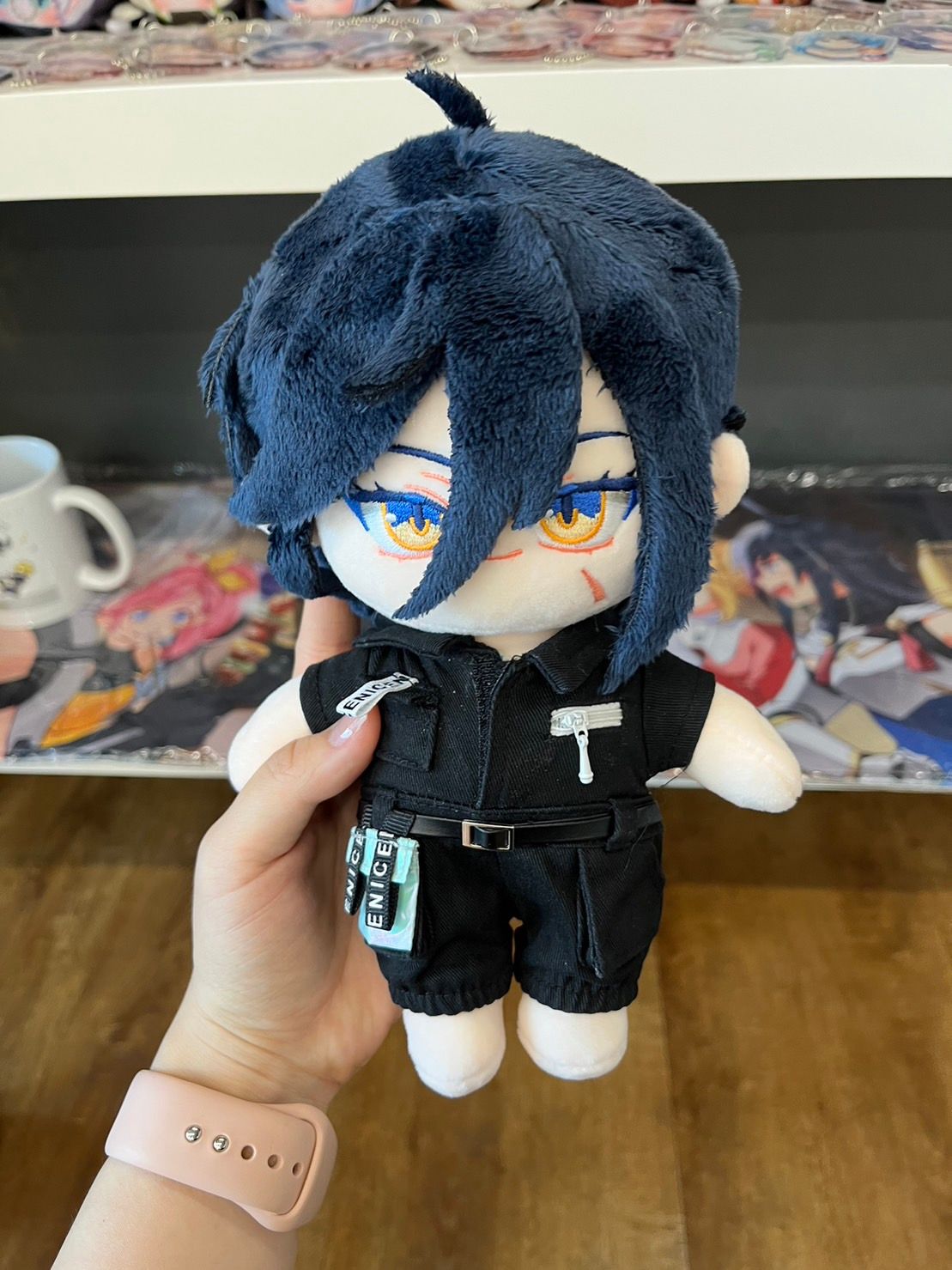 Lastly, I would like to proudly showcase the Dragon Knight Helga plushie sent to the office by an anonymous Lord.
As always, thank you, Your Highness!
Yours sincerely, Jae-Hyun Lim.
---

- How to Participate
☝ Share the August edition of Avillon Post with your friends on social media!
🥰 Like = Love
- Reward
💚 1,000 shares: 30 Elixirs of Insight
❤ 3,000 shares: 6,000 Energy
💛 7,000 shares: 50,000 gold
💜 10,000 shares: 50,000 Renown
💙 15,000 shares: 1 Mystic Soulstone
- Event Duration
2023 Aug 10th (Thu) – 2023 Aug 17th (Thu)
*Shares on Official Facebook channel, Kakao Talk channel, Official Twitter retweets will be counted.