Greetings, Lords around the world!‌‌
This is GM Varhya.

Thanks to everyone's efforts, the objectives for the Mystic Beast Hunt have been achieved well before anticipated.
A new item will be added to the Special Shop, allowing players to utilize the remaining Hunting Medals until the end of the event.
Check out the details below.
---
1) New Item will be added to the Mystic Beast Hunt Special Shop
- Item: Linkstone x500 // Cost: Piyo Medal x700 (only purchasable once during the event)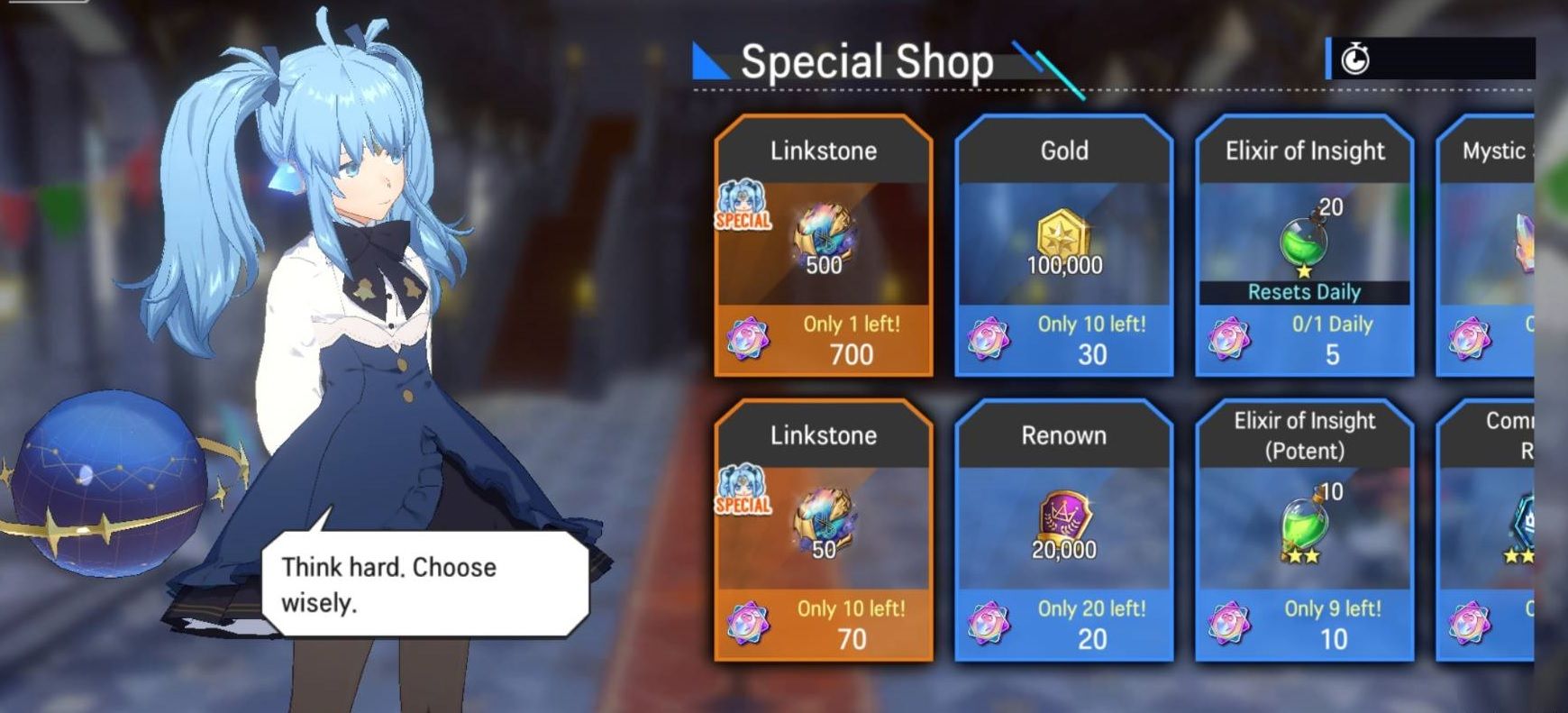 2) The amount of Hunting Medals obtainable from Ad rewards will be increased.
- Hunting Medal Reward: 5 → 10
※ The Ad rewards will be changed starting from August 4th.

3. Increased Mystic Beast Appearance Rate Buff Event
Aug 5th (Sat) – Aug 6th (Sun) 20:00 ~ 22:00 (2h) - Increased Mystic Beast Appearance Rate [Appearance Rate: High]
※ The Rate-Up Buff will be applied based on the time zone players created their account in.