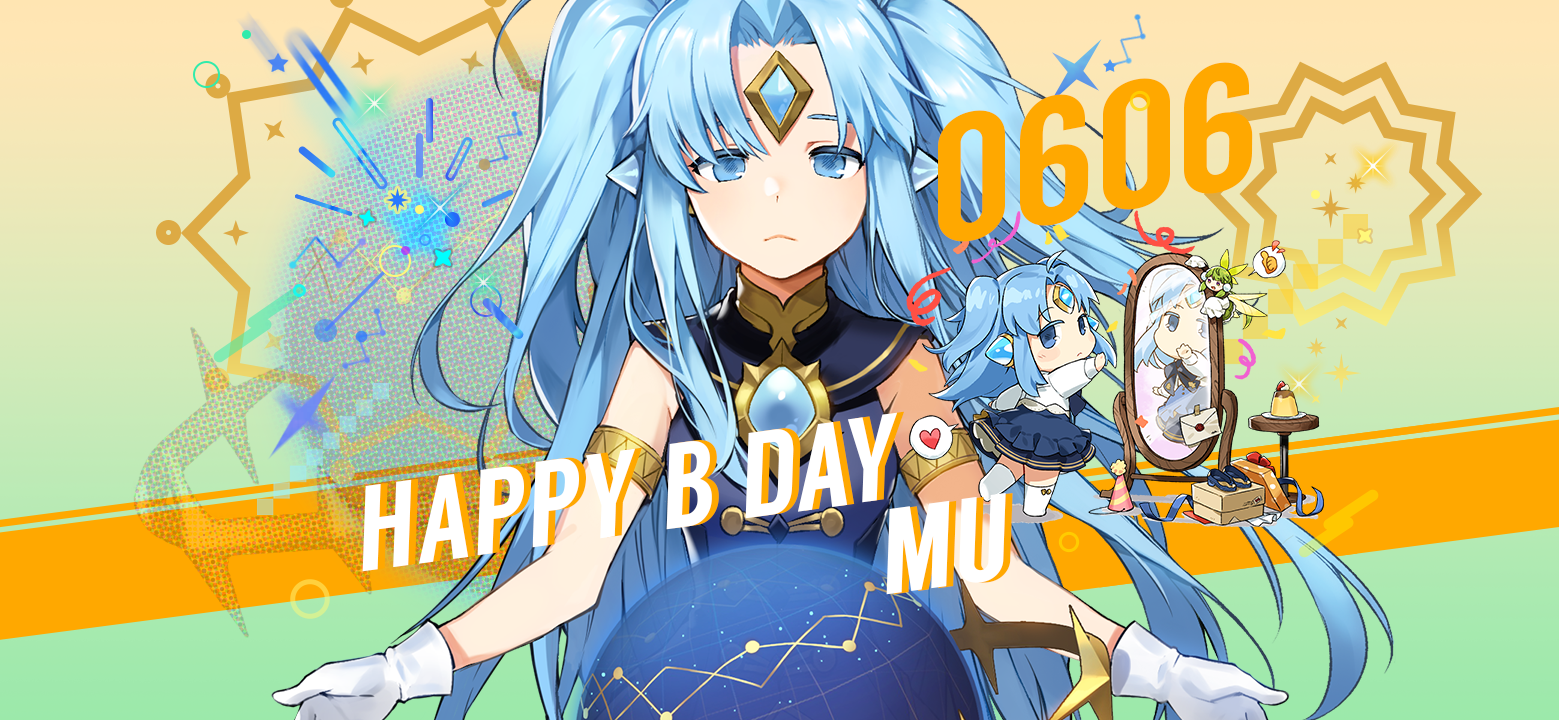 June 6th is Mu's birthday! 🎂🎉
Let's celebrate her birthday and also download wonderful wallpapers! 🥳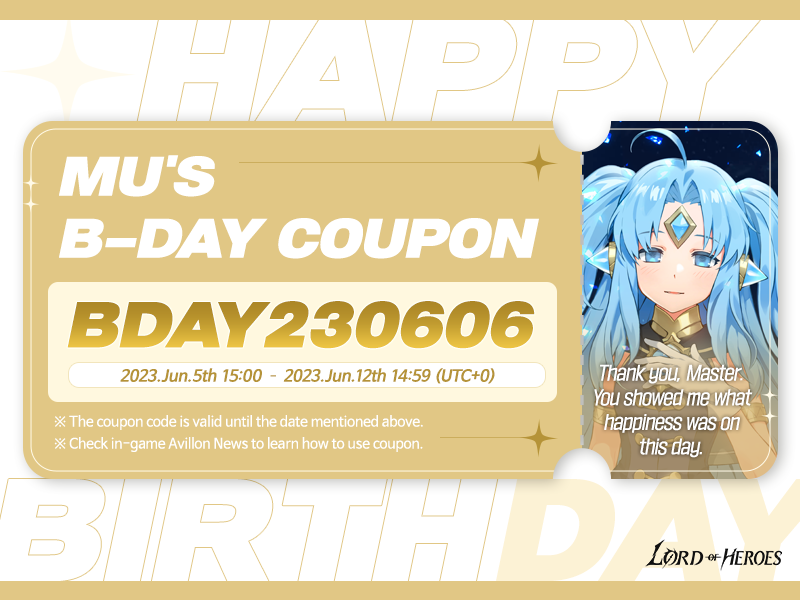 Master, I have received information regarding your desire to celebrate today. Kindly provide the name of the intended recipient for the present, and I will... Ah, it's for my birthday. Noted. I will remember this information accordingly.
---