Did you crack the case of the hidden coupon code?
Or did you also figure out that there was another unresolved hidden mystery?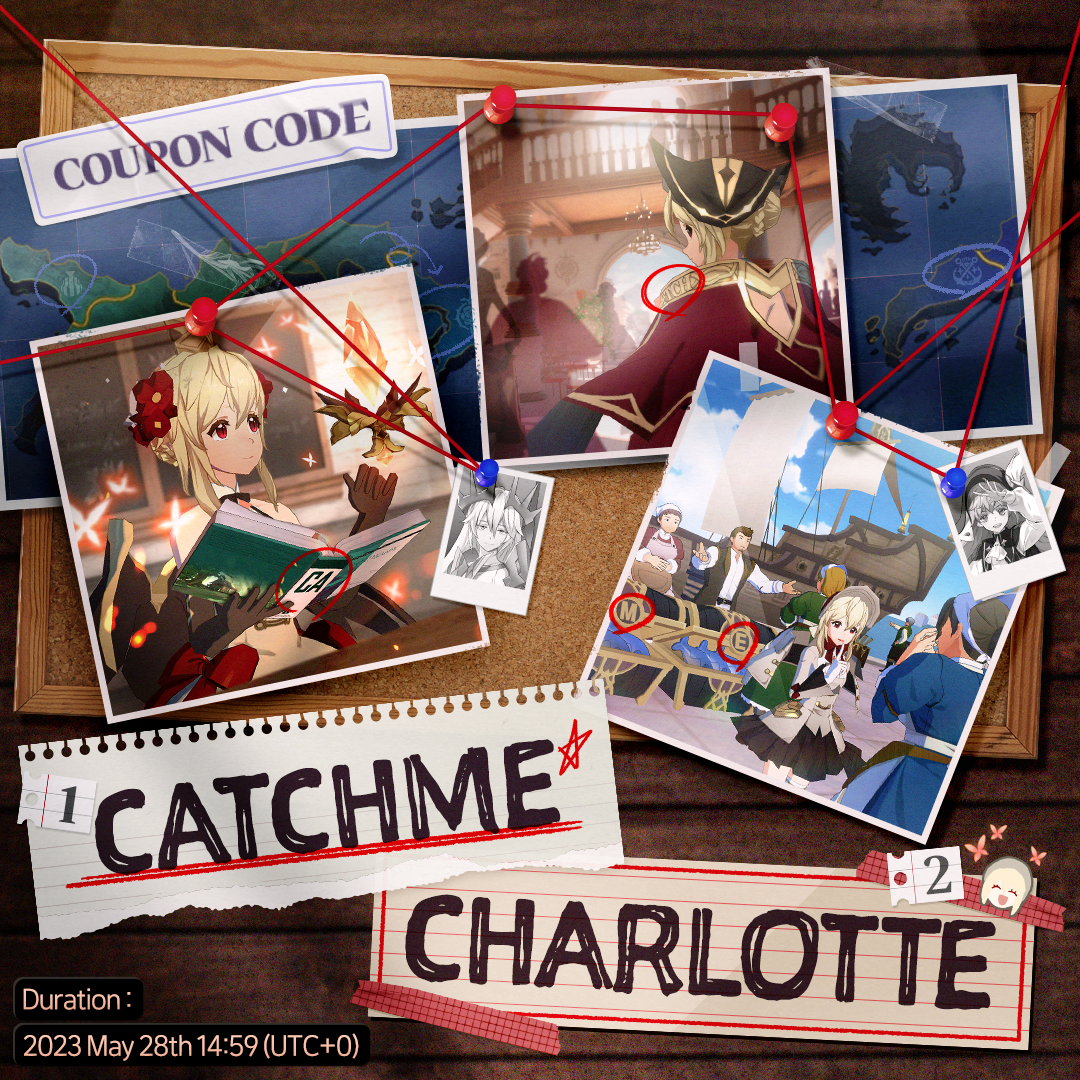 If you figured out that there was also another hidden coupon code, then it's safe to say that you're definitely a detective who could give Detective Baretta a run for her money!
---