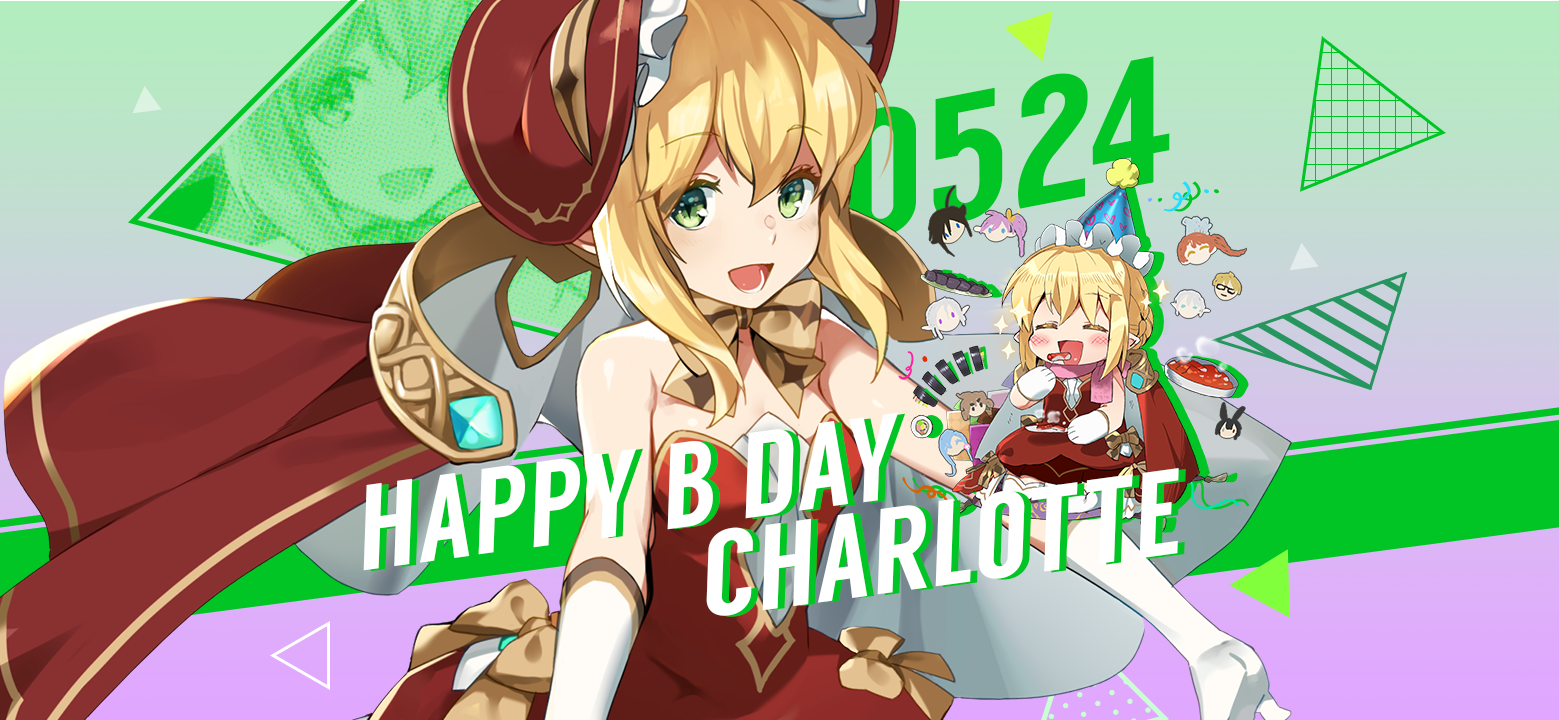 May 24th is Charlotte's birthday! 🎂🎉
Let's celebrate her birthday and also download wonderful wallpapers! 🥳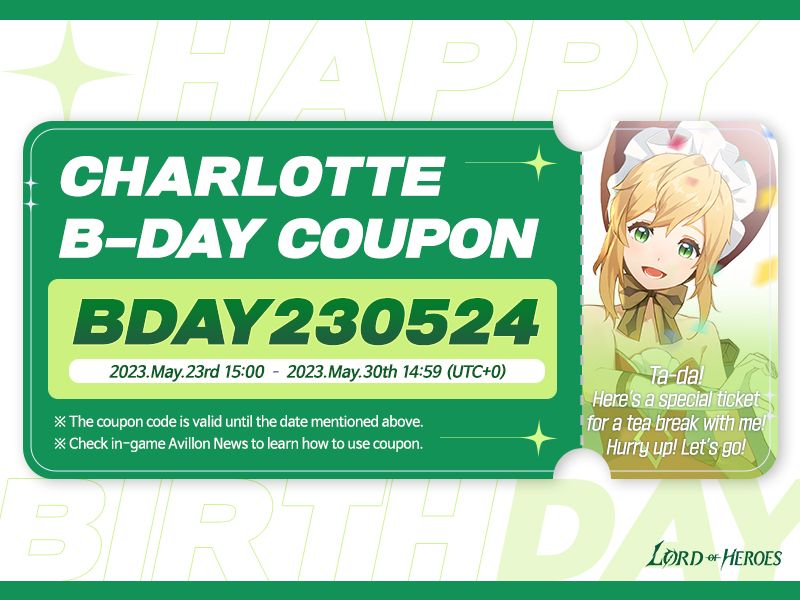 What did you get for my present, Your Highness? Hehe, I'm just kidding! It's the birthday wishes that make a day like this special! But this time, I've actually prepared a little thank-you present for you. Here, take it!
---