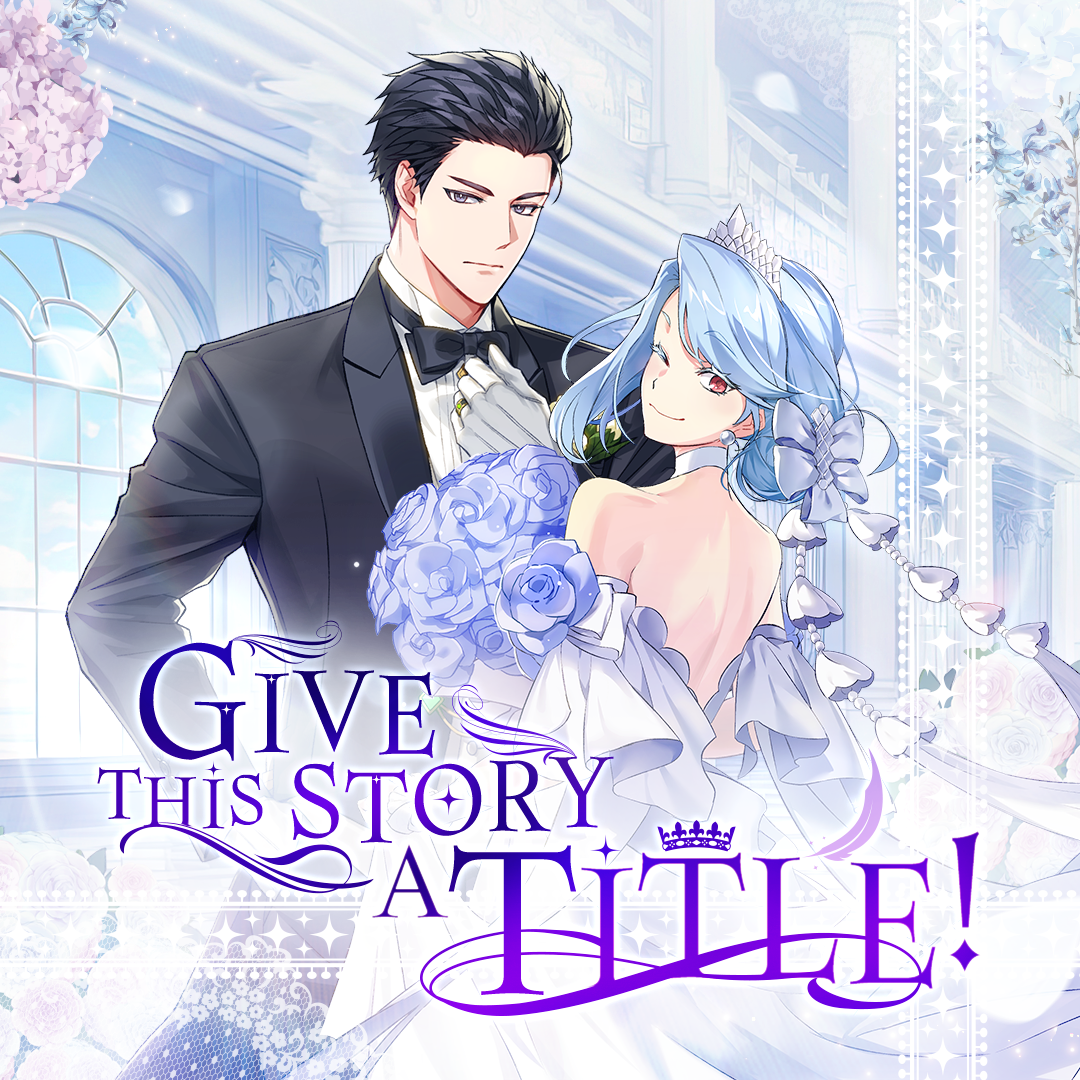 With spring in the air, Aurea has also been inspired to bring us these new Wedding Collection Outfits!

What do you think about the new Wedding Collection Outfits from the latest Avillon Style🧵 video?
You might even say that Lumie and Ondal look like the main characters of some sort of novel! ❄️💍
But when there's a novel, there's got to be a title to follow, right? Help us give this story a title! The genre and cast that features in the story are all up to you!
---
📌 How to participate
1. Watch Lumie and Ondal's new Outfit Video and create an appropriate title.
2. Upload the title on social media or a personal blog with the following hashtags: #LordofHeroes #WeddingCollection
3. Participate in the event through the survey link below including your User ID and a link to the social media post.
- (Link)

📆 Event Duration
- 2023 April 21st (Fri) 09:00 – 2023 April 26th (Wed) 14:59 (UTC+0)

🎁 Event Rewards
- Participation Reward: 100,000 gold

🔔 Please Note
1. Please write the correct User ID and Lord name in the survey to receive the reward.
2. Your User ID can be found in-game via Settings > Support.
3. Please set your post/account to 'public' when uploading the screenshot on social media.
4. In the case of multiple event submissions using one Lord of Heroes account, only the first submitted social media link will be counted and rewards will be given only once.