Are you ready to hear it?
The thing waiting for us beyond the high waves of rough seas was...!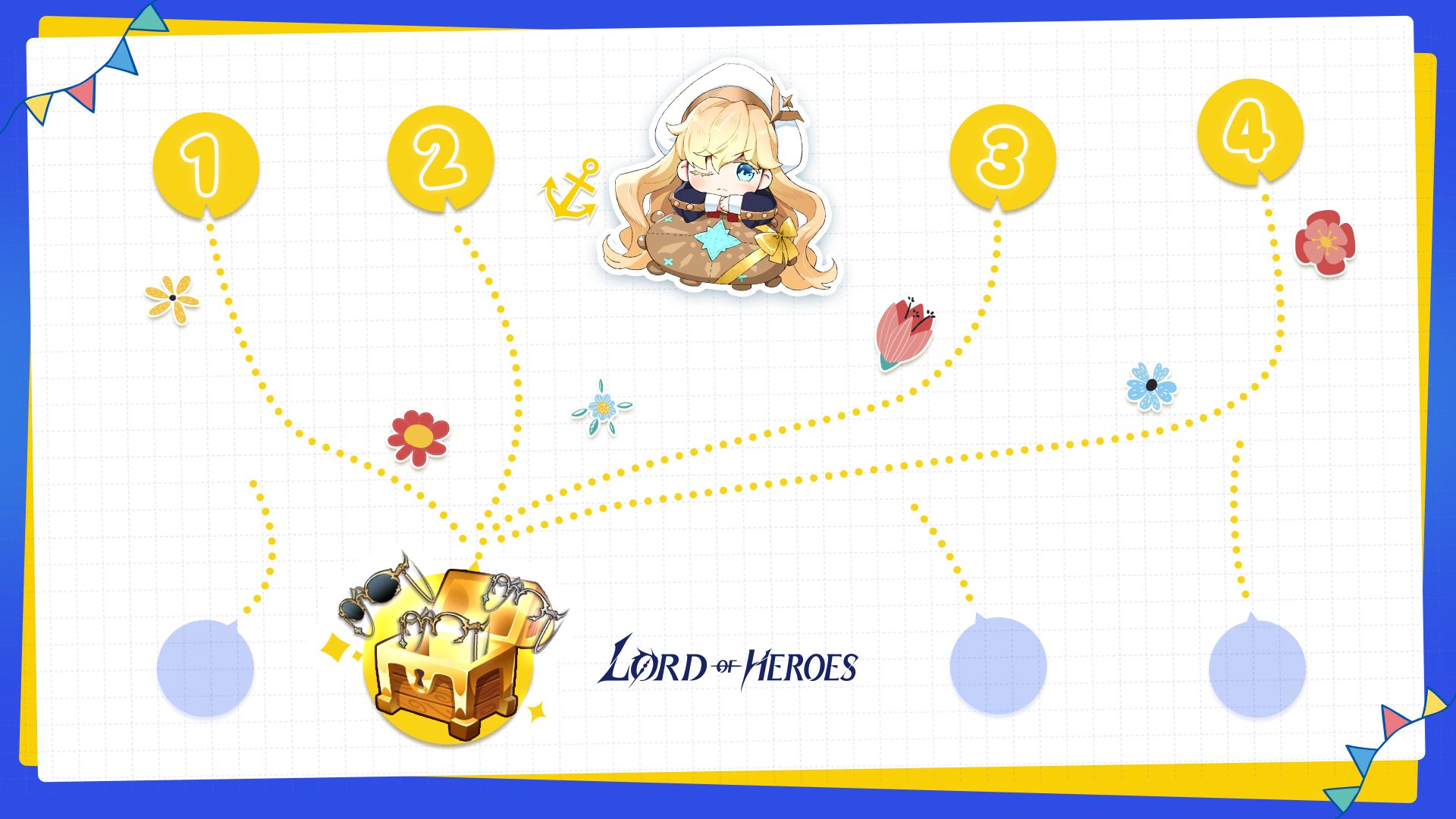 A treasure chest! 🎉🎉🎉
We've adorned the path with the most beautiful flowers, Your Highness.
Leave the rocks behind you.
Your smiles are like the blossoming flowers of spring, Your Highness.
My spring begins with you.
For everyone who participated in the event, a treasure chest with 3 Rosanna's glasses accessories are rewarded!
Make sure to check your inbox to claim your rewards! 💕
Rewards cannot be claimed after they expire. Make sure to claim your reward before March 12th (Sun) at 14:59 (UTC+0)!

Keep on adventuring, Your Highness!