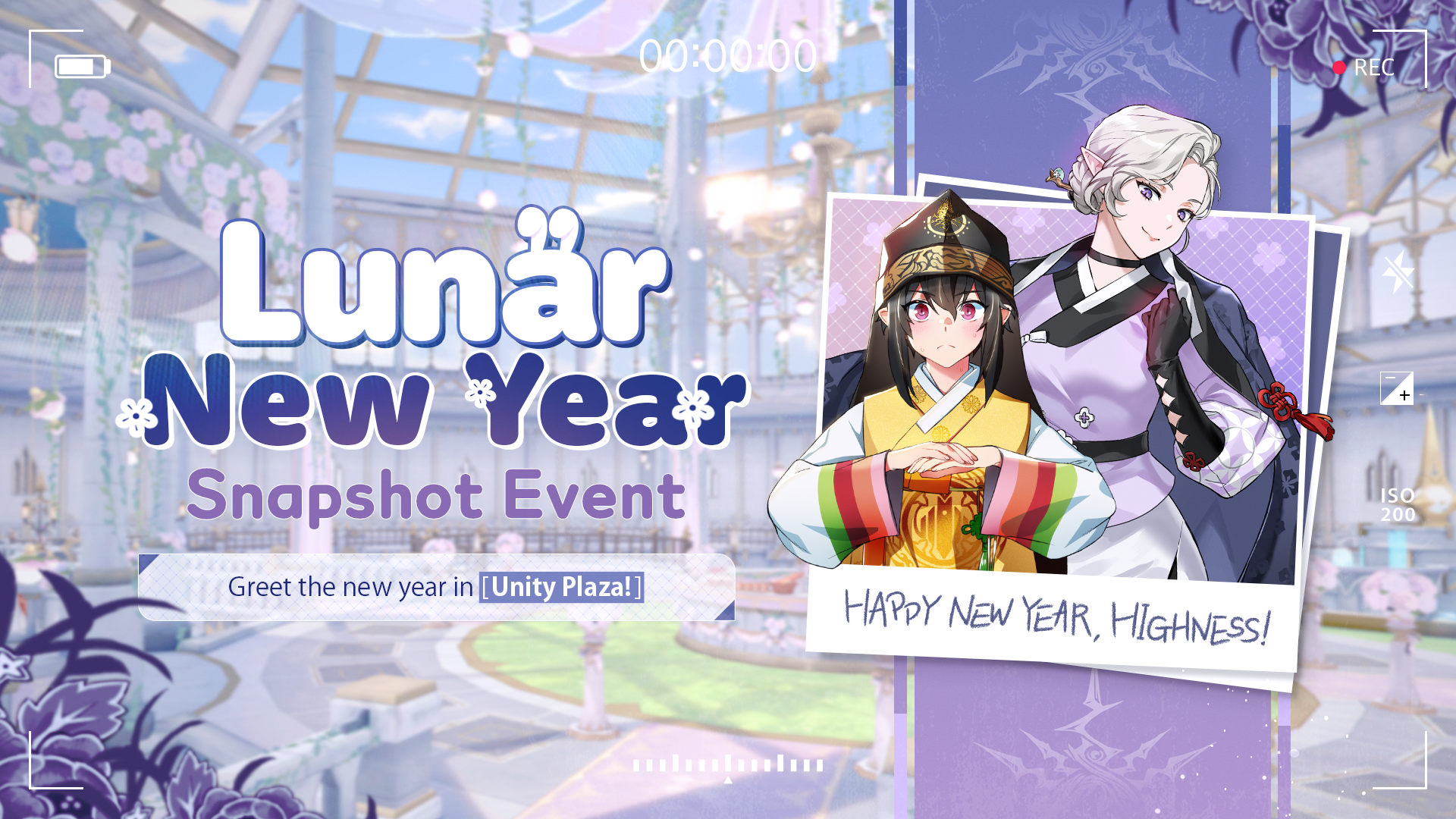 Happy Lunar New Year, Your Highness! 👋✨

Greet the lunar new year in Unity Plaza with your heroes
and celebrate the start of 2023!
---
📌How to participate
1. Take a picture with your heroes doing a 'greeting' pose in Unity Plaza.
2. Upload the image on any social media with the following hashtags: #LordofHeroes #LunarNewYear_LoH
3. Then, register your submission for the event using the link below!
📆Event Duration
Jan 19th(Thu) 03:00 – Jan 25th(Wed) 14:59 (UTC+0)
☑️ Winner Announcement
Winners will be announced on January 27th(Fri) through a separate blog post.
🎁 Rewards
Participants: 100K gold
Winners: 1 Mystic Soulstone (10 people)

🔔 Please Note
1. Please write the correct User ID and Lord name in the survey to receive the reward.
2. Your User ID can be found in the in-game Settings > Support.
3. Please set your post/account to 'public' when uploading the screenshot on social media.
4. There are no restrictions on which social media platform you may post the screenshot on.
5. In the case of multiple event submissions using one Lord of Heroes account, only the first submitted social media link will be counted and rewards will be given only once.