Greetings, Lords around the world.
This is GM Isola.
We would like to inform you of several changes in the winner announcement for the Halloween Snapshot Event.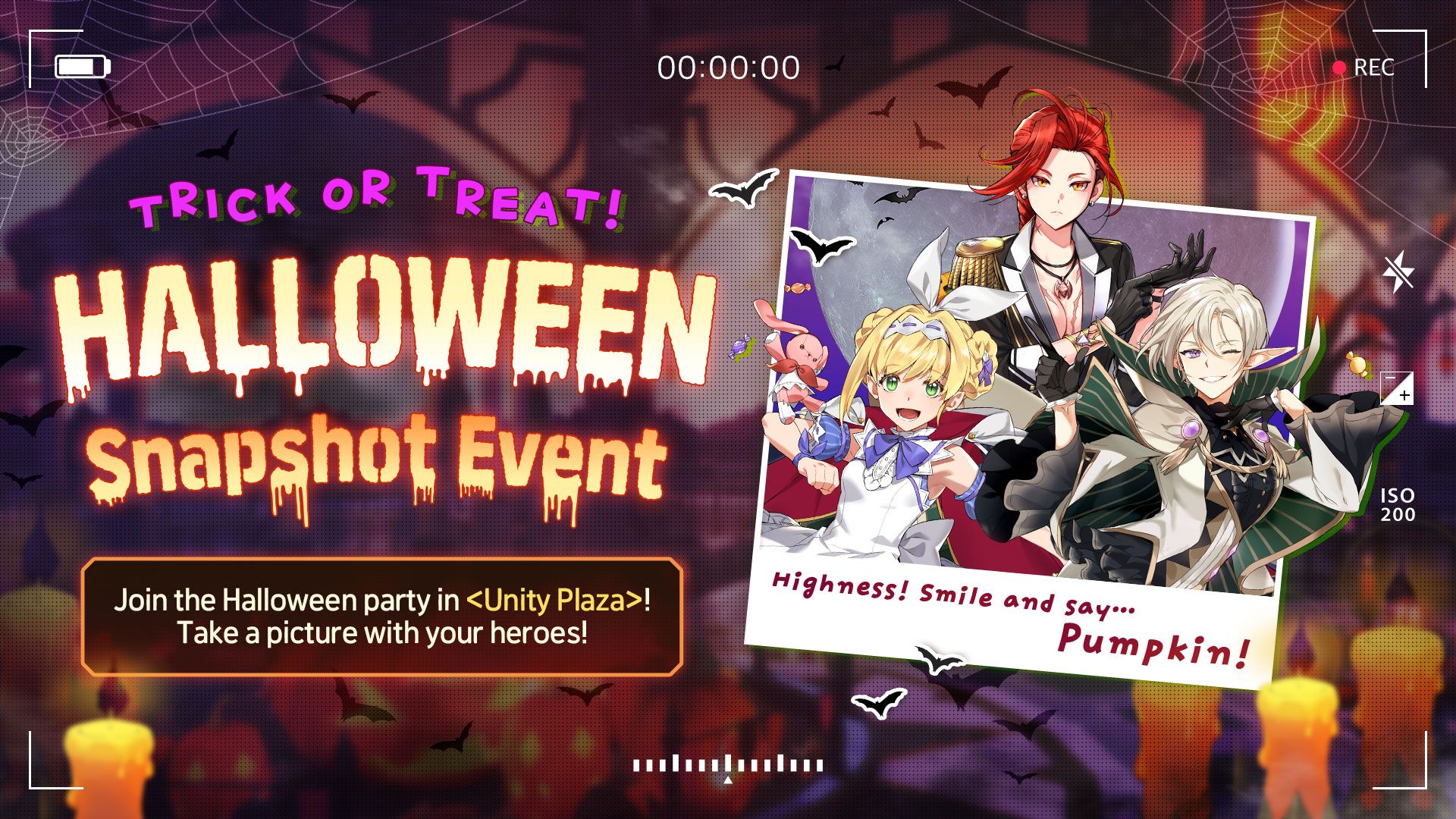 Thank you to every Lord who's participated in the Halloween Snapshot Event.
As many of you know, there was a tragedy occurred in South Korea that happened during Halloween festivities. And since the snapshot event theme was related to Halloween, we have decided not to pick out the winners of the snapshot event to mourn the victims of the tragedy during the national mourning period in Korea.
The participation rewards have been sent to the inbox of all participants.
We kindly like to ask for everyone's understanding.
With Deepest Sympathy,
GM Isola.