Greetings, Lords around the world.
I am the new director of Lord of Heroes, Jae-Hyun Lim.

Today, we'll briefly share our plan and goal for the Lord of Heroes.
Since I have only been appointed as a director not long ago, I am very nervous about introducing myself and sharing the [Developer's note] with everyone. So, I kindly like to ask everyone for their understanding even if my words are a bit awkward.
---
■ Developer's Note : Lord of Heroes

In the second half of the year, we planned to update various new content and improvements. Please read below for more details
※ Actual images of new content are not yet ready to be revealed since it's in mid of the development & planning process.
◈ War of the Tyrants Part 2 - Book of Strife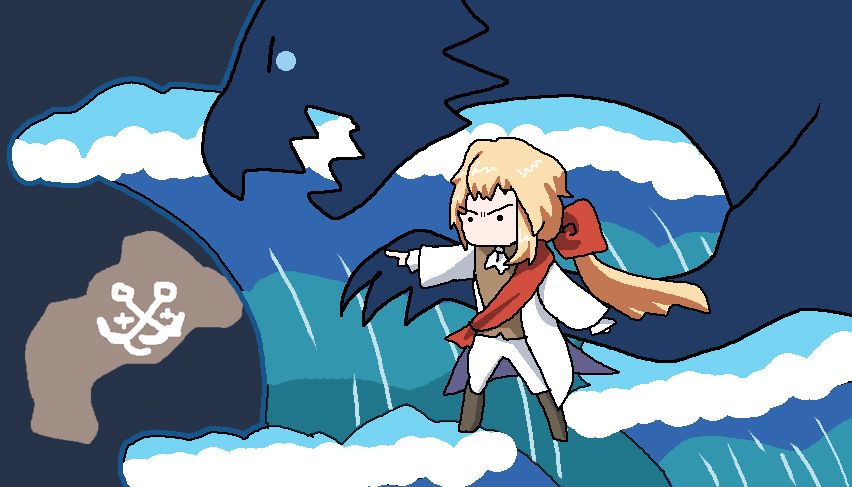 - A new part of 'War of the Tyrants' will be released soon. In the new story, players will meet brand new characters, along with some characters players may already know.
Everyone knows how the story ends, but no one knows the process leading up to the end. Please watch over Heroes' stories that happened during the War of the Tyrants.

◈ New PVP Content will be added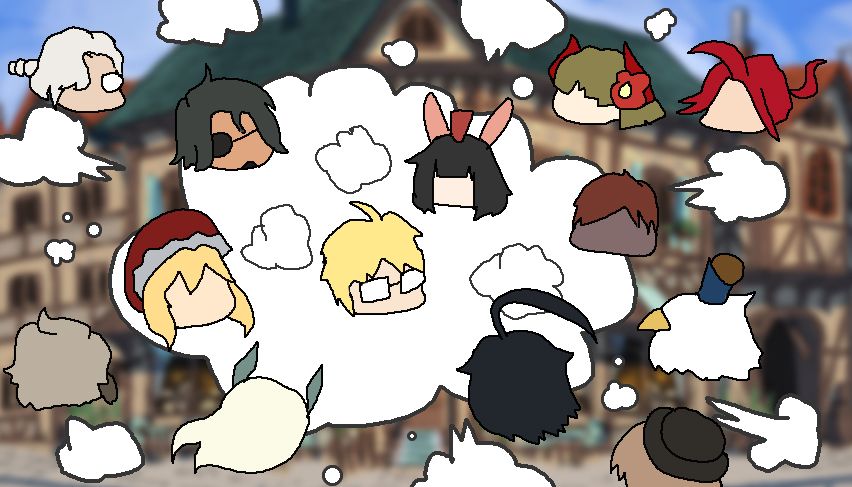 - We are concerned over new content where players can participate with more various heroes.
Details are not yet specifically planned, but we are thinking of content where a max of 50 heroes can participate at a time. At the same time, we are also planning to decrease the playtime needed in new PVP content and decrease the stress players might feel from the PVP result.
Players might feel that new content is totally different from the current PVP system. We will do our best to develop content that players can satisfy.

◈ New content : Hero Reliability will be added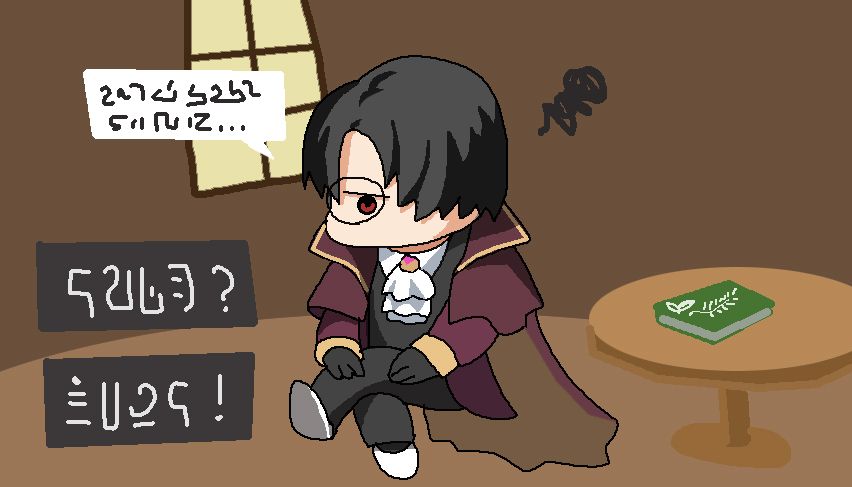 - A new content where players can visit Hero's private space to commune with them, will be added. Players will gain the reliability of Heroes as they commune with them, and with this reliability, players may achieve special rewards and titles. We are also planning to add various content to use reliability, in order for reliability to have an important meaning in the game.

◈ New Class will be added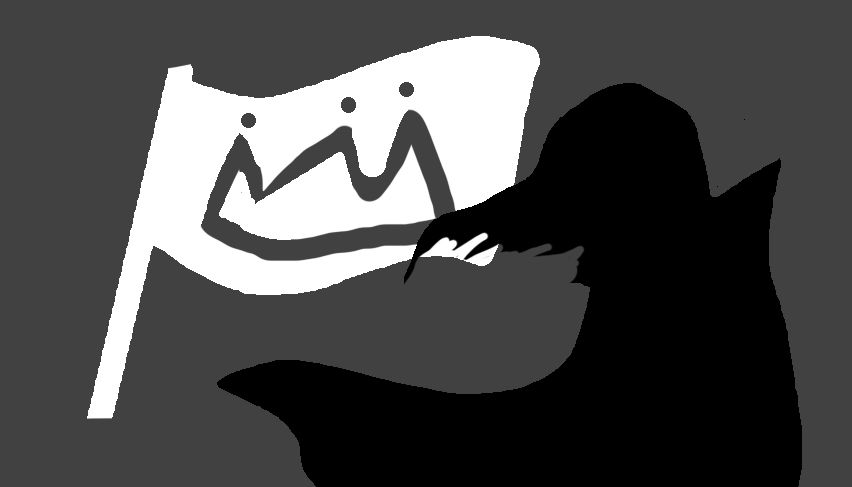 - A brand new class with an independent role that won't invade other classes' roles will be released. We understand how everyone is concerned about the new class, so we are planning the details of the new class very carefully. We will try our best to share more details within a short period of time. But since we are in the middle of planning progress, it might take some time to be released.

◈ New content : Training Room(Tentative Name) will be added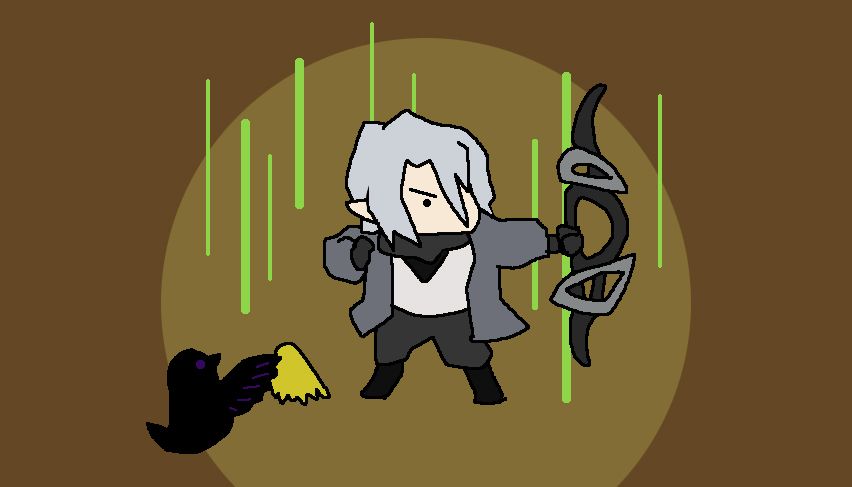 - The Training Room is a new content where Heroes' can earn Exp without participating in any other battles.
We are in the progress of balancing the amount of Exp, hope this system will satisfy players who don't have enough time to play the game.

◈ Raid Battle will be reorganized & New raid boss will be added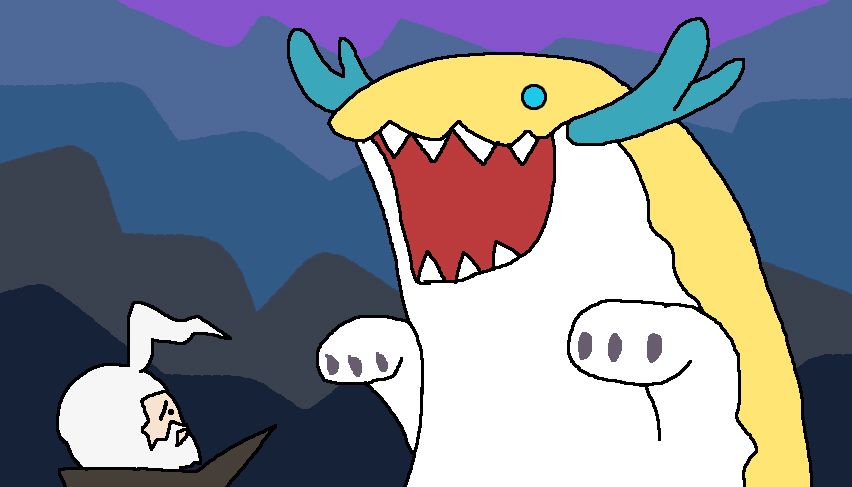 - Currently, players have difficulty passing through Lv 40 of the Raid Boss even if their Heroes reach a high level. And this leads players to feel inadequate with their Heroes' growth. Therefore, we'll be reorganizing the current Raid Boss system to increase players' satisfaction with Heroes' growth while shortening the playtime & decreases players' fatigue.
In addition, the new raid boss will plan to be conducted within a direction that considers the accessibility and convenience of the players.

◈ New Player Profile & Titles will be added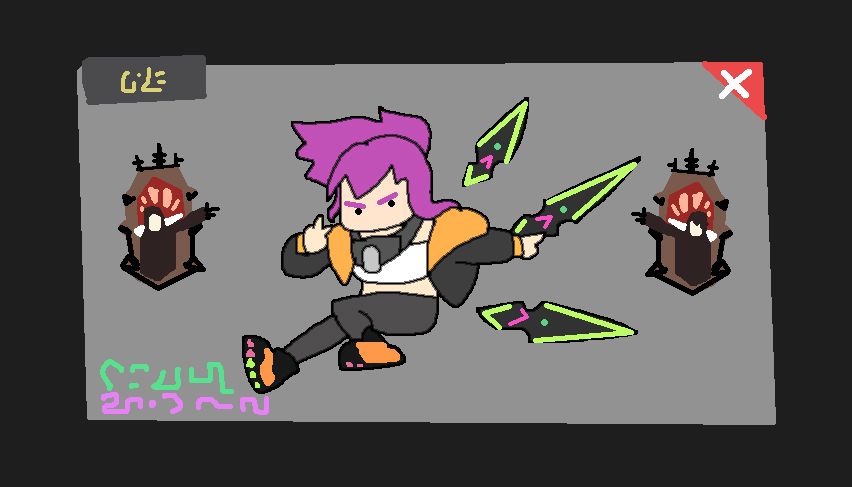 - The new profile system will let players select the main character for their profile, and let them decorate their profile with 'Titles' & 'Badges'. These 'Titles' & 'Badges' will be available through various activities.
We constantly discuss the ways to express 'My Self' inside the game within a line that does not disturb the foundation of Lord of Heroes. And our goal is to constantly develop and connect such systems with other content.

◈ Convenience Improvement
- Functions such as [Saving Equipment Set], [Skill Reset], [Artifact Collection Book], Etc. have been constantly suggested by many players. And we are planning to reorganize the overall convenience of the game in order.
In addition, numerous ideas such as a side story that handles Kartis as the main character, mini-episodes over the Heroes' Costumes, Avillon Theater(tentative name) that show more diverse stories, raising Mystic Beasts, improving low attractive packages, etc. are being discussed time to time.
It may take more time to develop such ideas, but we like everyone to know that many ideas are becoming more and more concrete.
---
Everyone must be very surprised as we informed you about the new director.
Some might worry about how our game will change since the new director has arrived. However, even though the new director has arrived, our main goal will not change.
'Developing a game that anyone can enjoy'
We admit that there are certain areas where our goal direction has changed as we run the service for two years. One of the most recent inquiries our team has received from players was over our profit structure.
Lord of Heroes means something more than just a game to our development team, so we wish to serve Lord of Heroes much longer with much better quality to everyone. And to do so, we had to generate profit from the service.
In the past time, we put a lot of effort into diversifying our profit structure and analyzed the preferences of many different players. As a result, we learned how some players around the world feel our current Hero Packages as a 'Pay Wall', which cast doubt on our profit structure. And this leads us to our Summon system.
Like this, there will be times when we have to make various decisions and attempts in the future. But, we kindly like to tell everyone that we will proceed in a direction that everyone can understand. We don't want to impose a lazy and reckless method on our players or devalue the Lord of Heroes in such ways.
Hope today's Developer's note answered many of your questions. We always thank everyone for your understanding. We will always try our best to fulfill everyone in the future as well.
Thank you.
Sincerely yours,
Jae-Hyun Lim