🌸Garden of Blessings Snapshot Event📸Winner Announcement
Here are 10 winners of the recent Snapshot Event.
1. Lord R8DM3436Y899T1XQ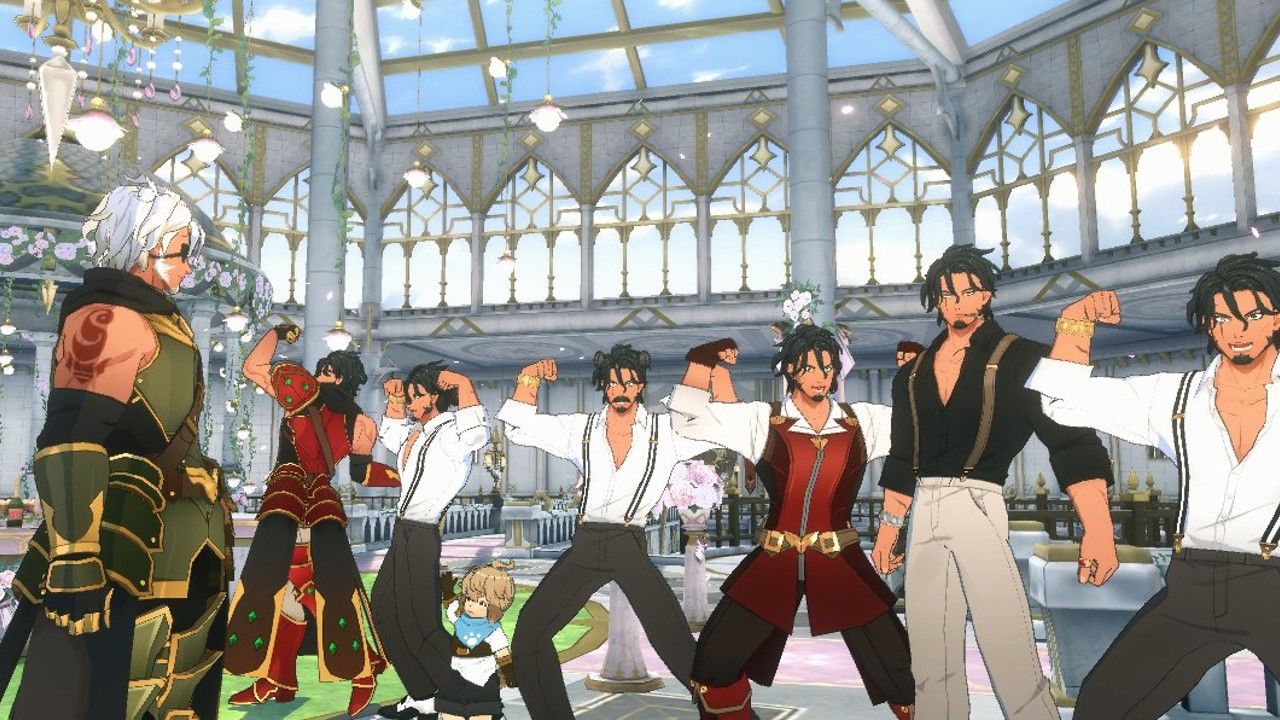 2. Lord WJMM3KZ1R7YGHMPL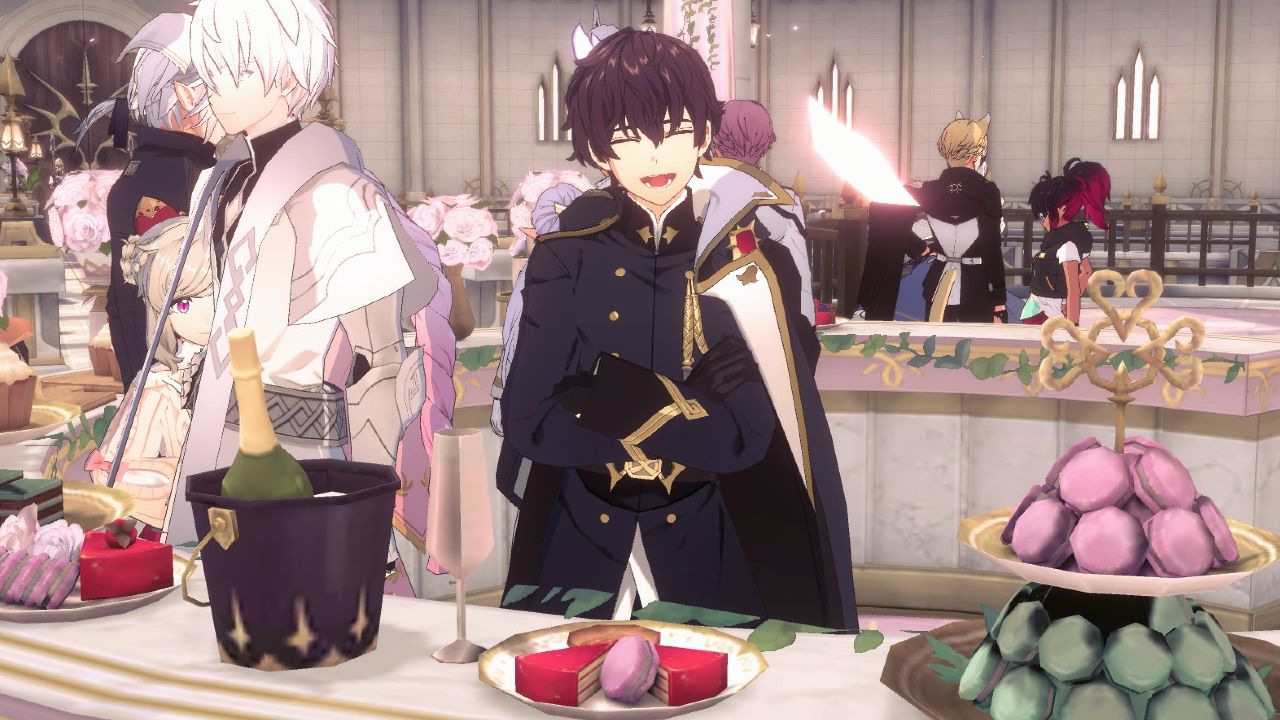 3. Lord 4PG1MK1JZDYMS4PL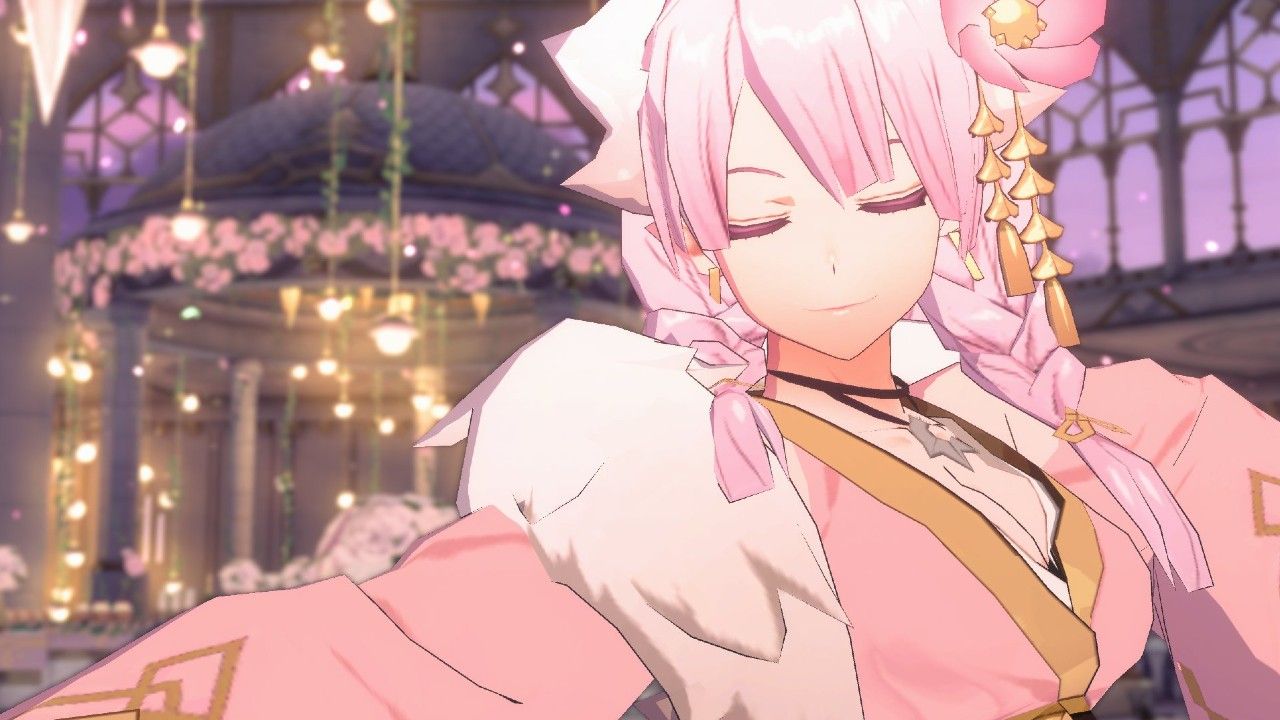 4. Lord WXM198Y78KXWF8RQ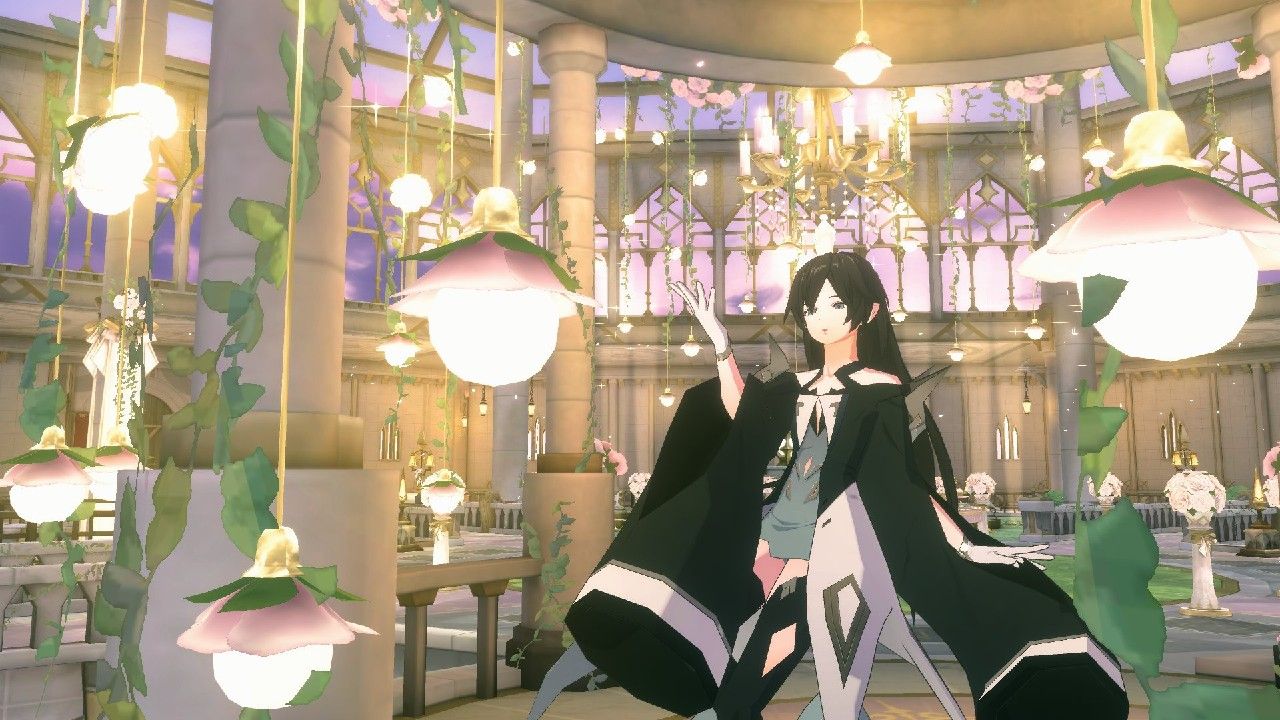 5. Lord J3WPGNZN69ZYCKNQ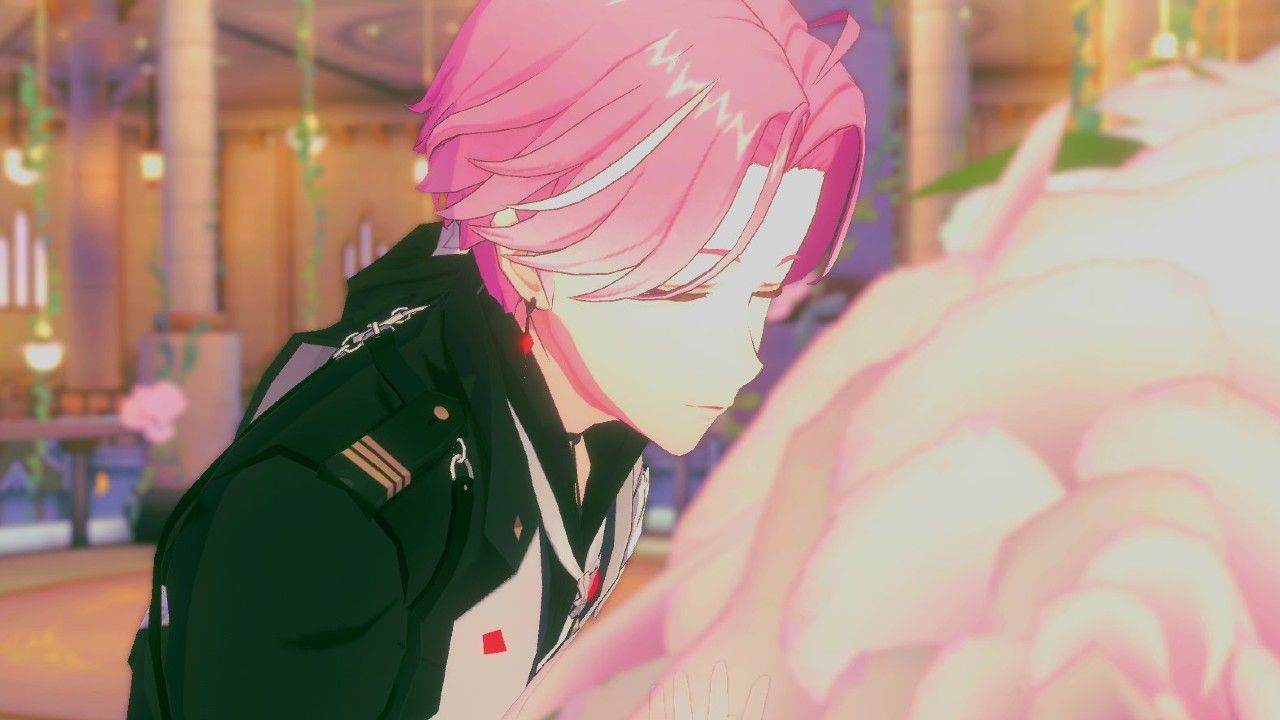 6. Lord Y4J8NM9G37ZGSMPL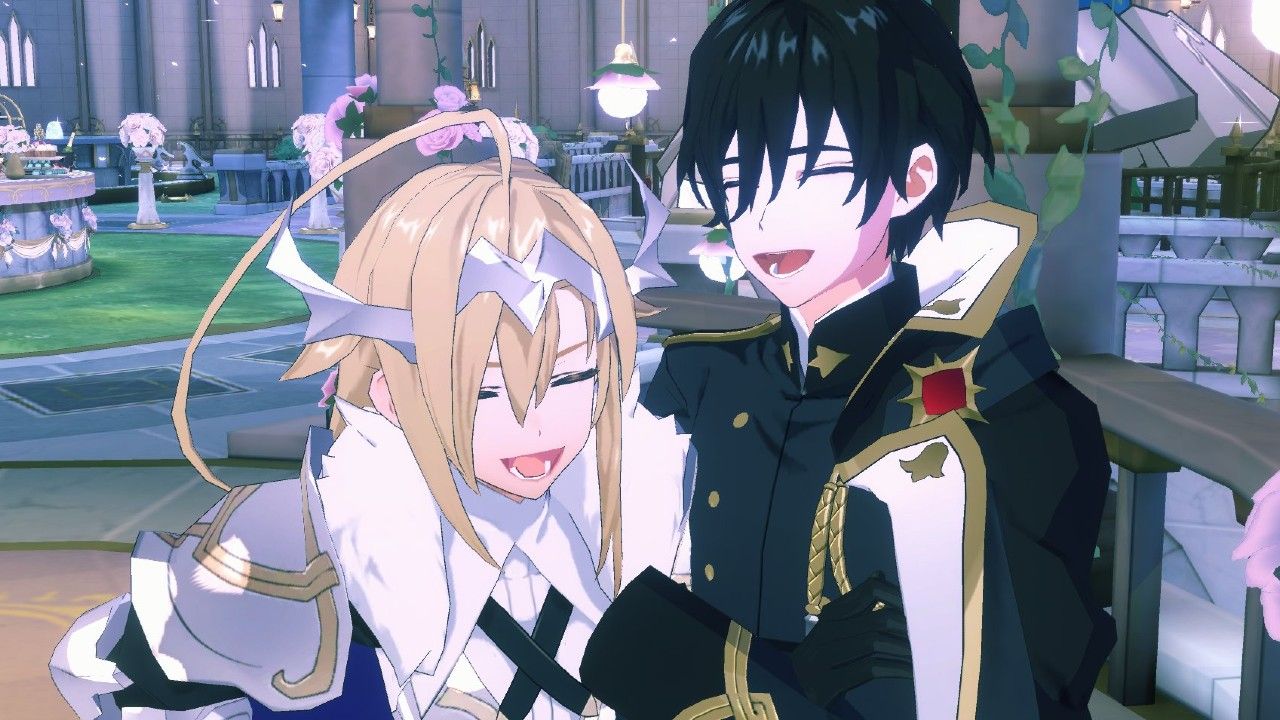 7. Lord YWRZ1P1D919DCY3L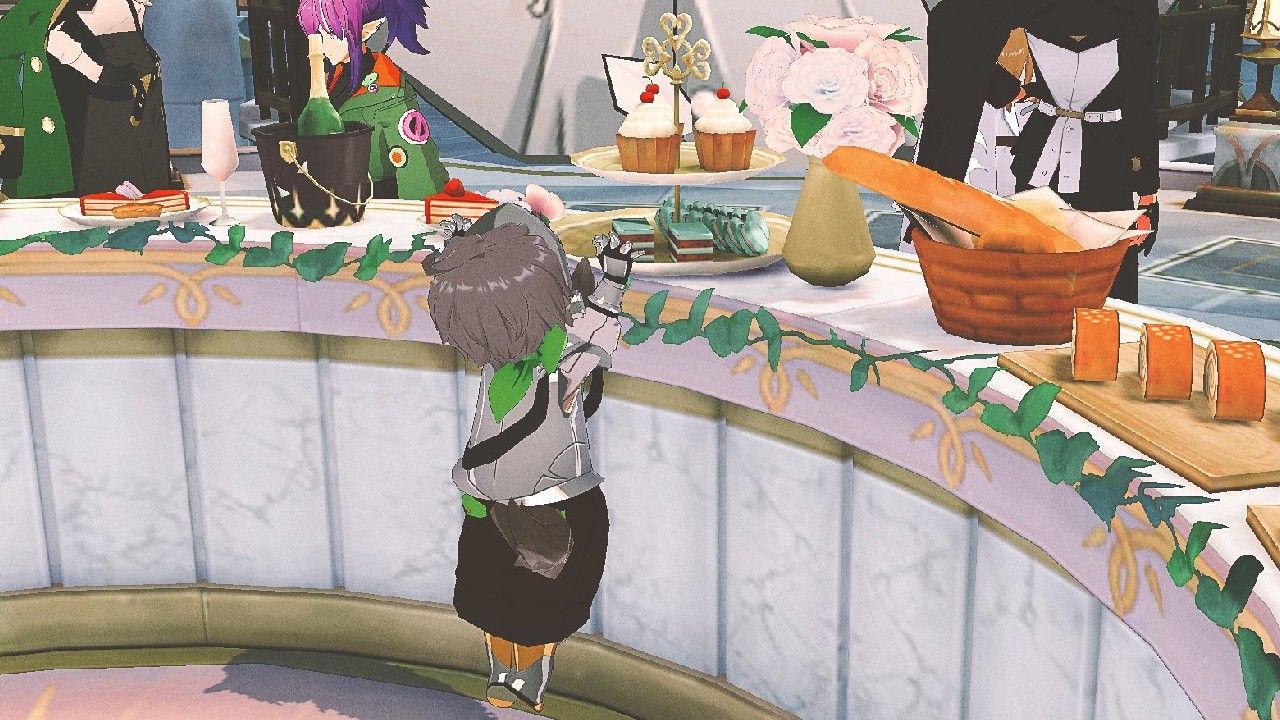 8. Lord GM86PXKZRK3WT84Q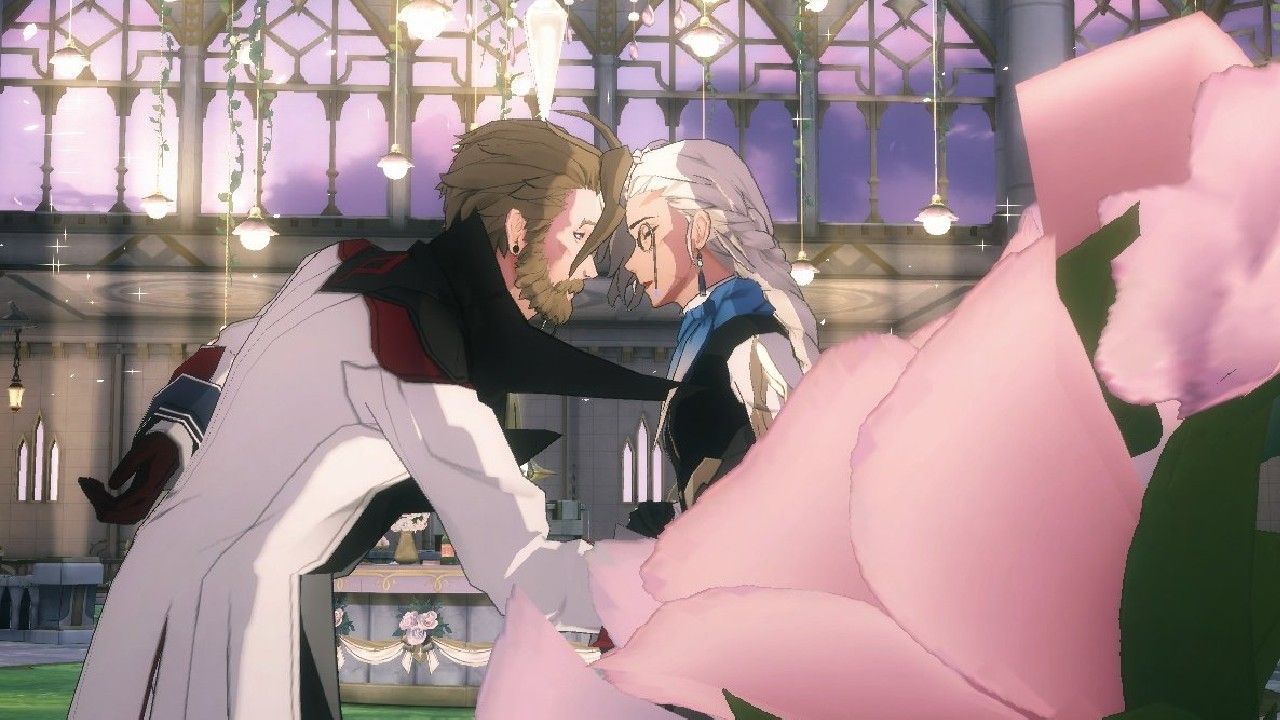 9. Lord 7G3684K49ZKYA77L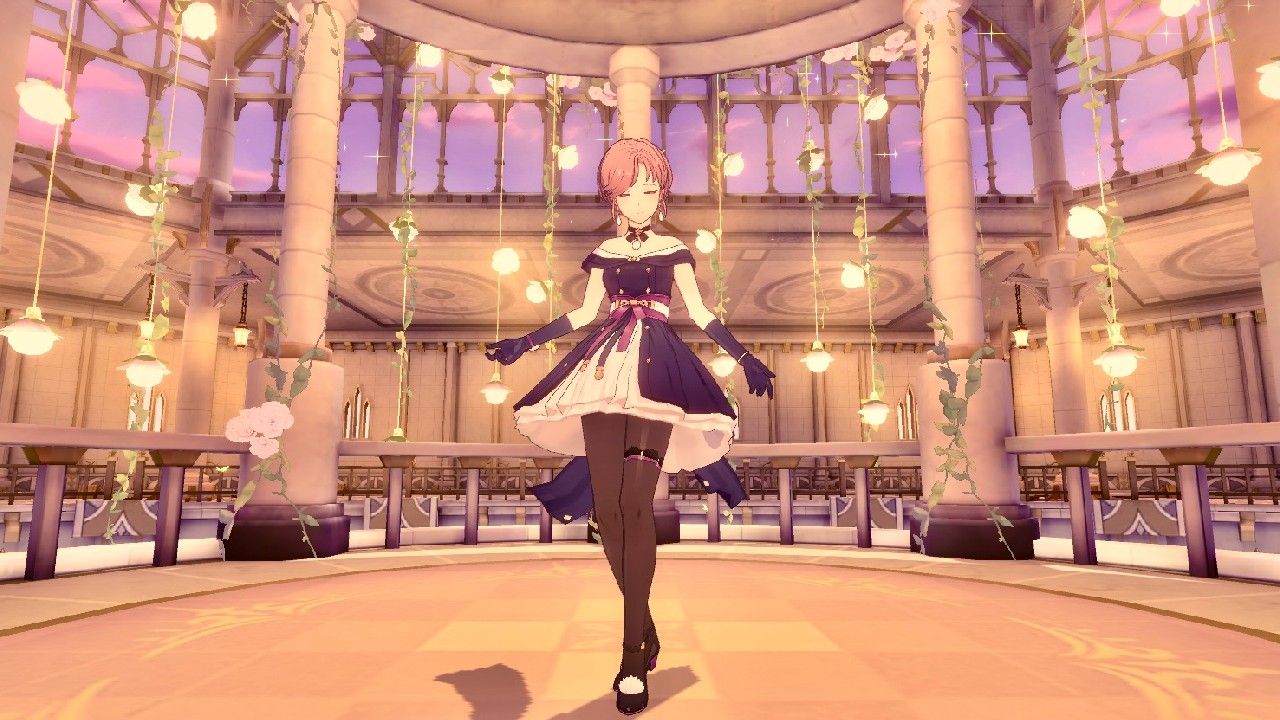 10. Lord DJYKWXD9DD1MBPPQ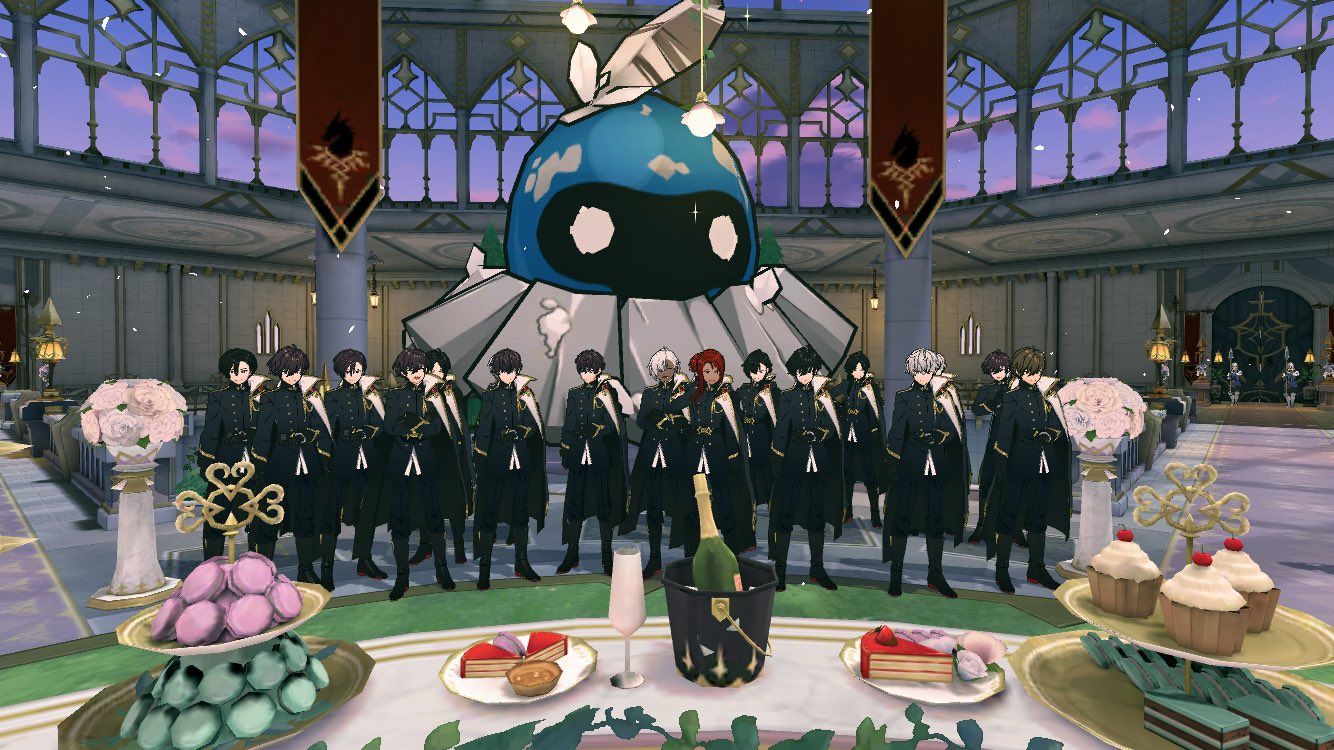 ---
The winners' snapshots will be randomly displayed on the in-game loading screen until May 5th.
The reward had been sent to your inbox. If you did not receive the reward, please contact us via in-game support.