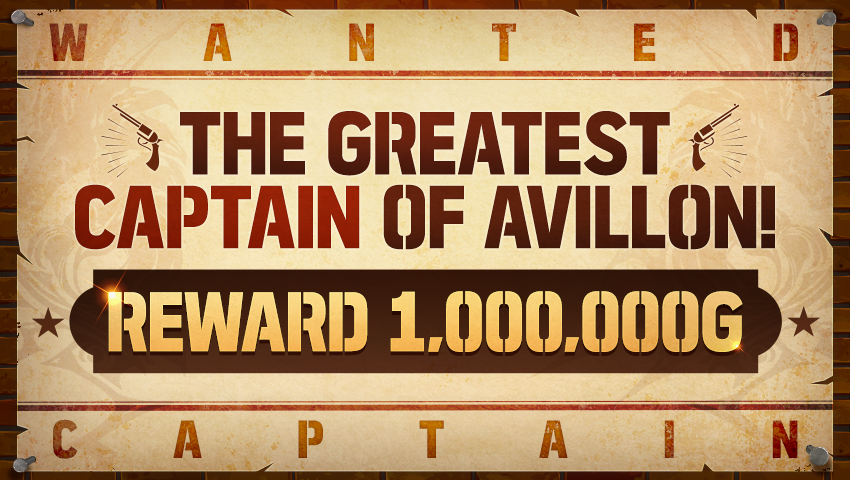 We are waiting for the reports from the Lords who've knocked down the sea god in the Silent Straits. Please read below and we look forward to your participation.
📌How to participate
1. Record a video while playing Silent Straits
(This includes, in-game screen record, live filming, editing, or etc.)
2. Upload the video on your YouTube channel with the following hashtags in the details section
#LordofHeroes #SilentStraits #SeaGodreport
3. Submit the survey below including the URL of the video
▶ Submit your report here (Click)
📌Event Period
Please upload the video between the time and date below.
Nov 24 05:00 (UTC+0) ~ Dec 3 15:00 (UTC+0)
🎁Event Reward
We'll be granting 1,000,000 Gold + 20 thalassic tickets for 10 selected players as The Greatest Captain of Avillon.
Moreover, there will be 100,000 Renown reward for all participants too!
🔔Please Note
1. Make sure that your Lord Name and the Player ID are correctly entered.
2. Your video must be public, not 'unlisted' nor 'private'.
2. Some videos may be uploaded on the official blog.