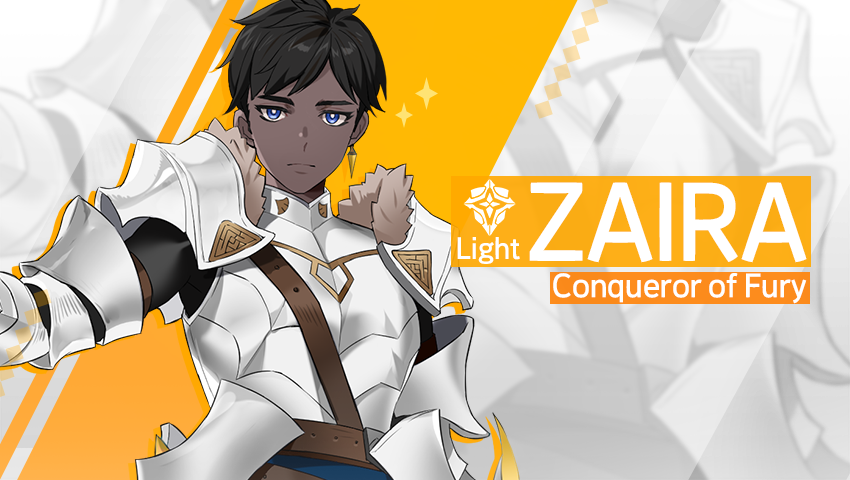 #Light-Zaira
Among the innumerable ways to attack someone, surely one of the most cowardly methods is to grab hold of something over which the person has no control.
Zaira had much experience with this sort of attack due to her upbringing in the nation's lowest class. Lacking any other source of ammunition due to her impeccable character, Zaira's attackers went after her background without any idea or interest in the hardships she had faced in her life.
And yet, think of it: the "Gale of War", the captain of the Order of the Thorns, and the king of Rhodon's "greatest shield" are all titles that have been used to describe her. She is intrepid, honorable, and more loyal than any knight in the land.