Greetings, lords around the world!
I am here to give you more details regarding the New Hero Contract and Hero Alchemy!
And.. Oh!! Also the new hero - Barreta (Fire)!

Wanna know more?!
Let's take a look at more details, shall we? :D
■ 9th & 10th Hero Contract
▶New heroes are waiting for you, lords!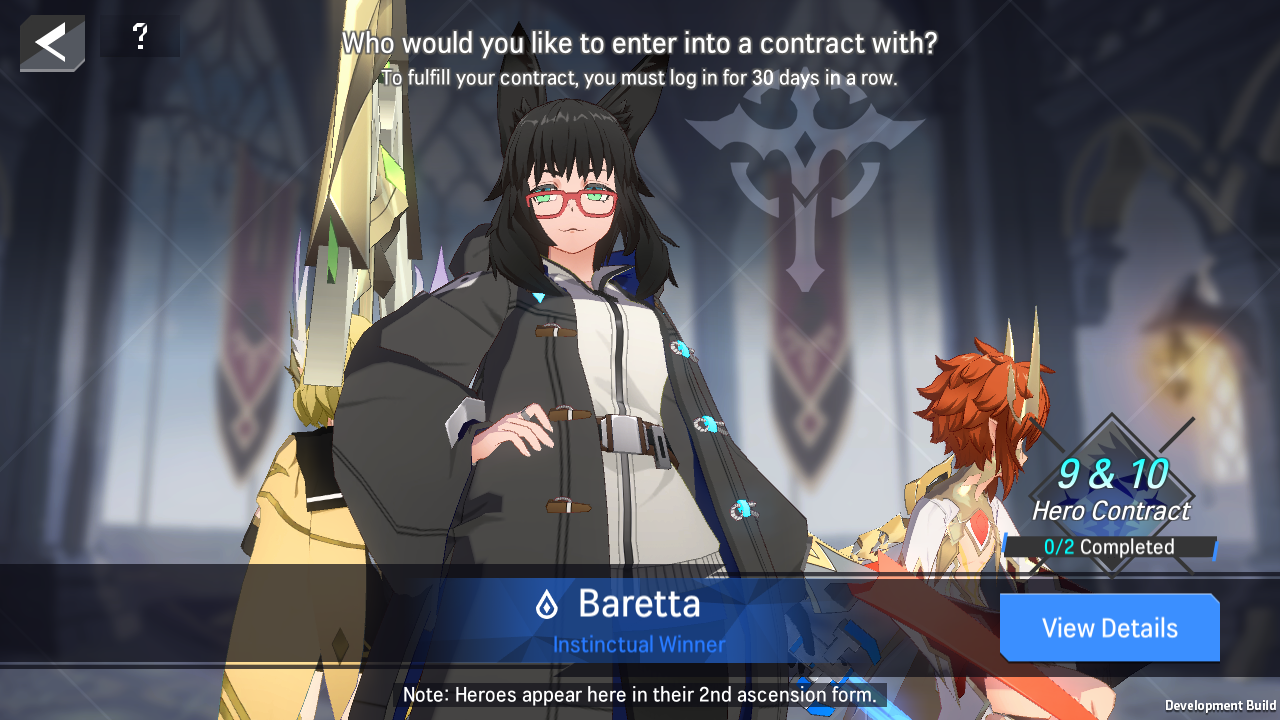 - New Heroes

> Barreta (Water) (★5/Priest)
> Nine (Fire) (★5/Guardian)
> Solphi (Earth) (★5/Shooter)
> The new heroes will be added to [Chronicles].
> You can recruit the listed heroes through the 9th/10th Hero Contract only.
> It will be displayed in the hero info as following
- 'Recruit by fulfilling this hero's contract'.
■ Contract Hero Grand Alchemy
- Heroes: Solphi (Earth) / Nine (Water) / Barreta (Water)

■ New Hero Package Sales
- Barreta (Fire) Package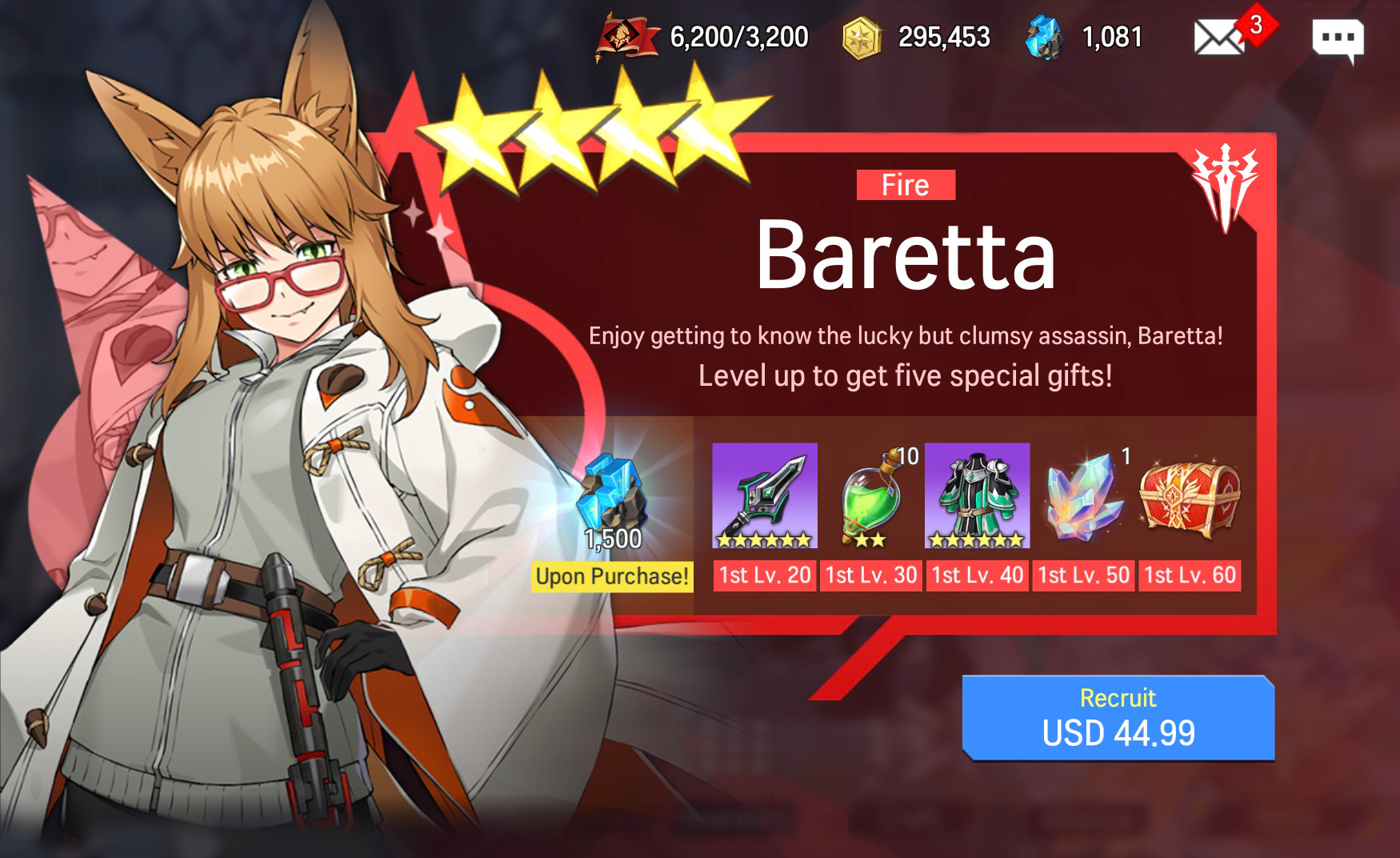 - Period: After maintenance - 2021.01.31 (Sun) 14:59 (UTC+0)
- Details: A special package including a new hero 'Barreta (Fire) and various rewards you can obtain by achieving the required levels.
* The package can be on resale and the detailed components can be changed.
* The hero and items (currency and more) can be included in other packages and events.
* You can acquire the rewards via your Inbox upon purchase.
* If you did not get the package even after the purchase, please restart the app several times.

■ New Hero Alchemy
- Hero: Barreta (Fire) (Striker)
- Period: After maintenance - 2021.01.31 (Sun) 14:59 (UTC+0)